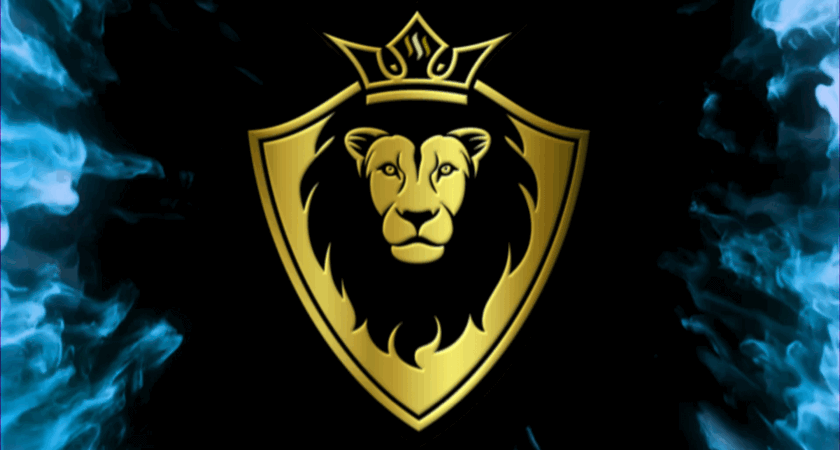 Hey Everyone,
I understand at present people have started to join guilds etc since the update on Splinterlands.
Rest assured Contest Kings has a plan and will put this into action in the next 72 hours.
I want to wait for the devs to finish the integration on the site and then map out our guild structure after looking over everything.
I would recommend setting aside a minimum of 10,000 DEC for now as this will be the minimum needed to join as we build up to max level.
Your seat in the guild will be a digital asset just like your deck so planning this correct from the start lays a solid foundation.
If you have a question pop over to our

Discord or add a comment below and we will get back to you.
Thanks for your patience as we get this finalised for the community.