After some trial and error, it went off without a hitch and, last night, in conjunction with the INCOME Entertainment Fund, @lootkit.games issued our first NFT-as-a-service. Packaging that 'Zip-File' of tokens was fun, but we know you have even better ideas just waiting for an NFT!

What is NFT as a service?
Making your own token can be fun and rewarding! We anticipate that many projects will be looking at implementing #STEEM in one form or another into their projects. Our unique and completely customizeable SETS (of) tokens can be tasked to a wide range of projects that might not have the budget for a full token, or may not have the technical expertise required to do so.
Even larger projects who will be issuing their own token may find need to test the features of NFT before committing the full budget to token creation. Like you we dream of the possibilities that these technologies bring, and this sandbox of experimentation is just the first step.
---
First NFT as a service: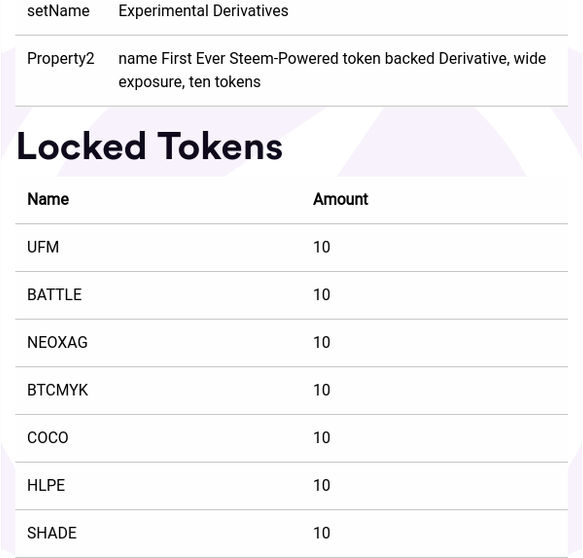 @ecoinstant

---
@thecrazygm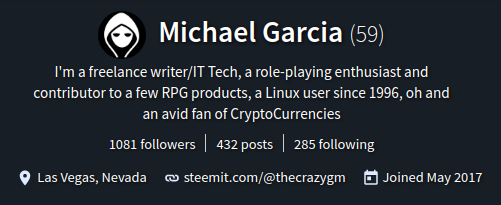 ---
@stuffbyspencer


---
@simplegame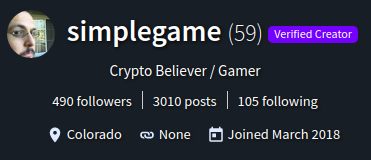 ---
The current contact for NFT-as-a-service is @ecoinstant, or @ecoinstant#9078 on discord. Leave all your comments here for us:
We are here to have fun, and we are here to stay!