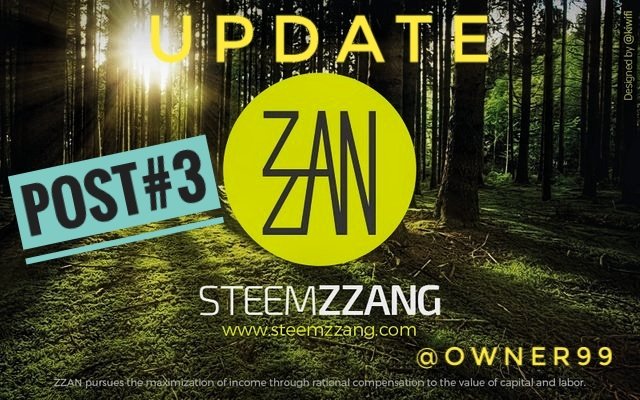 Commitment
I wrote the word in the corner of my workspace, and I saw it every time I wrote a post. I set the target as the direction of my steps, and today I proved it.
In my post in the past few days, I had the determination to collect 1000 zzan token. Today I got it, even now I have 1200 zzan tokens in my Own account's wallet.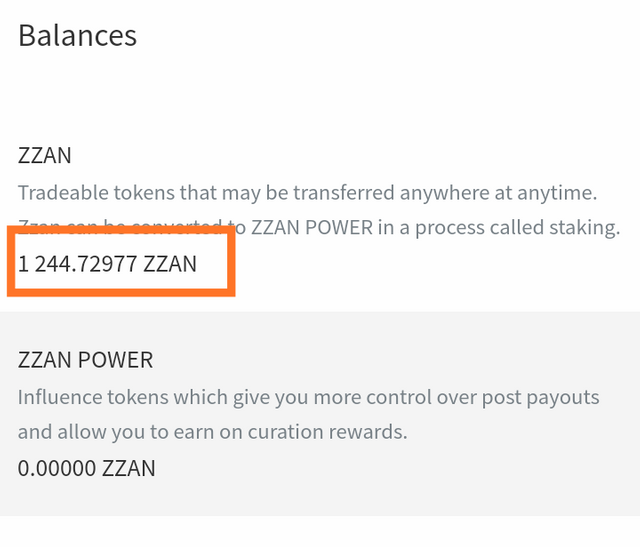 Next target
I am targeting the next 10,000 zzan tokens and I will make it as power for my account. In order for me to be able to build a zzan community in my country, I am sure the zzan platform will develop well in the future.
Thank you #zzan team
Disclaimer
I am not responsible for the loss of Investment that you receive. This post is a reference for my diary for the community that I guide. The final decision is in your hands. Good luck
---

---