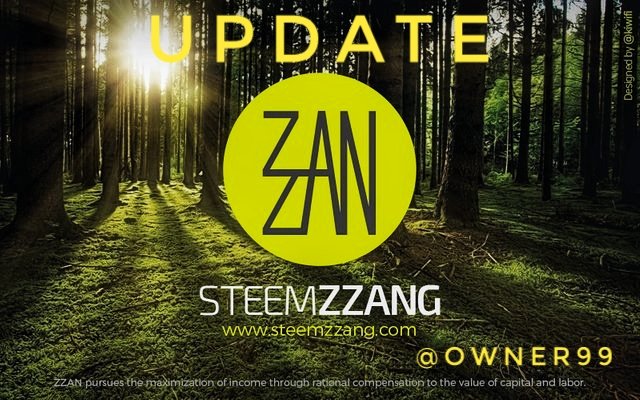 Hello Steem lovers,
Today, I returned to collect the `zzan token 'and I tried to rewrite some important things in my opinion to be conveyed to all other steem users.
Various platforms continue to grow well under steem-engines and all of these platforms produce their own tokens and market them in steem-engine that I understand today.
Then, I analyzed and saw some tokens continue to be excellent and look very fertile in the steem-engine market and that is 'SCT', 'zzan' and 'actnearn'.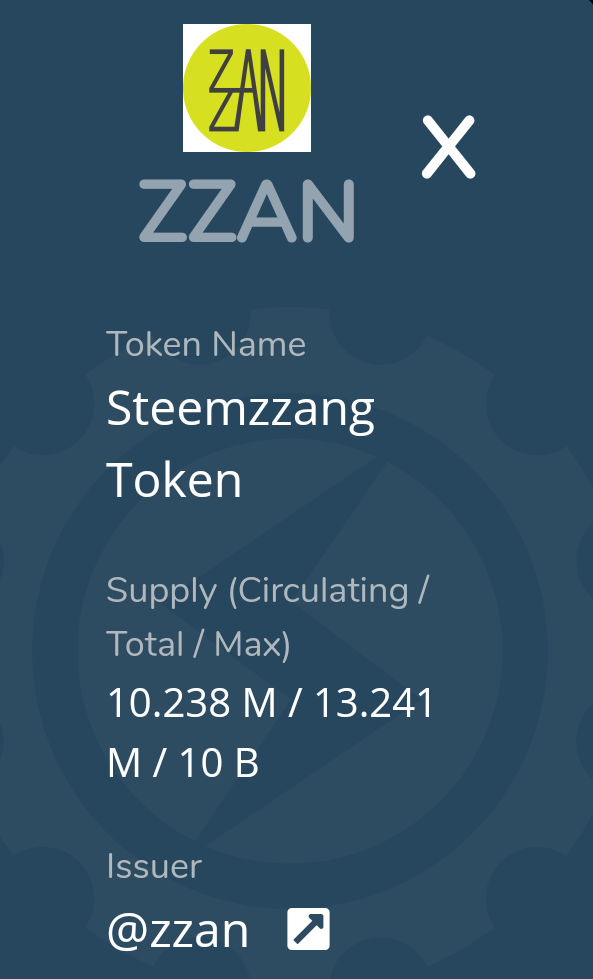 Until I decided to buy Zzan and I managed to get it. Yes, 415 tokens are now in my steem-engine wallet. The closer I am to being able to collect 1000 zzan, hopefully.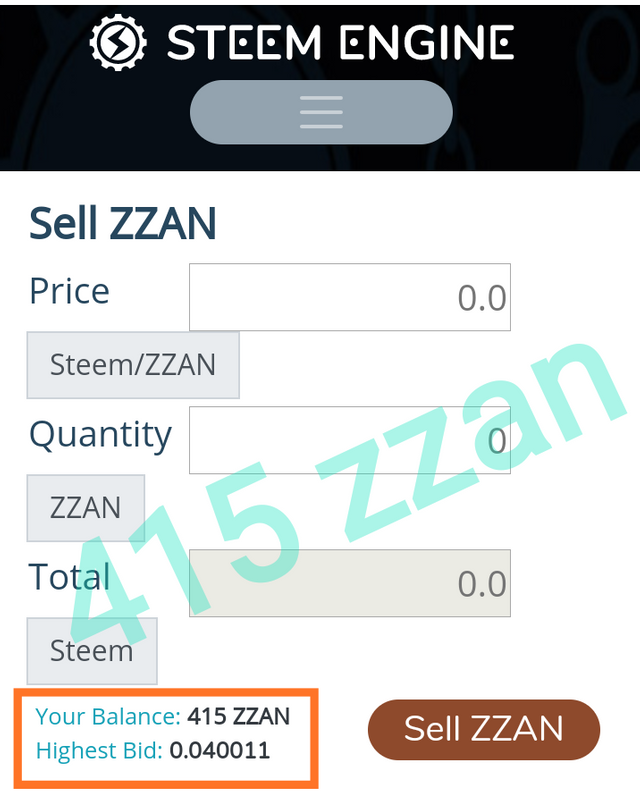 ---
Disclaimer,
This post is only a reference (reference) for the community that I guide, and it is my personal record.
I am not responsible for any losses suffered by you while following my notes.
Wassalam,