Now the news that is no news around the blockchain is that steemit inc has been sold. Tomorrow @ecoinstant will tweet all day about what is happening, including in the witness forum afterward.
In this post I will take a moment to lay out some of the Fund's principles going into tomorrow.

Dual chain possibilities are endless. Each set of infrastructure will be able to do certain things. Bridges can be made. Piplelines and tolls and oracles.....the opportunities to write code are as endless as the imagination.
THE CHAIN LIVES ON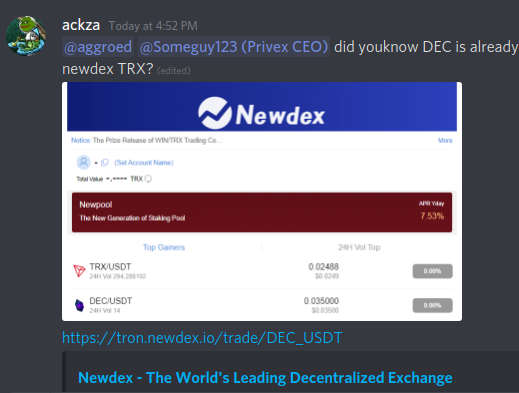 Ironically, some of the most interesting discussions might be in the leverage over the name STEEM itself. Some claim that steemit inc has trademarked steem. Either way, the exchanges have heretofore talked to Steemit Inc, and will then just list the Tron Token. oh no?
No. Because STEEMP. We already have an out. Through pegged bitcoin, litecoin, doge or eos. Those markets are far from robust now, but watch what happens.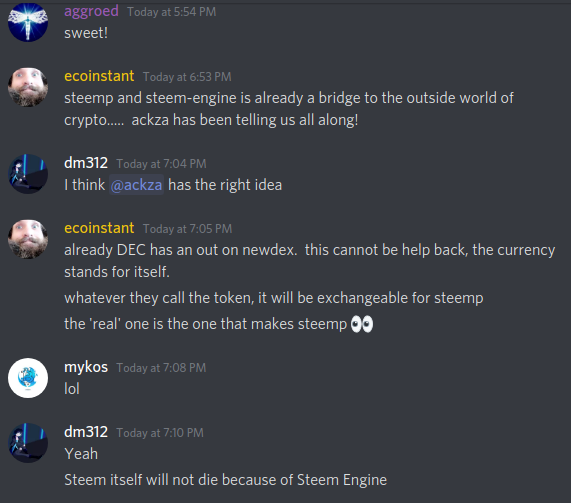 In fact, the Fund is hoping for an Airdrop. We have many ideas of ways to utilize dual chain solutions with Automagical Services, and especially with access to the development accelerator, there are many opportunities to benefit the Fund.
Steemit Inc and Tron want to compete with VOICE for the 'decentralized social media'.
WE say - LET THEM.
More power to you, my blessings, I will watch and even be helpful. Let's let this blockchain free from the 'blogchain'!!! Each SP holder can put what they want in their blocks - customjson or otherwise. Take the social competition to TRX marketeering division.
Posted via Steemleo