I am looking for people who have amazing posts but do not get the support from other manual curators or at least dont get them 60% times.
So i look for people who do cool stuff and do not get noticed or get noticed but rarely.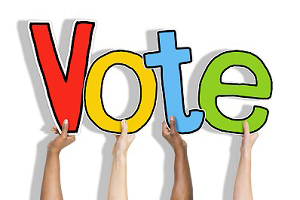 The topics im interested:
food
photography
drawing
movie/series reviews (very interested in this!)
music
Languages accepted:
english
french
german
chinese
Share your latest post in the comments. I will vote max 1 post a day. Posts with ie 1 photography of yours are fine I do not need to read a wall of text, yet needs to be original. I have always hated on people making 1 page of text which could be put in one line and i go by this rule every time i post stuff since 2013. Hence i don't need the story of your life attached to the picture.
I will not say who i chose, i will just sometimes vote or not. I will check all entrances though.
You can share your friends and you can share yourself. I have no problems with self-promotion.
Why not other topics? Because i have enough of other people to vote on yet I feel i don't have enough in these topics. Especially that my friends who been here and posted about those... quit or disappeared.
REAL WAYS TO MAKE PASSIVE INCOME FROM CRYPTOCURRENCY - DOWNLOAD FREE EBOOK NOW