People do notice links in my posts sometimes yet not everyone is sure what is what or what to do on the other places. For start - relax, STEEM blockchain will not go down so for sure here is a good place :)
But i actually do a lot of other things and i have been posting/blogging way before Steemit, hell i was even the first websiote/blog that introduced STEEM to its readers in june 2016. Way before promotion of any type started and when this was underground place in such beta you would not be able to withdraw anything (!). Old times.
Anyways here is places where you can give me a follow to see my off-chain stuff.
Few clicks and you will have more of my stuff and never lose touch with me and my news! So lets have a look.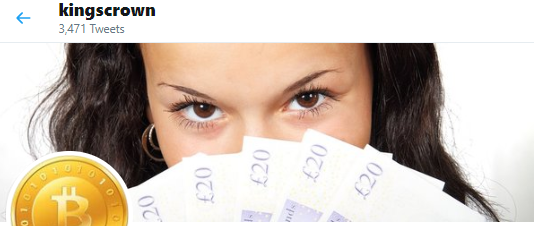 https://twitter.com/kingscrownBTC joined it very late as in 2013. I retweet cool stuff and tweet cool stuff. 100% crypto related. Promote there STEEM tag too. Follow me to read and retweet things i find. You need twitter account to follow me there.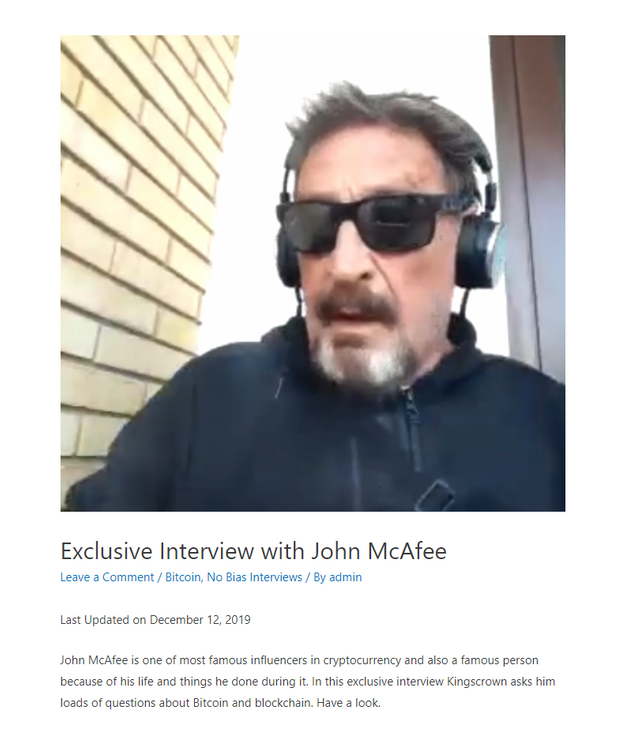 http://fuk.io i post there rarely max 2 times a month and there is a mailing list where i send (also rarely max 2 times a month) secret infos or rare infos that i dont post elsewhere. For subscribing with email you get a free ebook with some tips that even old dogs are not aware of. You just need email to subscribe.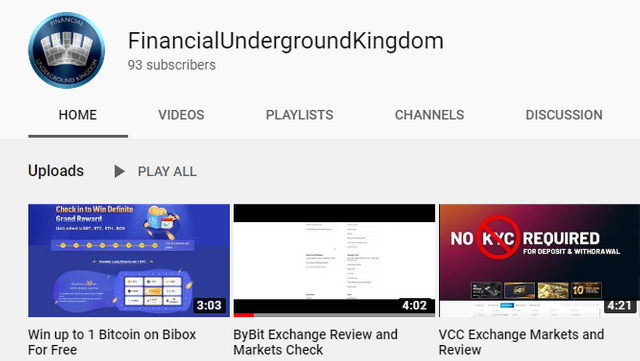 http://fuk.io/yt Join there long ago but wasnt active till week ago so still not many subscribers. Now i post there more often and got new microphone and ideas. Around 1 movie every 2 days. You need Google/Youtube account to subscribe.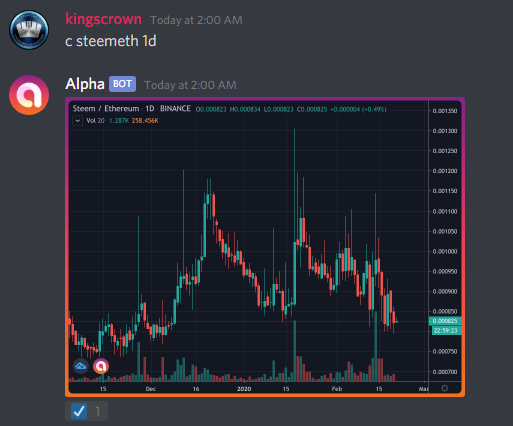 https://discord.gg/Ma3VCxj Free cryptocurrency community and STEEM chat where we talk, check charts and do much more. There you can talk to me live and plenty Steemians there. Also often giveaways.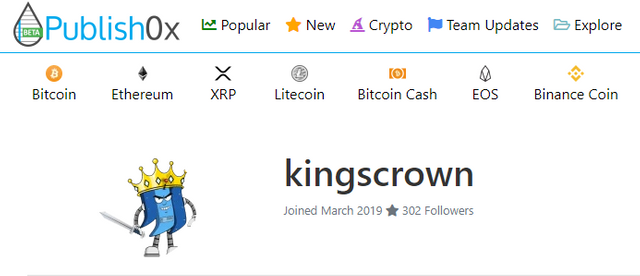 http://fuk.io/publish0x Site that pays cryptocurrency for posts but its not decentralized yet uses many coins BAT, HYDRO etc. To follow me you need to create account.
But only on Steemit you can see me active daily. This place i love since day1.
REAL WAYS TO MAKE PASSIVE INCOME FROM CRYPTOCURRENCY - DOWNLOAD FREE EBOOK NOW