After I read the post from @ausbitbank I immediately check it on https://steemd.com/@misterdelegation and it is true there are several accounts that get the delegation.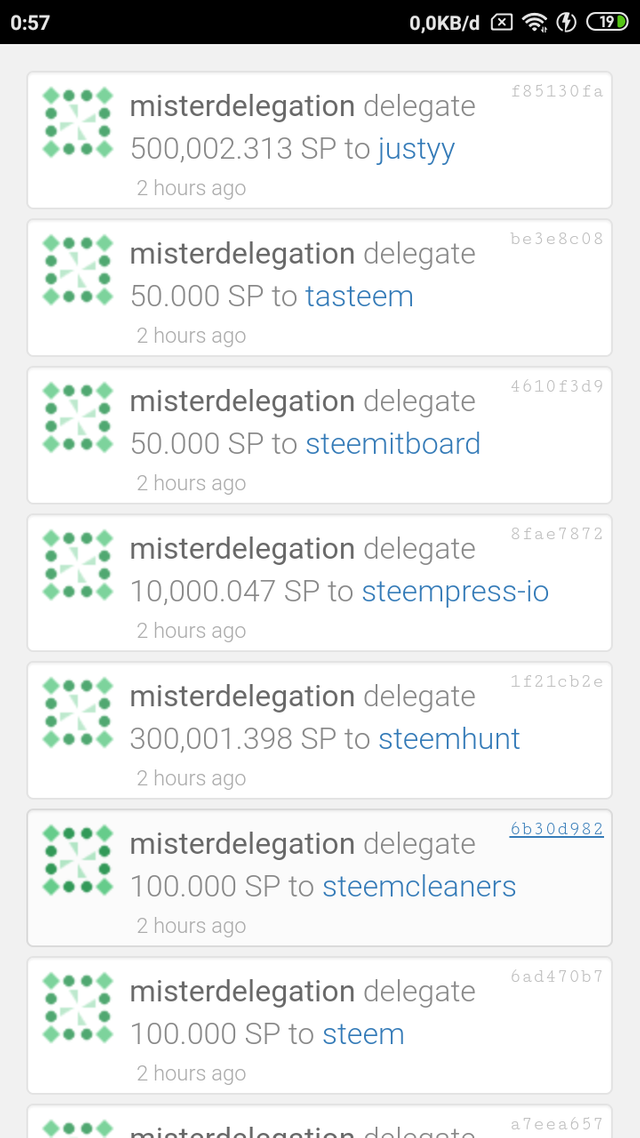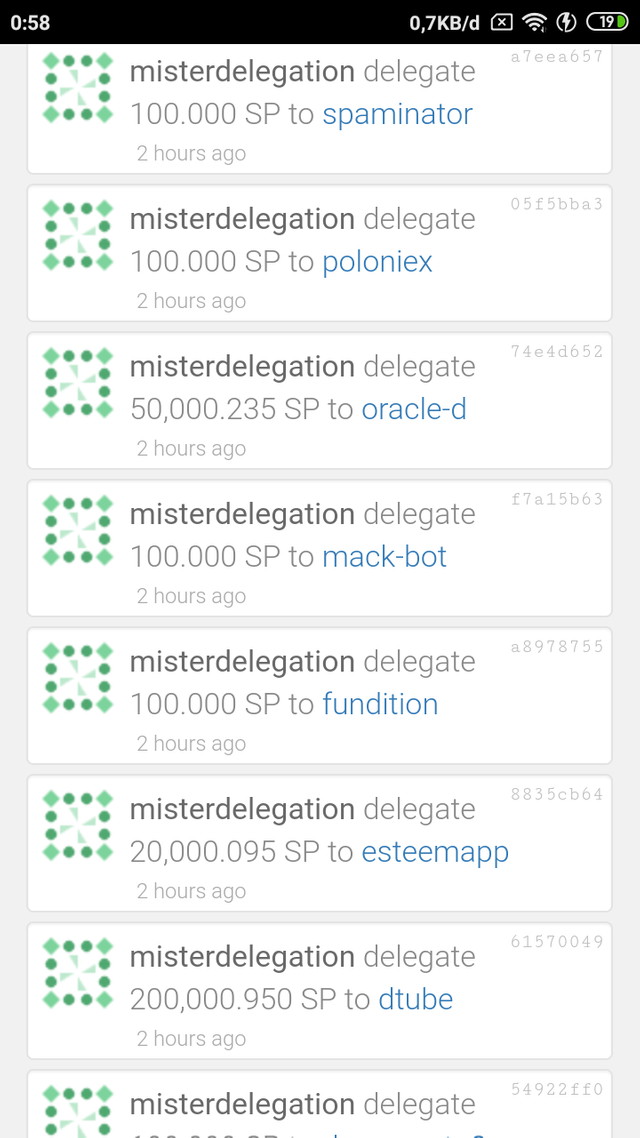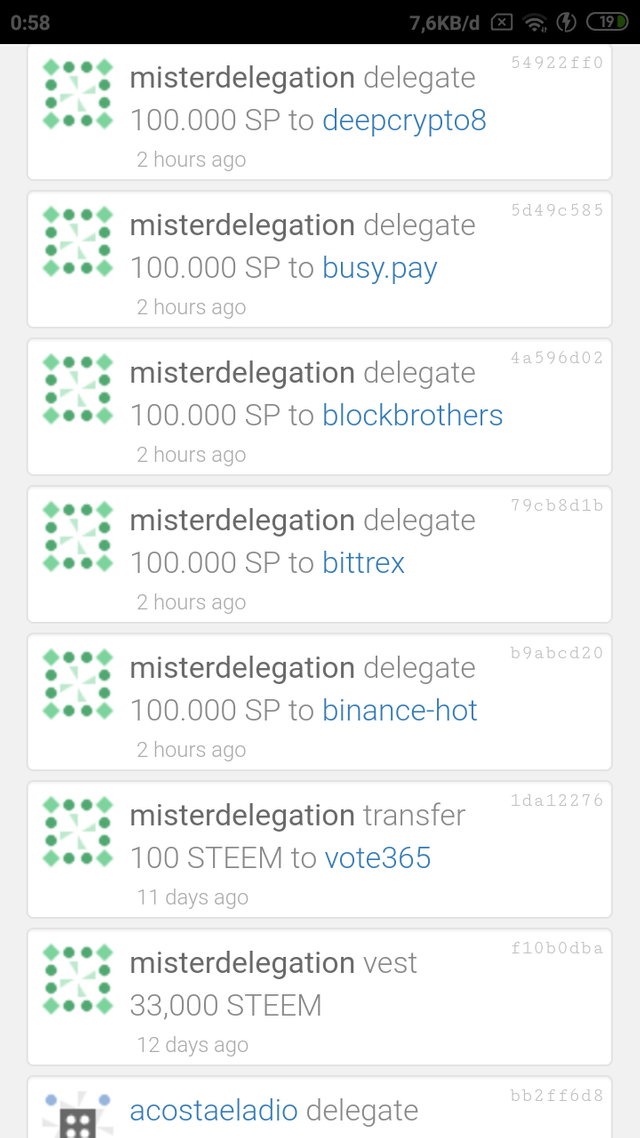 The question here is that the accounts that get part of the account are not known where it came from, is this a new game?
We do not want everything that has been planned for years to just fall.