As usual I always update about the market or the price of Tron, Steem and Sbd. So far I have not seen a large movement in the coin, but reportedly there will be a large amount of movement going forward.
Today the chart on the three coins is fairly unstable, because starting from yesterday the chart jumped and today he is down.
Below this is the price of Tron worth 0.00000191 Btc or equivalent to 0.02 dollars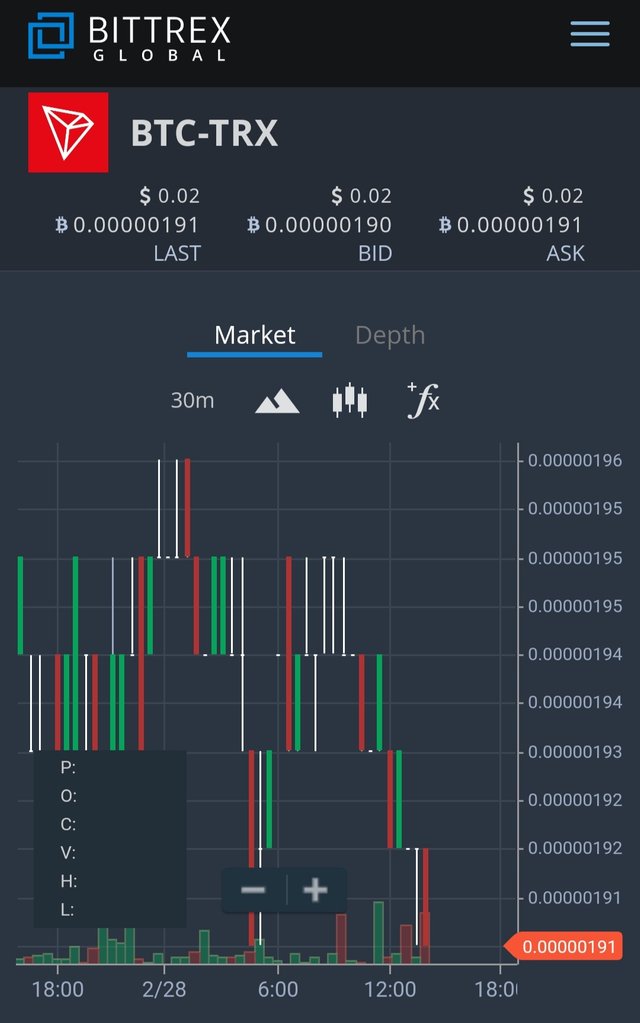 Steem price is 0.00001939 Btc or equivalent to 0.17 Dollar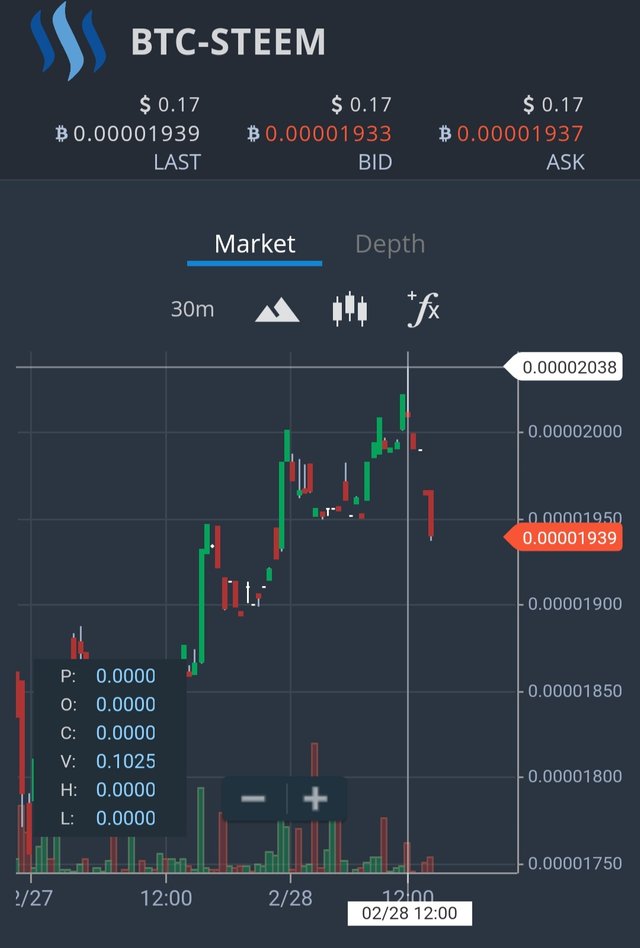 Sbd price is 0.00010624 Btc or equivalent to 0.93 Dollar (almost close to $ 1.00)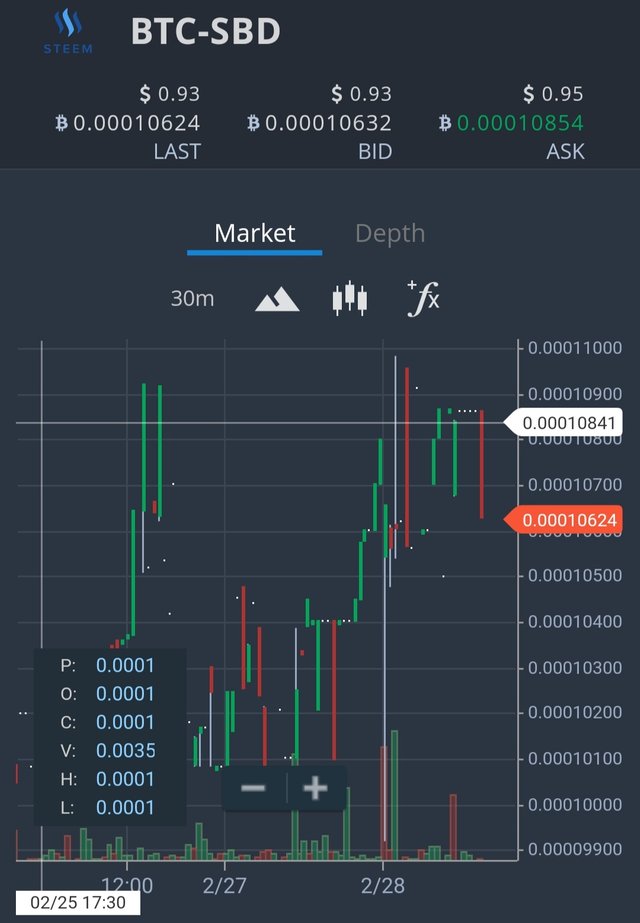 For those of you who don't know it or don't have the chance to open the crypto market, please follow me and maybe I'll update it every day with the right data.
Thank you...
See you in the next post.