Today I again provide the latest information about the price of STEEM, TRON & SBD for today. The price is quite moving up compared to yesterday, the market activity was increasingly crowded.
Today's STEEM Prices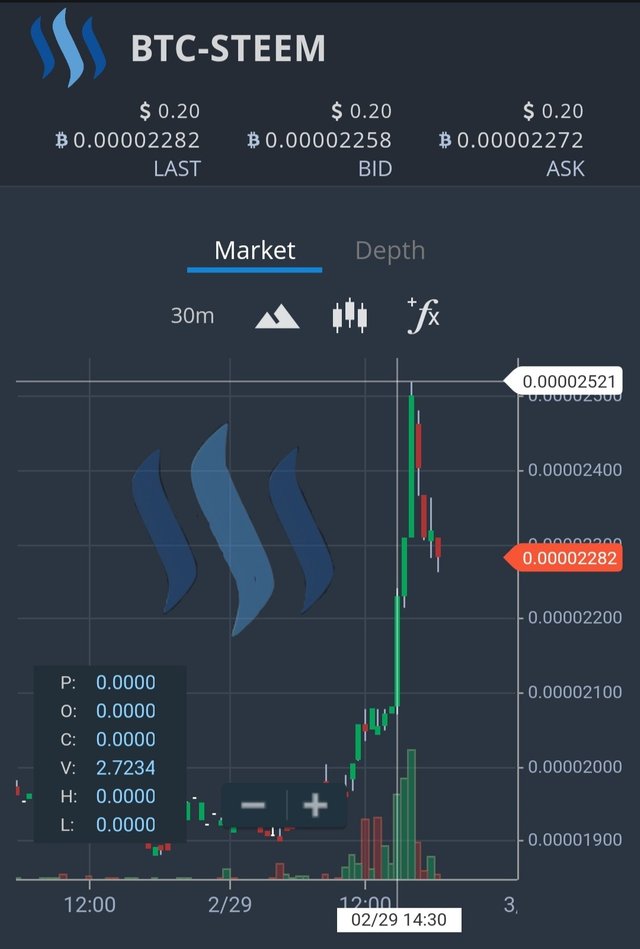 Today's TRON Prices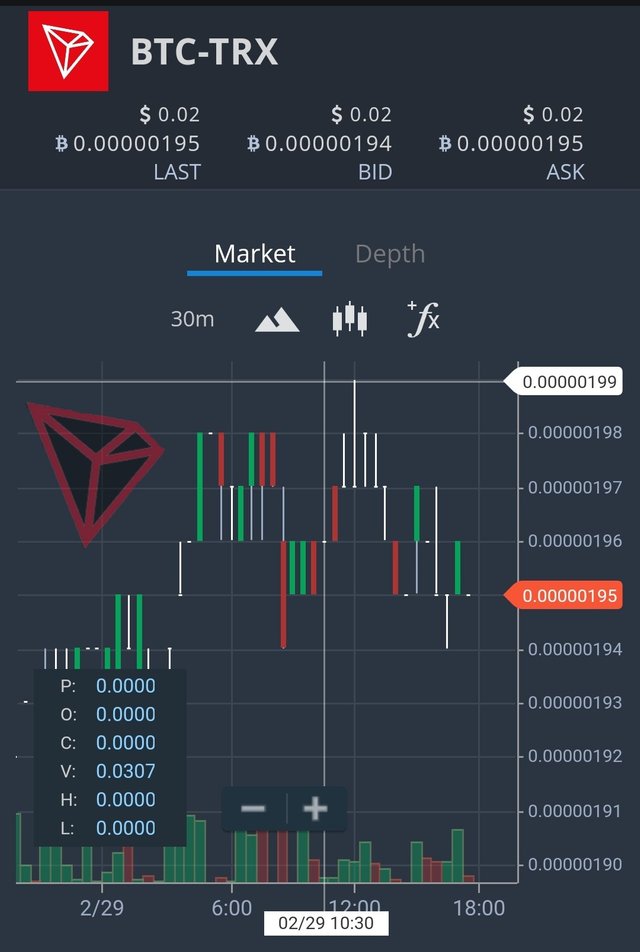 Today's SBD Prices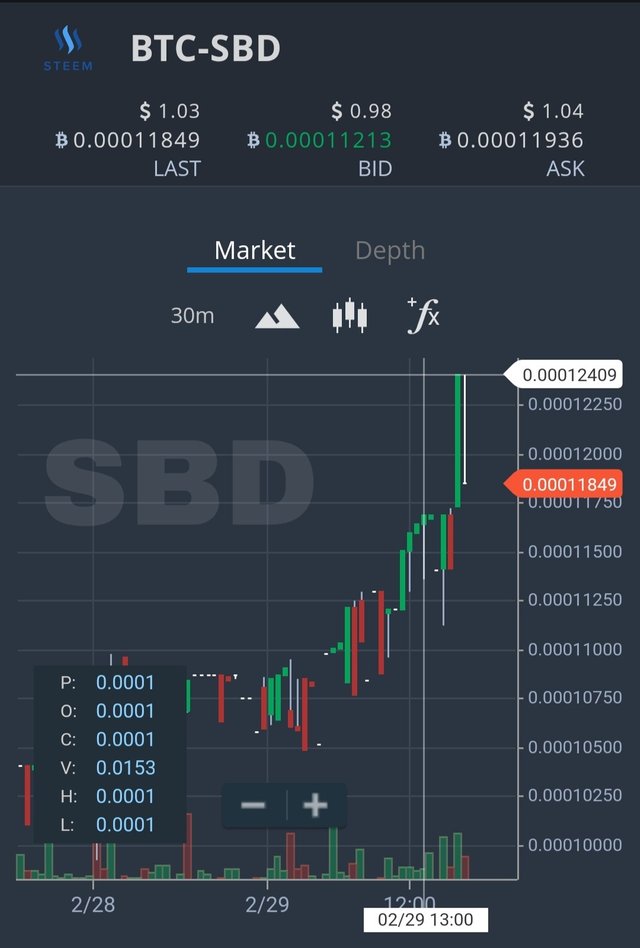 If you pay attention to these three currencies have similarities in the graph, from starting up and down.
The price of Steem now reaches 0.00002521 Btc
The price of Tron now reaches 0.00000199 Btc
SBD prices now reach 0,00012409 Btc ($1.00 more)
These results compared to yesterday are pretty good for today.
Don't forget to follow me @xoxois
So as not to lag behind the latest crypto updates everyday ^^