Hello hunters!
Yesterday, there were 68 products, and $49.75 SBD hunter's rewards were generated.
Top 10 Hunts on 17 Jun 2021
Take a look at the top 10 hunted products yesterday for your daily dose of inspiration 😎
Large size, heavy duty, luxury and comfortable
![](https://s3-us-west-2.amazonaws.com/steemhunt/production/steemhunt/2021-06-16/f9701200-images (11).jpeg)
@asadchughtai · 11 votes and 17 comments
HUNT Score: 63.89 (Pending payout: $0.82 SBD)
Ice Cold for over a Week!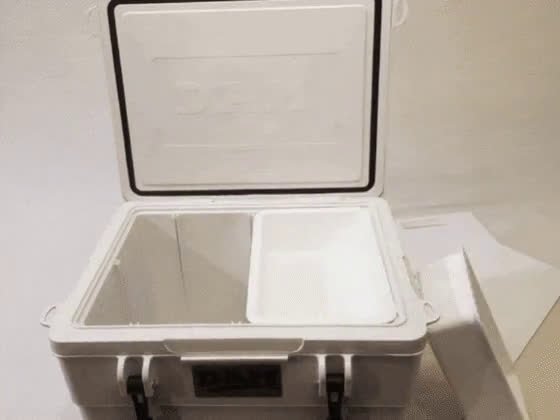 @lobinia · 10 votes and 17 comments
HUNT Score: 58.08 (Pending payout: $0.96 SBD)
Slime Pizza is an adventure platform game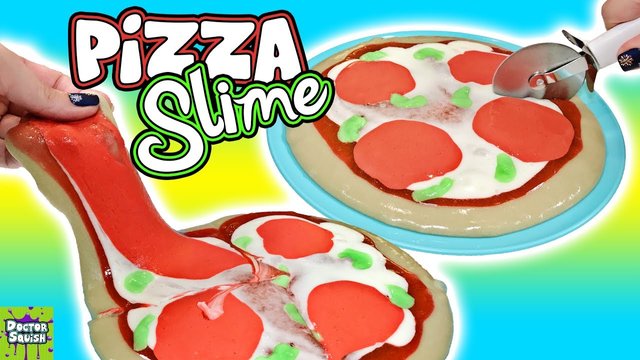 @maheshbhai · 9 votes and 5 comments
HUNT Score: 57.22 (Pending payout: $1.04 SBD)
Eduauraa is the all-in-one e-learning app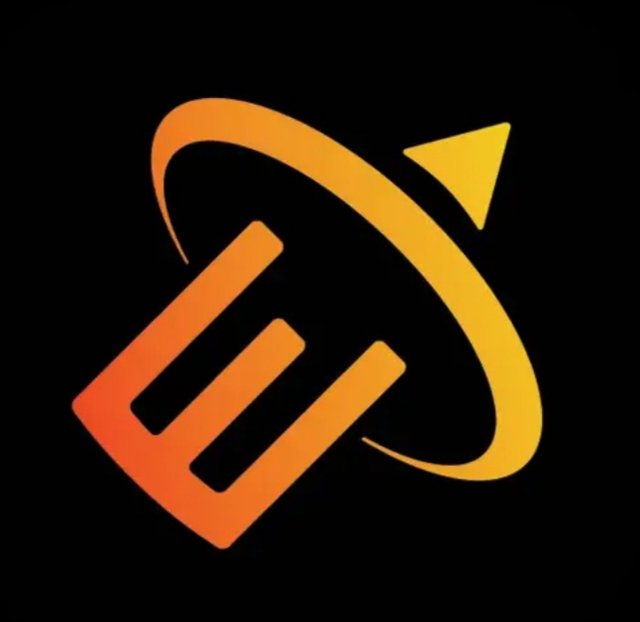 @ajijrathod · 15 votes and 5 comments
HUNT Score: 51.56 (Pending payout: $1.08 SBD)
The only link you'll ever need for your freelance journey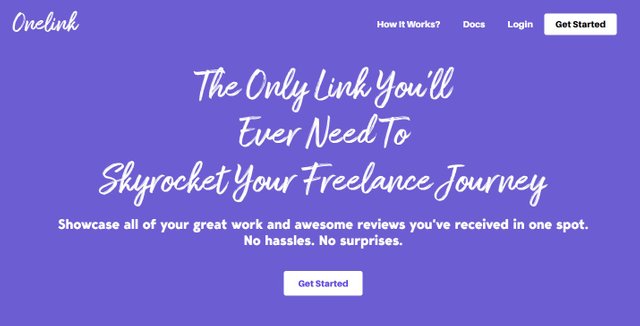 @lice · 6 votes and 1 comments
HUNT Score: 48.86 (Pending payout: $1.11 SBD)
Autogenerated subtitles in 70+ languages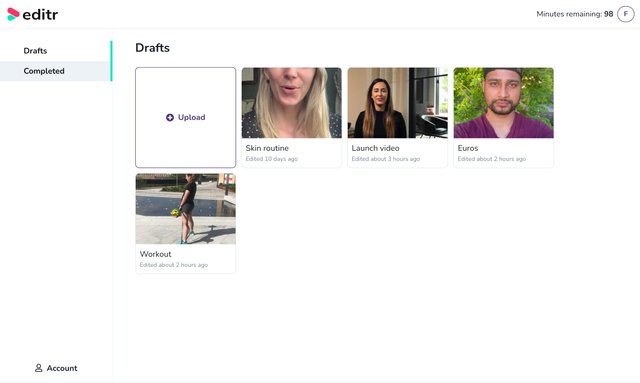 @azaad · 6 votes and 1 comments
HUNT Score: 48.6 (Pending payout: $1.05 SBD)
The thriving micro-garden that self-waters and illuminates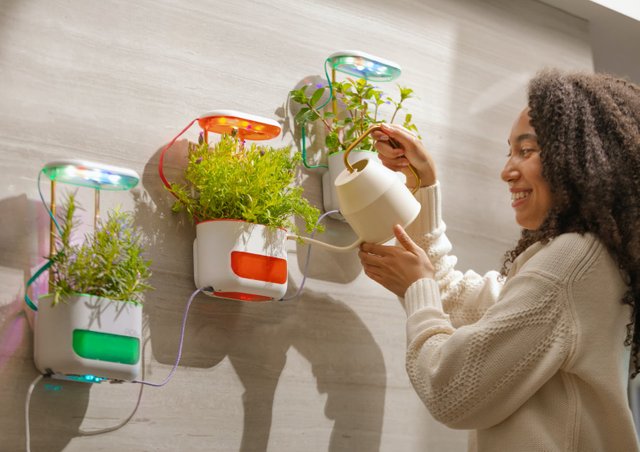 @wishm · 6 votes and 2 comments
HUNT Score: 48.55 (Pending payout: $1.11 SBD)
Perfect Happiness and Delight
![](https://s3-us-west-2.amazonaws.com/steemhunt/production/steemhunt/2021-06-17/cfd823d9-Screenshot 2021-06-16 at 9.04.40 PM.png)
@reeta0119 · 6 votes and 3 comments
HUNT Score: 47.62 (Pending payout: $1.6 SBD)
Smart property & real estate deal making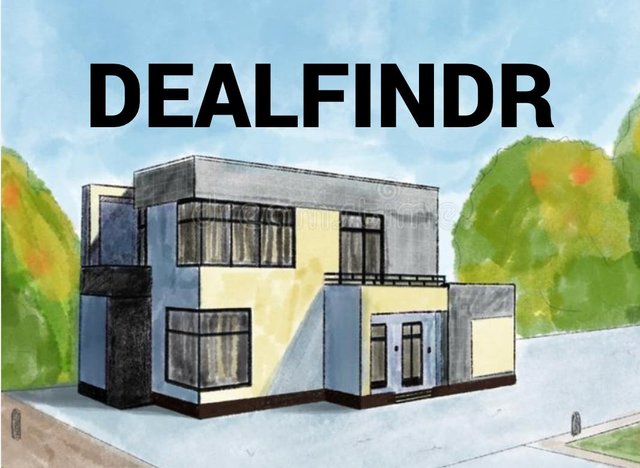 @spanko · 6 votes and 2 comments
HUNT Score: 47.54 (Pending payout: $1.06 SBD)
Real time package tracking made easy & affordable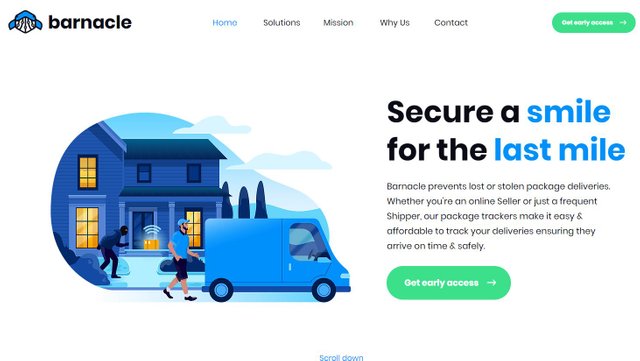 @korate · 6 votes and 3 comments
HUNT Score: 47.09 (Pending payout: $1.08 SBD)
---
Connect with Steemhunt
Discord | Telegram | Twitter
Join Nomadtask Now - https://nomadtask.com