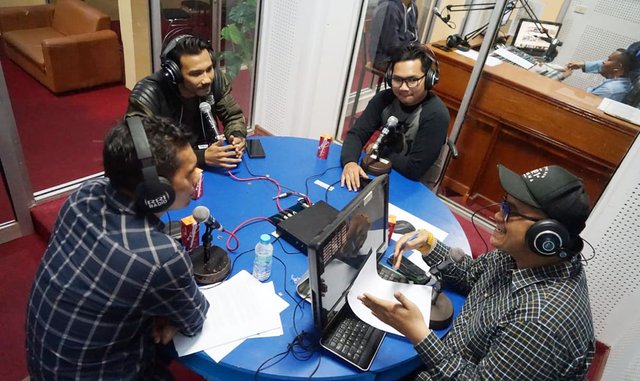 ---
In many cafes in various cities in Indonesia and could be in many countries, the younger generation spends time with games. Sometimes they scream, cursing harshly, without caring about people around, including children.
The tim running from morning, afternoon, until night, even until morning again. They never move, only change their sitting position because they are sore, sometimes they even get their feet up on a chair. While immersed in busyness, some of them were seen removing earphones or handsets, putting gadgets on the table, and then leaving their friends. The goal is not to offer prayers, but to go to the toilet to urinate.
---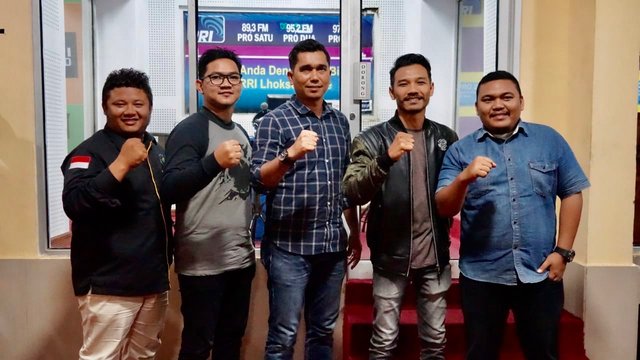 That's a picture of the atmosphere of young people - some places also have adults - who drowned with various types of games. The Aceh Ulema Consultative Assembly (MPU) then issued a haram fatwa against the Player of the Unknown's Battegrounds (PUBG), in June 2019. It is not yet known whether illustrations like the above are included as considerations for the birth of an illegal fatwa.
The problem of playing games - both in public places and in private spaces - has become a topic of discussion on Radio Republik Indonesia (RRI) Pro 2 Lhokseumawe on 92.50 FM frequency, Wednesday (11/3/2020). Present as speakers, lecturer at Malikussaleh University, Ayi Jufridar (it's me), as well as two gamers in Lhokseumawe, Muhammad Facril Zazai and Habibi. The talk show by the host, Eghi Putra.
Zazai, who is also an alumni of the Malikussaleh University Communication Studies Program, has been in two games for the past four years. Although starting from a hobby, he claimed to position himself as an athlete rather than just an activity to kill time. The same thing also recognized Habibi. Both of them often participate in various gaming matches that are often held in various cities at their own expense.
---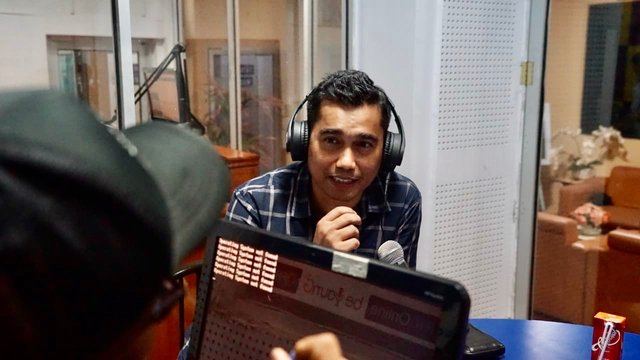 What distinguishes gaming activities as a sport or just a hobby to kill the time?
"Playing games is a hobby, but e-sports is a profession. E-sports are more organized, while gaming is not," says Zazai and justified by Habibi. Habibi added, gamers play without using uniforms, while electronic sports (esports) play using uniforms and they are in a team.
In fact, many other things that distinguish gaming with sports, in addition to those mentioned two e-sports athletes above. Esports athletes are professionally trained in order to maintain fitness and be able to improve concentration. Esports athletes must also pay attention to good nutrition, practice speed in making decisions at the right time, and have good motor reflexes.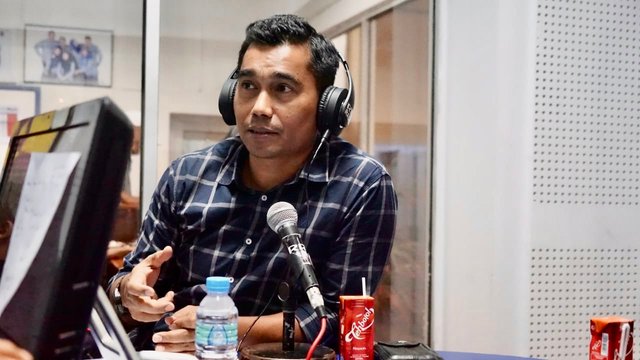 Age issues are also an important requirement in order to become an esports athlete. According to the Secretary of the Executive Board of Aceh Province E-Sport, Cut Ema Aklima, esports athletes should ideally be aged between 18-21 years because they have sufficient stamina and concentration levels and their motor nerves are still excellent. If under 18 years old, emotional level has not been able to be controlled. Whereas over 21 years already have problems with speed.
Game fans who play in public spaces, in addition to disturbing others with dirty screams and curses, they also often siphon off internet quota in cafes that are actually used together for all visitors. They are already bothering others with increasingly noises and shouts that don't educate at all, especially if there are small children visiting the cafe. The sin was also increased by stealing internet quota to 40 percent for their interests.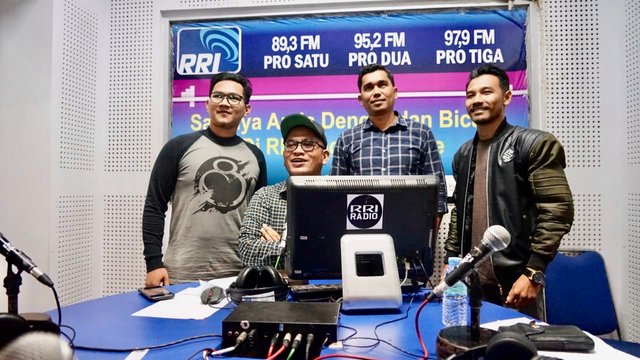 ---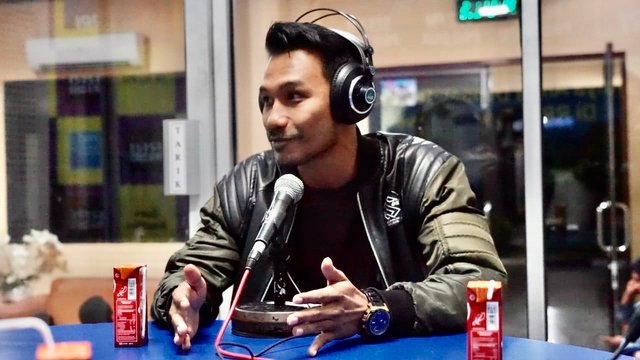 In some cafes and coffee shops in Aceh, sometimes there are restrictions on playing games so as not to disturb the comfort of others. In addition, many also put up warning announcements so that visitors who play the game do not shout and not utter dirty words.
According to Habibi, the gamers who shouted and cursed were part of the toxic that harmed themselves and others. According to him, rather than being toxic, it's better to be an athlete.
Very true statement. In the Southeast Asian sports competition, the SEA Games in the Philippines, in 2019, esports was included in the competition even though it was only an exhibition. However, the existence of esports is increasingly recognized as part of the sport. In several countries including Indonesia, esports is also under the holding of the sports committee.
Back to the question above. Games are sports or just hobbies, both of which can be true. But if the younger generation only spends time and forget themselves because of the game, some even die from games, of course it's a bad influence that must be avoided. Games is over!
---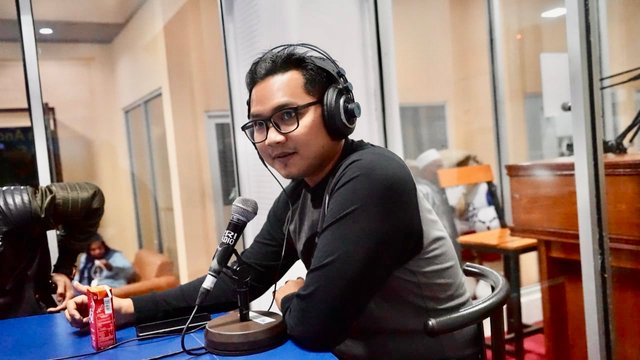 ---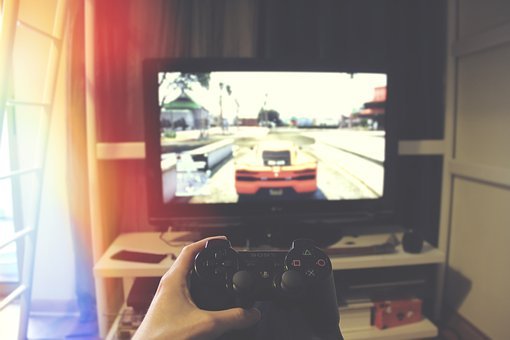 ---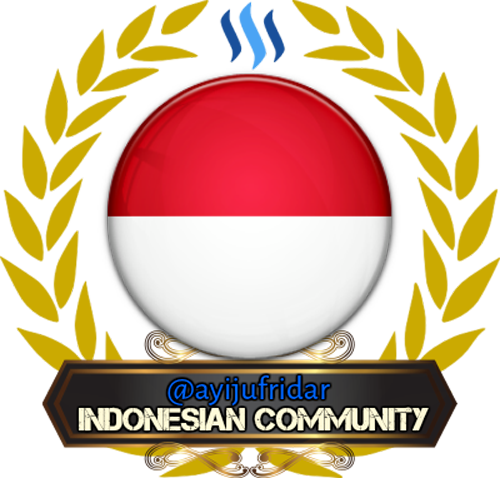 ---