We have discussed about the basic methods of fabric printing that are widely applied in Textile sector.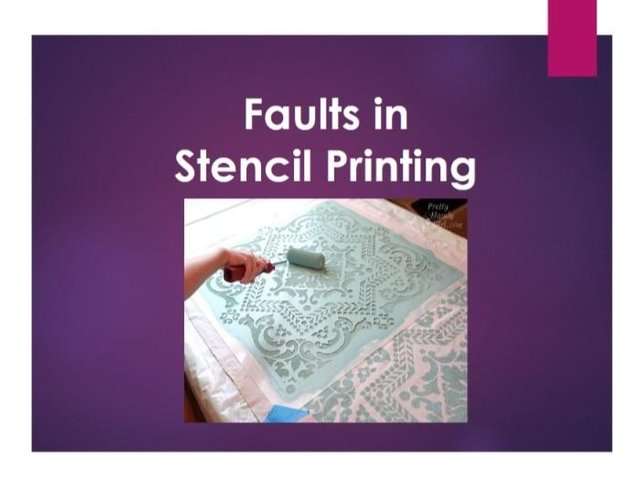 If you missed that session, you may go through the following link: Basic Printing Methods
Today we will discuss about the major faults of one Method among these.
---
---
Major 05 Faults of Stencil Printing
01. Slippage on the cloth
02. Blebbiness
03. Bleeding
04. Uneven printing
05. Crease mark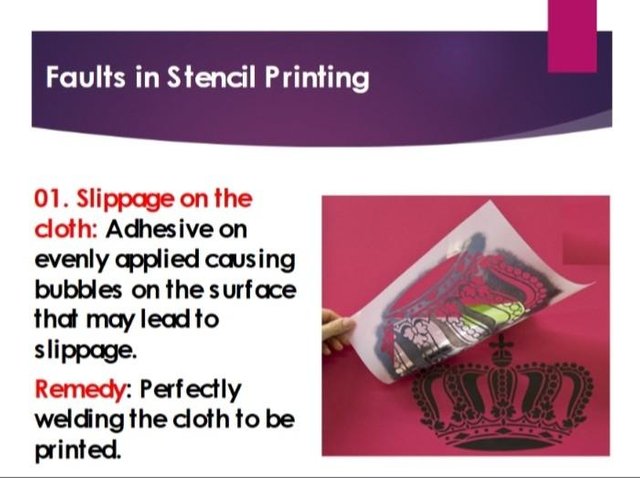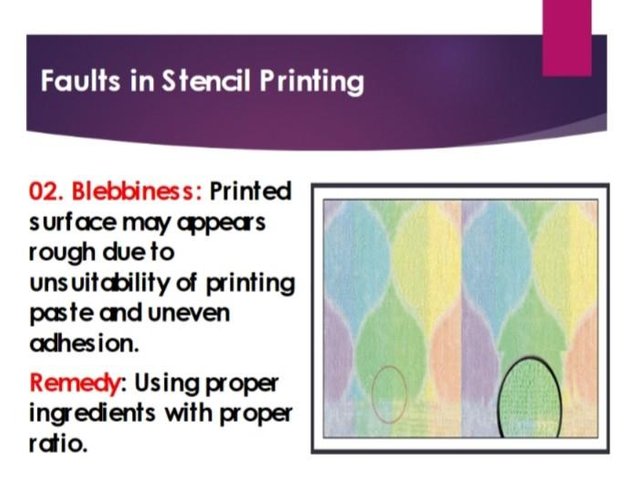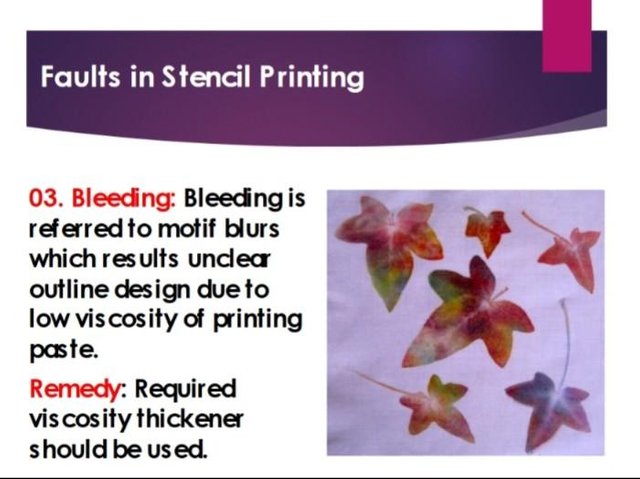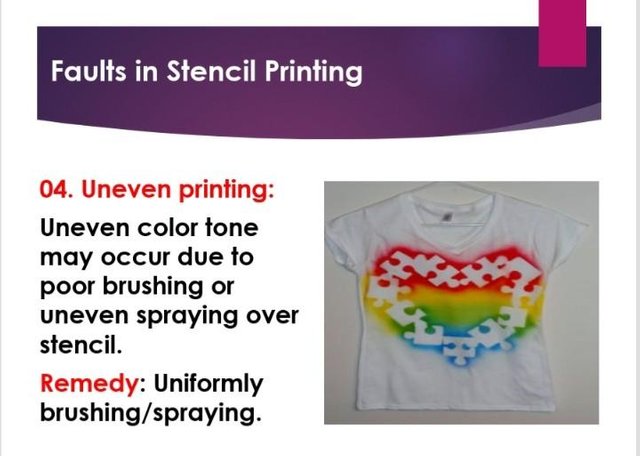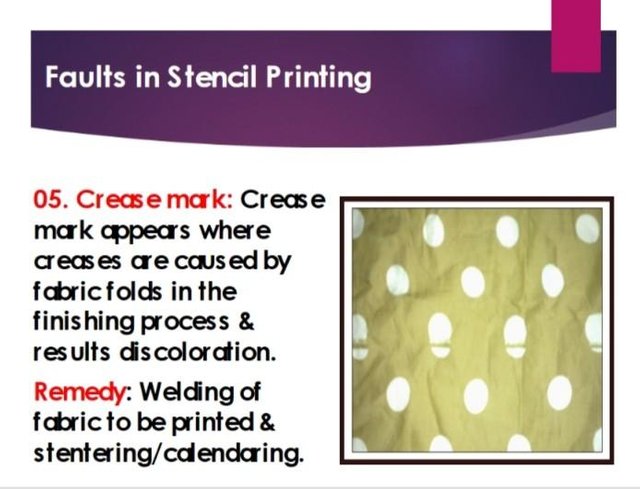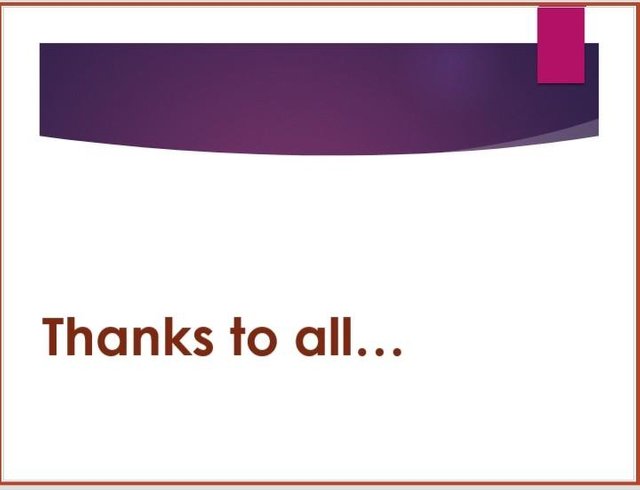 ---
---
This is Tariqul Islam , I am Lecturer of a recognised Textile Engineering College in Bangladesh. You may follow me to get posts about textiles, fashion and others..