Becoming rich and financial independence is a dream for many people. It takes a lifetime for some people and it takes just a few months for some people and some people die without even achieving that dream. We can see that commonly everywhere. There are only limited people who would say that they are not after money. If you see someone like them then you are lucky to have them around because there are only a few people around who have such thoughts.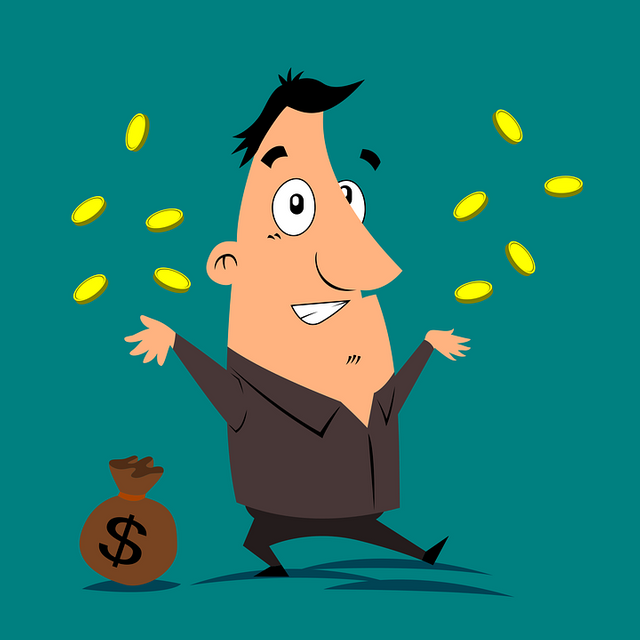 There are things that can help us become rich and attain financial independence. Though there are many things that can help us out in getting rich, I would like to talk about a few in this article.
Hard work
Smart work
Luck
Patience
Hard work
Most of the people will definitely agree that hard work is important to get rich. Some people might argue saying that there are instances in which people easily become rich without any hard work. Even if that is the case, I would say that they will still need hard work to stay rich and sustain what they have earned so far.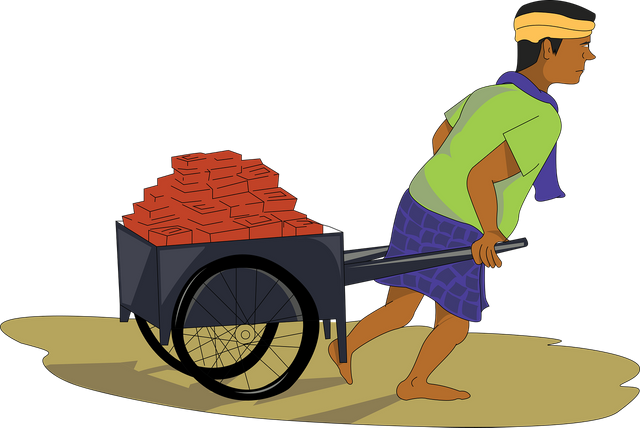 Even if we take some big people who are rich right now, it would have been the case where they would have done so much hard work during their early days. Without hard work, earning money is not going to be easy. Some people are born rich but even, in that case, they should be doing hard work to multiply the money their forefathers have accumulated.
Smart Work
Smart work is always followed by hard work. It is not possible to become rich with hard work alone. Smart working is highly essential. A person should know when they should be proactive and when to grab the right opportunities. Just doing the work assigned to us is not going to help us. Taking wise decisions at the right time and growing up the ladder with smart work is the key to getting rich.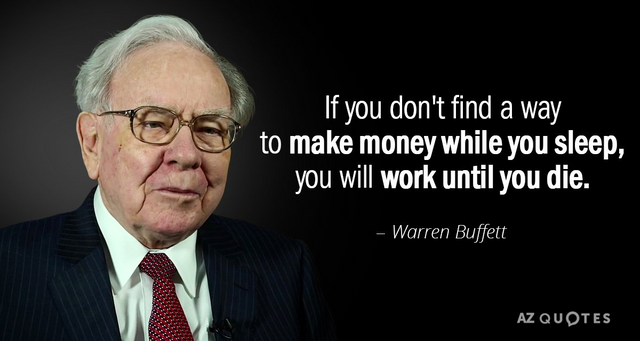 Hard work really helps an individual but smart working will only help us identify opportunities and make use of them. If we don't grab the knowledge through contacts, we will not be able to increase our knowledge. Not every type of knowledge is in the books. Some have to be learned through smart working.
Luck
This is an important criterion to get rich. Though people do hard work and smart working, sometimes they will not get the desired results. Luck can be a reason for it. Not every individual who is doing investments is getting their luck. There is always upstream as well as downstream in our life and similar when it comes to business and everything else, there is always ups and downs and luck is important for us to stay in the upstream or at least to give us strength when there is a downstream.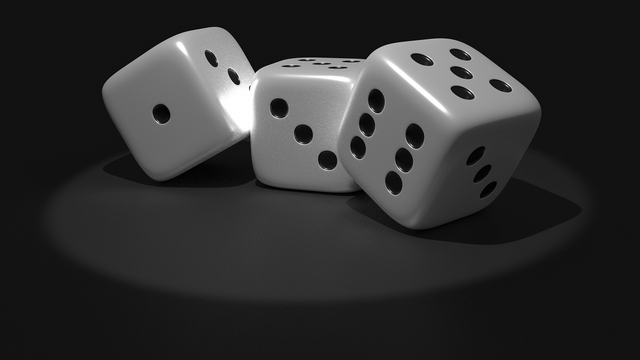 I have personally had this experience. I used to invest in share markets and trade alone with my friend. There are few stocks that are favorite for me and some are favorite for my friends. But I have personally noticed that the stocks that give my friend good profit will be the ones that will take away all my investments. I will not be having any luck over those stocks even if we invest or trade at the same time. Similar to some of my favorite stocks is not favorable for him. That is when I realized that luck favors a lot when it comes to investments, money and getting rich.
Patience
We saw about hard work, smart work and then luck but there is this one thing that is important than all the other 3. Patience is really very important when it comes to investment or money or growth or getting rich. The concept is really simple. If we sow a seed we have to wait for a certain period of time depending upon the seed to do the harvesting. Similarly, all our hard work, smart work, and luck will be favorable to us only when it is the right time. Even if things are not favorable for us, we have to keep trying and be patience until things get settled and work out for us.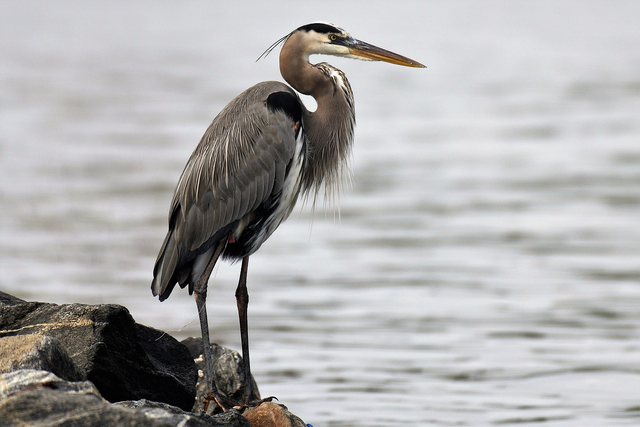 We have to learn patience from the above bird. The bird will keep watching and wait for the right moment to strike. Patience is very important to strike at the right time. For some people, the reward would have been just one step away. If they are not patient, they will not be able to take that one step and grab the reward. They would have waited for so many years for the right moment but because of being impatient they would have lost a big opportunity in life. So, patience is very important for everything and let's have a great story to share with our grandchildren.