Within the weekly results posts of my #buildbetter contest, I don't get to take as much time as I would like to look deeper at the projects that are competing or being nominated.
I have decided to rebrand my 'What sort of projects are being built on STEEM' series, into something that takes a bit more indepth analysis per project, instead of a brief overview of three different ideas. If you want to see how I started (feedback welcome), here are some links:
See Episode 1 Here
See Episode 2 Here
The Ultimate Selfi Project Builder Bananza! is underway, and several projects are competing for serious long term support. These project, and this selfie project builder bananza, are worth taking a look at if you believe, as I do, that the future of this blockchain depends on what we build on it.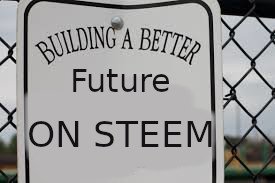 ---
As I was analyzing what sorts of projects are being built on #STEEM, I came up with 4 distinct categories that I see people building here.
1. Decentralized Finance
#STEEM is an economic system, and several projects that I am looking at use that to their advantage. The most well-known projects like @steembasicincome, @accelerator FinTech and @spinvest are closer to full fund management, but even SP pools designed for ulterior motives like @solaritas, @schoolforsdg4 and @canna-curate are very exciting types of Decentralized Finance - or DeFi. It is only a matter of time before more derivatives like @ecoinstat's INCOME token show up on the scene as well.
#STEEM was created with some unique ideas by some very smart people. We have savings accounts, debt instruments with SBD, encrypted transfer memos, vesting shares and payout schedules. #STEEM has always been an economy - are your favorite projects taking advantage of these qualities?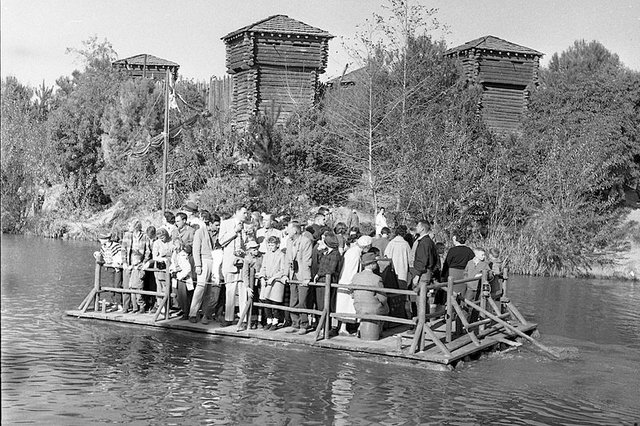 Hey let's float over here and check out the next group! Source
2. Games and Fun
A well represented section, here we can find the biggest names from @steemmonsters, @nextcolony and @drugwars all the way down to @stuffbyspencer's Tweet Dungeon, under-development super star @radaquest and @immanuel94's SKYROAD.ME. I have played @darklands, @battleborn and @steemnova - I have posted from @ongame and I am still delegating to @chibera - Whenever new and exciting tech is available, you can be sure someone will try to build a game on it.
#STEEM is no different. Because of its customizable json operations, any program can feed in and store any data whatsoever. ETH games are coming, no matter what happened to @cacheverse; #STEEM charges for accounts instead of transactions, and this is going to make it very appealing to certain games.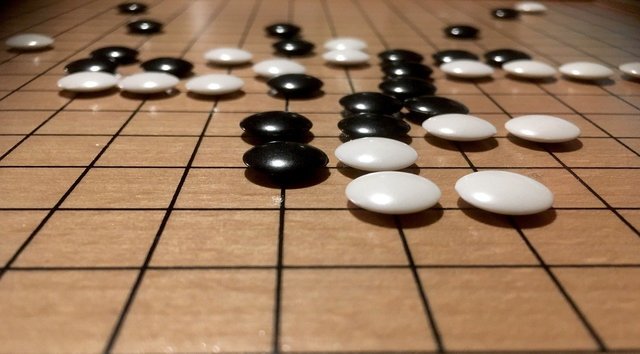 Making a game is like a game!
It's Meta. Source
3. Niche Community Empowerment
This is a powerful and flexible category often cited by people as 'What steemit is/should be about'. In here are wonderful groups like @freewritehouse, @heyhaveyamet, @steemitmamas, @informationwar and more.
@plankton.token, @needleworkmonday, @club12 and others work to keep their members happy, interested and involved; they give purpose and reason to using the blockchain to their members. New groups like @homeedders, @nucleo-fse and @emp2-00com will seek to empower their members with this shiny #STEEM technology.
I believe these groups to be the grains of sand that make up most of our blockchain beach. Not much can be said specifically since each group will come to embody its own identity, purpose and destiny.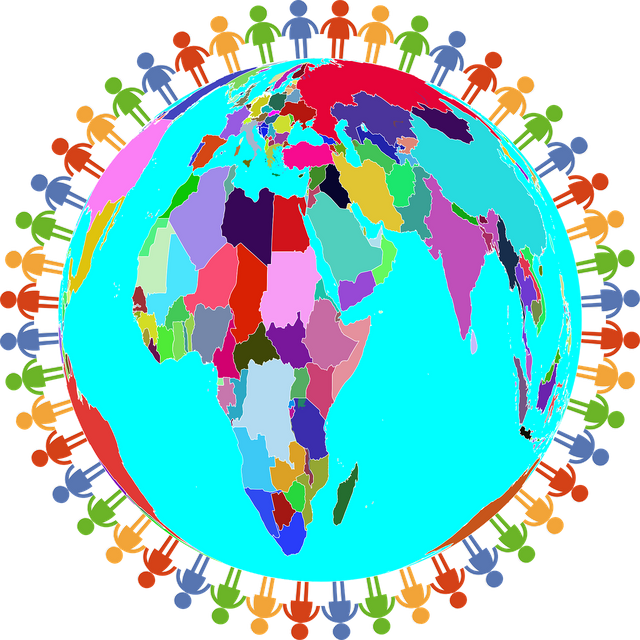 There is enough space for infinity different groups source
4. Tools and Utilities
The last section of things being built on #STEEM consists of the tools and the utilities. @cadawg seems to make a new one every day, but @steemchiller's steemworld.org, @penguinpablo's steemnow, keychain, steemconnect, @steemlogs and others are examples.
I am also including in this important section automation services like @steemauto, steemrewarding.com or @steemdunk.
Tools will always be important, and though this is perhaps the most 'boring' or 'meta' section of what's being built on #STEEM, there is a lot of potential for more utilities to use the power of our blockchain in the future.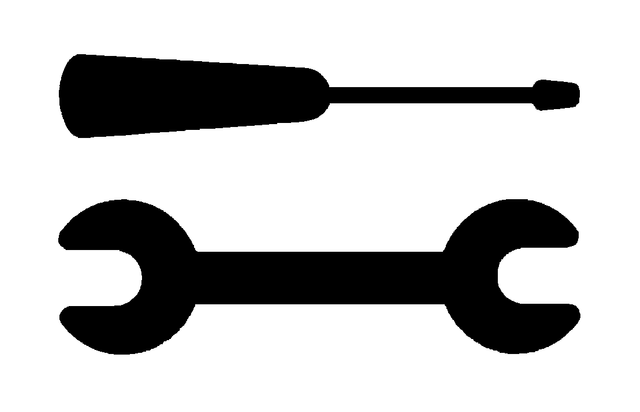 source
By breaking down what I have observed is being built here into these four categories, I believe I can better understand the possibilities for the future, and better analyze each project as I meet it. Future episodes of this series will adress projects one by one in a more in depth manner.
Of course any single initiative might fit into more than one of these categories - but if anyone things I've missed an entire category of project please let me know in the comments!
The value of our chain vs. others is going to depend on what is build here, what gets built here, and what people decide they want to build here. I invite you to follow along for my continued journey into
BUIDLING on #STEEM.
---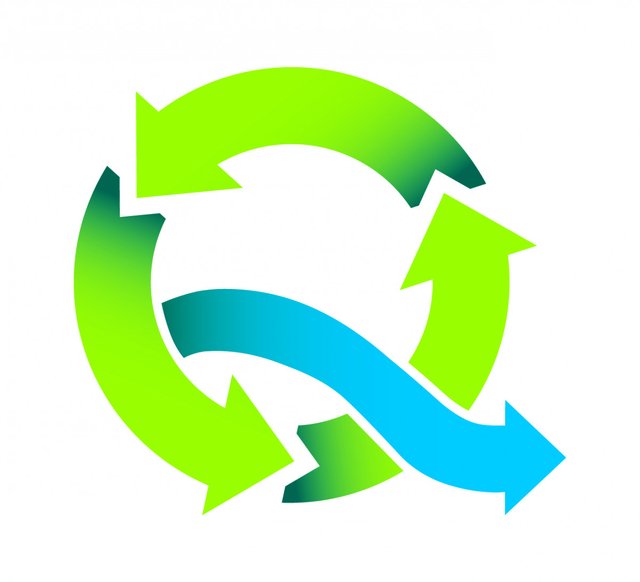 Be the Change you want to SEE