When discussing cryptocurrency, tokens or tokenization with someone unfamiliar with these topics, often I will get asked something like - 'But why do there have to be so many tokens?' Some people might conclude that the sheer quantity of different tokens that exist would inevitably leech value away from possible winners, resulting in infinite worthless tokens. Some others believe the opposite, that like Highlander, in the end there can be only one.
Who is right? As someone who has my own token, read on if you'd like to hear my outlook.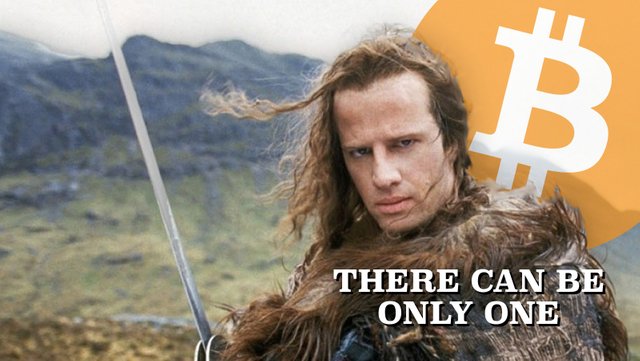 Source
There can only be One, plus all the rest.
A compelling argument can be made for a 'dominant world currency', since that is the model that our current world operates on, with the United States Dollar holding the spot since the end of the Second World War. Before that, other currencies dominated global trade and commerce. But has the existence of a dominant currency ever led to the extinction of all other currencies? No, in fact each country is as eager as ever to control their own money supply.
Some cryptocurrencies are like this: used, proposed for or even designed to serve as transactional money. Like currencies made by countries, now algorithms can come to define and issue currency that people around the world can use to move value. My prediction is that there is an appetite for dozens, but not infinite, of these. There is only so much value to be moved, and competition will always result in a certain amount of historical churn, with new competing currencies constantly hungry to move up to a more dominant position.
Source
Security Tokens, another common use-case for tokenization, is when an expectation of profit meets any type of business or enterprise (as defined by the Howey Test). Since stocks and securities represent all possible profitable expression, and tokens can do anything traditional finance can do (including nearly limitless creation of derivatives), there is no reason to think that tokens of this category would be any less numerous than their standard counterparts.
This sort of token has very strict laws surrounding it in the U.S., where the Securities and Exchange Commission (SEC) have ruled that only accredited U.S. investors can participate. This has created a situation where almost anyone in the world can participate, except if you are in the U.S. - then you need $250,000 per year income for the last 2 years in addition to being registered. The S.E.C. is putting its citizens at a huge competitive disadvantage in terms of cutting edge investing; of course it would rightly say that this law protects unsavvy investors from many possible scams.
This is also the reason that you see tokens that might have chosen to be security tokens, like my own INCOME token, announce as Entertainment tokens. While this gives holders less rights, it also keeps the Issuer out of jail and does not discriminate against U.S. citizens being holders.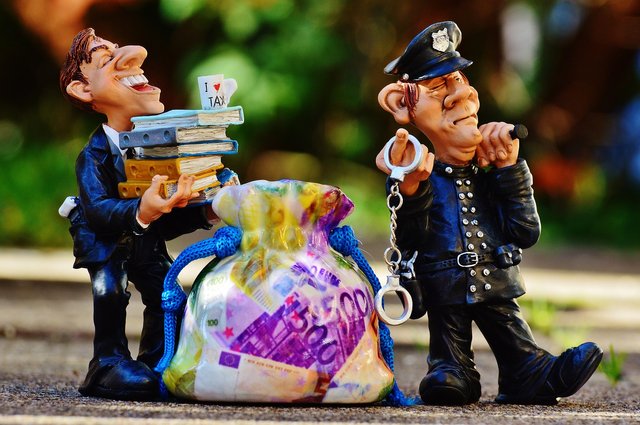 Source
Beyond Securities, we have Utility Tokens. These serve a specific function or purpose, usually within a centralized or decentralized structure. These have existed for years before cryptocurrencies came onto the scene, just imagine your airline miles. Credit card points, in-game items and even emails - all are just pieces of data that represent something. Try sharing your airline miles with a friend, and you will quickly realize you are not in charge of these centrally controlled 'points', but instead are subject to just about anything the controls institute.
Many tokens of this type exist, and many more will come into being. There are no limit to the creation of utility tokens, in a single game there may be thousands of unique items. Each airline may have multiple different types of points, and each Crypto project may even need more than one token, my understanding is that #STEEM has three - STEEM, SBD and VESTS.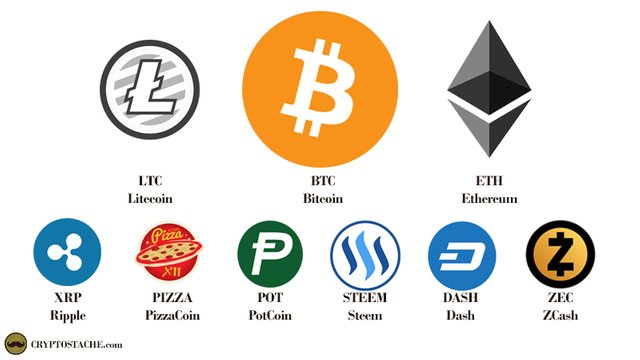 Source: 'Why are there so many different coins?
The last clear category I have for your is Entertainment Tokens, also colloquially known as Shitcoins. This section also tends toward unlimited, as any idea, joke, concept or even just a funny name can be made into a coin for no reason other than for something to do. An unlimited number of infinitely worthless tokens will also come to exist along side an increasing number of tokens with very real and even measurable levels of value.
There will always be more "Bitconnect"-type schemes and scams with tokens, the schemes and scams are not new to this technological phenomenon. There will always be vanity tokens, like vanity licence plates. There are an increasing number of abandoned tokens who, each for their own unique reason, failed to live on to the present moment. Abandon-ware (abandoned software like Partiko) exists on many chains as developers are free to embrace Schumpeter's creative destruction to build fast and fail faster - learning and reacting as they go. For almost a year, Steem-Engine has served as live test for developers to play with, and among the results it is mostly clear which have risen to the top and which have dropped to obscurity.
Differentiating Entertainment Tokens with real potential from Shitcoins beyond all redemption takes real due diligence.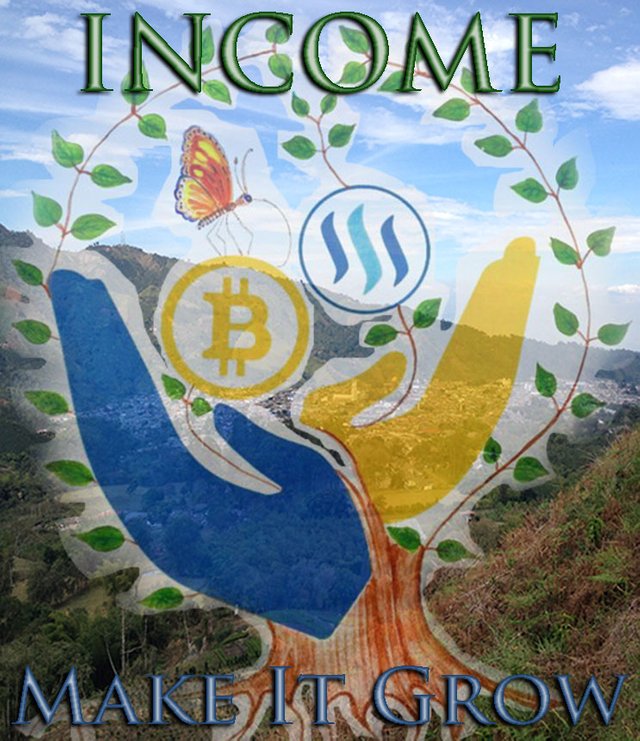 Ask yourself - "Where does value come from?"
In the case of INCOME, I sold tokens for STEEM, promising daily dividends in SBI. When I got the STEEM from token sales, I therefore needed to invest it in such a way that ensured that I could pay those daily dividends. The INCOME Entertainment Fund was born, and each move has been recorded within the #STEEM blockchain, some quick totals can be seen here.

Apart from actual asset-backed value, there are several ways to create social value for a token through tiers, roles, privileges, reputation levels or other strategies. Aesthetic, historic, or cultural - value takes many forms and a full dive is beyond the scope of this article. It may not even always be clear from where the value is coming.
Dogecoin, King of the Shitcoins.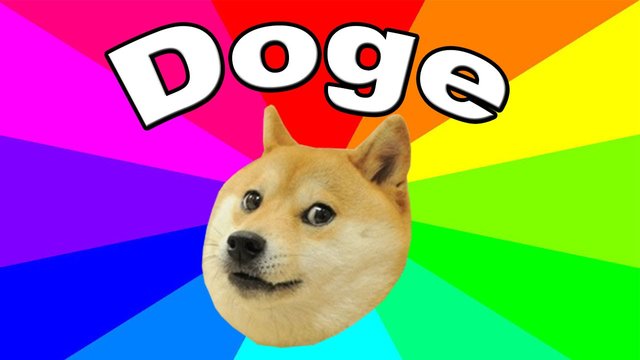 Source
Spawning from Reddit memes, Dogecoin is the internet's most popular tipping currency. From a certain perspective, Dogecoin is a stable coin at ~0, approximately equal to zero. But in that teeny tiny world of infinitely divisible numbers (Bitcoin is divisible to the satoshi, or one hundred-millionth of a token, which is the eighth unit after the decimal) market makers meet and find a fluctuating, but non-zero, value.

Creating a token today is like creating a website in the 90's. Some are big, some are little, some are successful and some are bound to fail, but everybody is doing it. This is an important phase with new technologies, where humans collectively see what's possible, find out what's difficult, encounter the unexpected and try to break everything - all at the same time.
Nobody knows what the future holds, but I invest my time and focus on active projects with an understanding of where their value comes from. If you'd like entertaining exposure to my fund management style, check out INCOME token on the SteemLEO DEX.