Hello everyone! Albeit late, this is the last of my Christmas silver. My wonderful husband, @silvertop, gave me this 2019 Brilliant Uncirculated American Silver Eagle. As you can see from the picture, it is very nicely cased and of course, has a Christmas themed insert with it.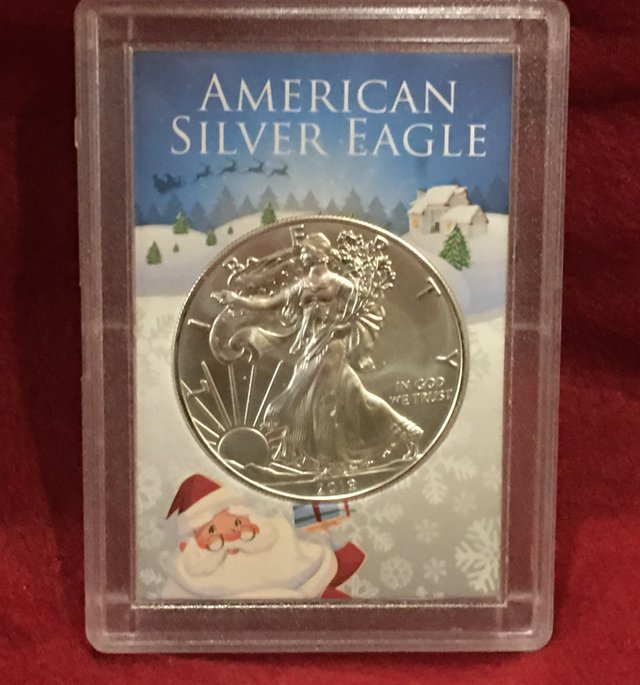 The American Silver Eagle is the official coin of the United States Mint, which minted them beginning in 1986 to the present. There have been more than 300 million of these sold to date, and of course, now you can preorder the 2020 coin. Despite the state of the economy, silver historically has shown that it holds it's value. Therefore, it makes it the perfect investment opportunity.
On the obverse side of the coin is a rendition of a 1913 Walking Liberty, that was designed by Adolph Weinman and symbolizes freedom. The inspiration for Adolph Weinman's design was from the Walking Liberty Half Dollar almost a hundred years prior. You will also find on all American Silver Eagles the words "In God We Trust" and "Liberty" along with the year it was minted.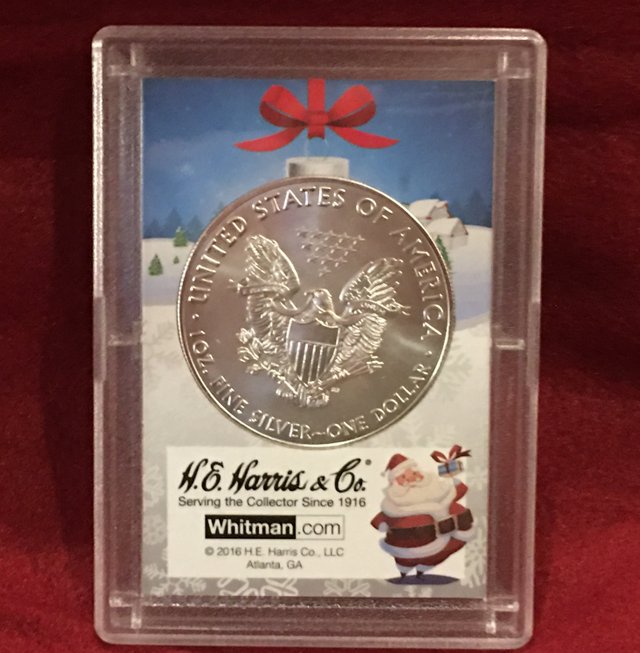 The reverse side of the coin was designed by John Mercanti. The eagle has a shield upon his chest and clutches arrows in his talons. The arrows are recognized as the true symbol of war and peace. The 13 stars represent the original 13 states. The text on this side also says "United States of America", "1 oz. Fine Silver" and "One Dollar".
These coins have been produced by 3 mints- the Philadelphia Mint, the West Point Mint and the San Francisco Mint. Today, most silver coins are minted at the West Point Mint.
Any way you stack it (pun intended) this is definitely a coin worth investing in and stacking. And I do!
Thanks for stopping by and have a wonderful night!

@elizabethbit is a member of #ladiesofssgforeva
a sweet group of lady stackers of SSG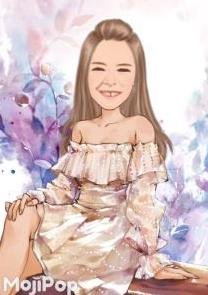 ---
Posted via Steemleo | A Decentralized Community for Investors