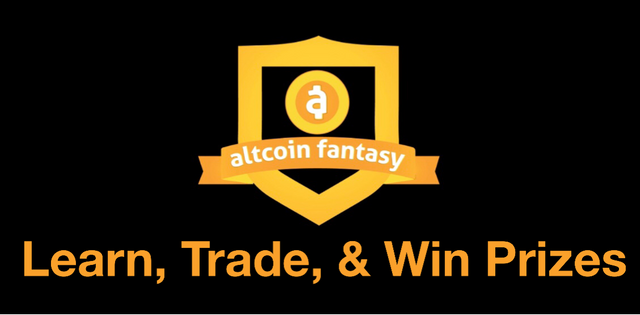 If you are even a little bit into crypto trading and haven't heard of Altcoin Fantasy you must've been in a nuclear bunker somewhere. Very simply it's a Fantasy Crypto Trading Game similar to Fantasy Football, Baseball, or Soccer. You never trade with your own money & if you place in many of the top spots you can win immediately or gain points to spend of digital assets, trading vouchers, pro-memberships, etc. I placed 10th in the EventChain contest #81 last week & won 3,950 EVC tokens (roughly $10 USD value).
That have also just updated & completely revamped the iOS app App Store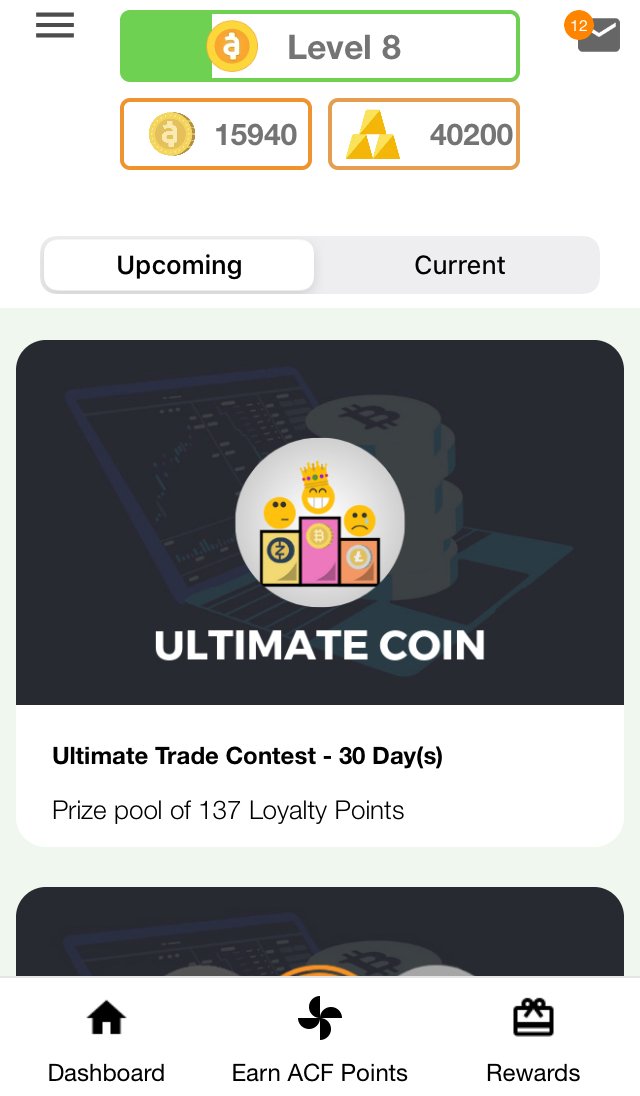 If you haven't already, signup for Altcoin Fantasy and start having fun as you learn to trade.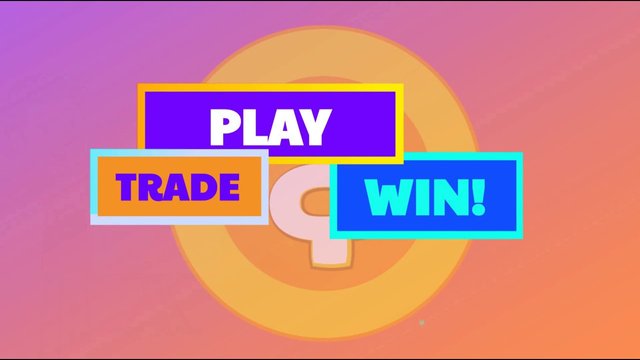 ---