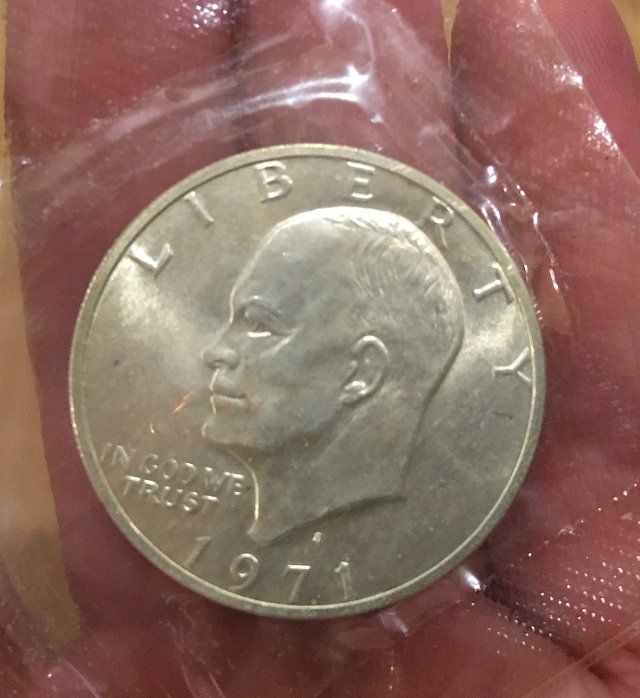 Guys this is another nostalgic look into Silvertops Silver past, this is an Eisenhower Dollar Blue pack.😀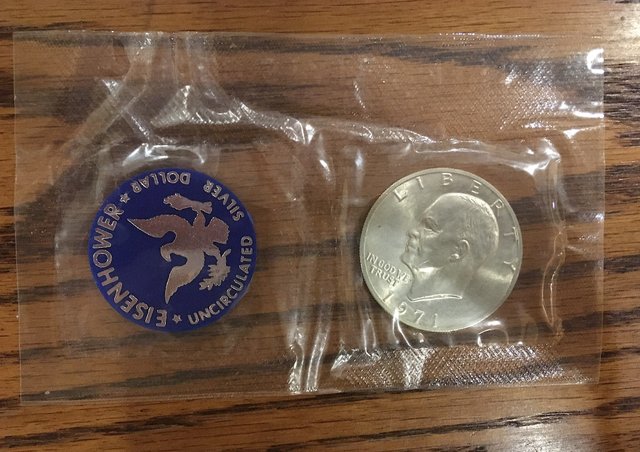 There were over 100 Million of these "Ike" dollars minted, but less than three precent of these had Silver content.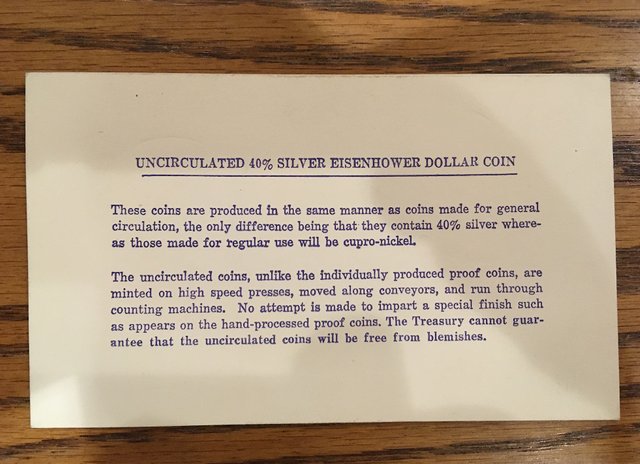 All of the Eisenhower Dollars were minted at the San Francisco mint from 1971 to 1974, and and they have an "S" mint mark on the obverse.
Unlike the Brown packs, these Uncirculated 40% silver Dollars are minted on the same presses as normal coin production, so some defects may be present.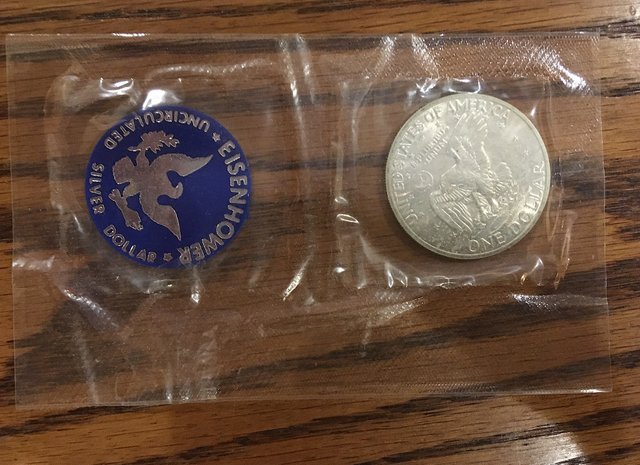 Now speaking of defects ....these blue pack's are sealed and of good quality but.....They have survived Teenage Silvertop, and the outside blue packages are well worn.....🙄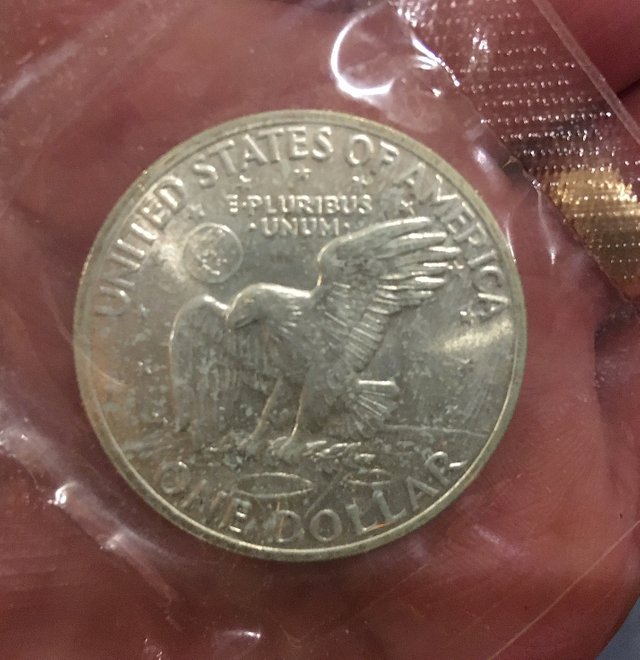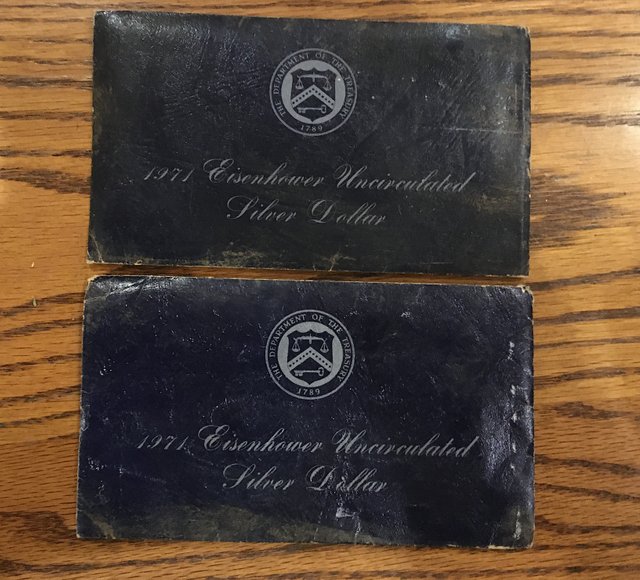 I saw these Blue packs on Amazon starting at $14.99 , and the Proof version at $17.50
Silvertop was a collector back then, and with Silver being removed from coins, I grabbed these two packs.😇
Stacking all Silver........
Silvertop ..... Mike😀
---
Posted via Steemleo | A Decentralized Community for Investors