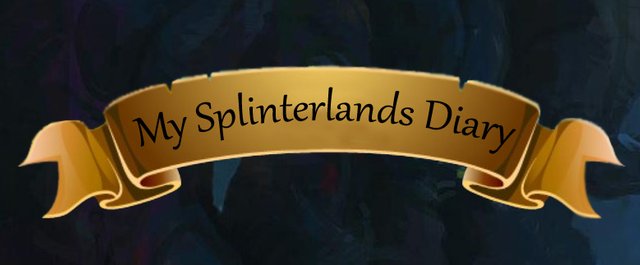 Today I accepted the challenge to complete the Death Splinter Daily Quest. Everything started good with two wins (one with Death) but than became worse. Could only win once within the next eight fights. Felt more comfortable in the next and last six matches, where I could win four times with Death. Totally I needed 16 fights to complete the Quest and was happy to see one Legendary Card in my rewards.

Heute stellte ich mich mal wieder der Herausforderung Death Splinter. Der Anfang war gut. Ich gewann die ersten beiden Matches (eines davon mit Death). Danach ging es allerdings erst mal bergab. Von den folgenden acht Kämpfen konnte ich lediglich einen für mich entscheiden. Zum Glück wurde es in den nächsten sechs Fights, die gleichzeitig auch die letzten für heute waren, wieder besser. Ich gewann vier mal mit dem Death Splinter. Am Ende brauchte ich 16 Kämpfe, um das Daily Quest zu bestehen. Happy war ich, als ich meinen Legendary Reward bekam. Was es sonst noch so gab, seht ihr weiter unten.

League: Champion III
Reputation: 4067
Total fights: 16
Victorys: 7
Defeats: 9
Draws: 0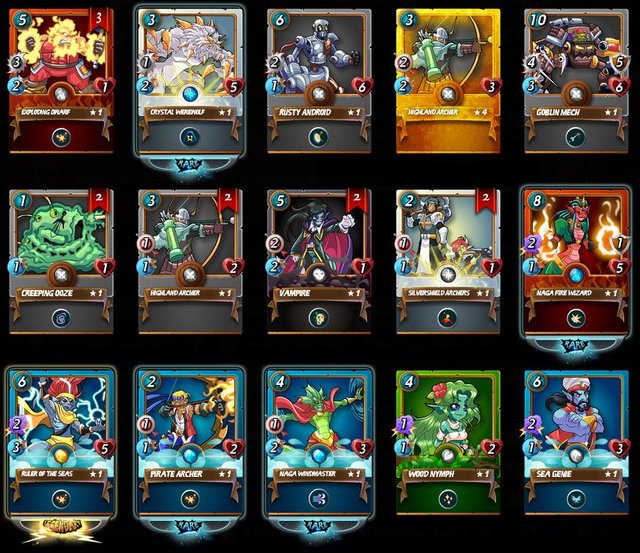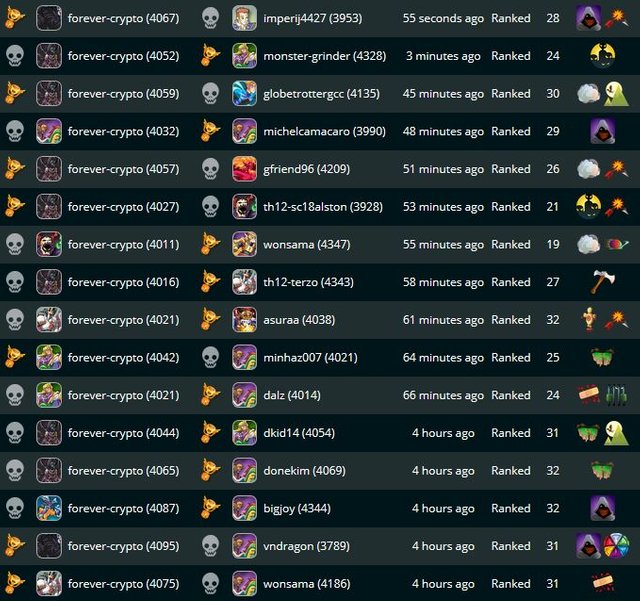 !!! Steem on my Monsters !!!