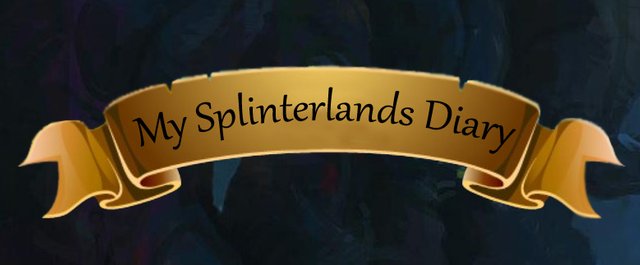 My first Daily Quest was the Death Splinter, but I decided to skip it. That was the worst fail, because I got the most uncomfortable Quest for me - the Water Splinter. Don't be angry, but I don't want to talk about it ;)
See my rewards below.

Heute wurde mir zunächst der Death Splinter als Daily Quest zugeteilt. Da ich keinen Bock auf Death hatte, entschied ich mich zu einem neuen Daily Quest. Das war der größte Fehler, denn nun durfte ich mit dem Water Splinter ran. Er liegt mir von allen am wenigsten, wodurch das Quest alles andere als reibungslos verlief. Seid mir nicht böse, aber ich möchte nicht drüber reden ;)
Unten findet ihr meine Rewards.

League: Champion III
Reputation: 4159
Total fights: 25
Victorys: 7
Defeats: 18
Draws: 0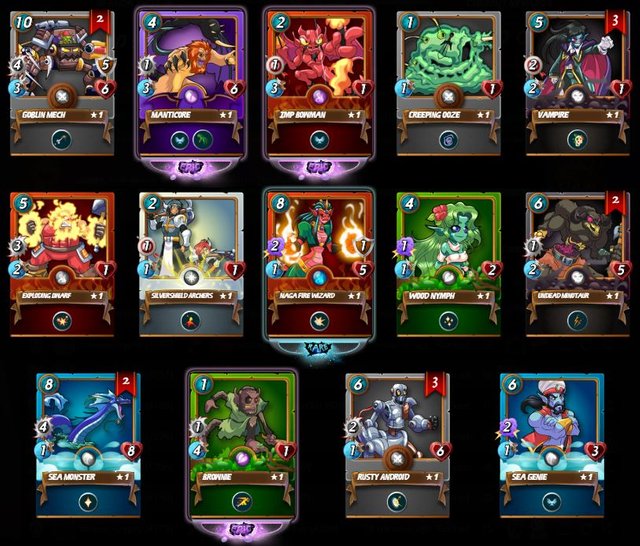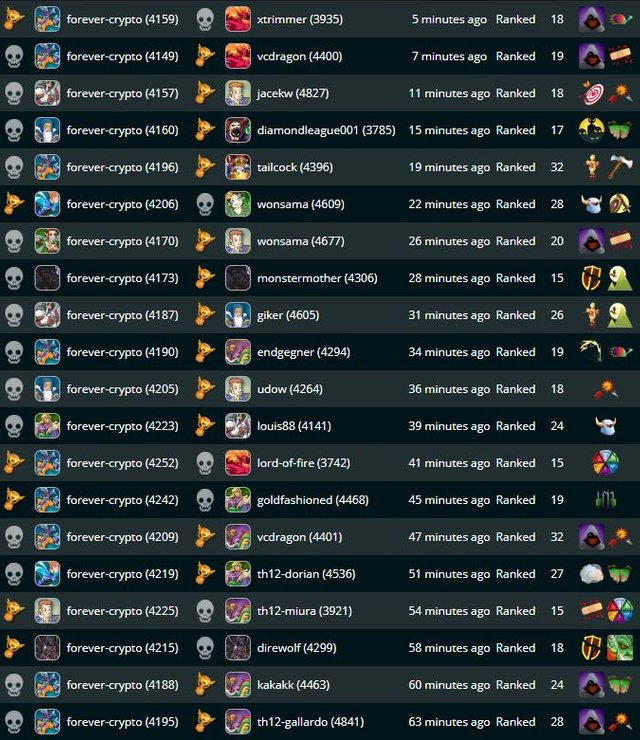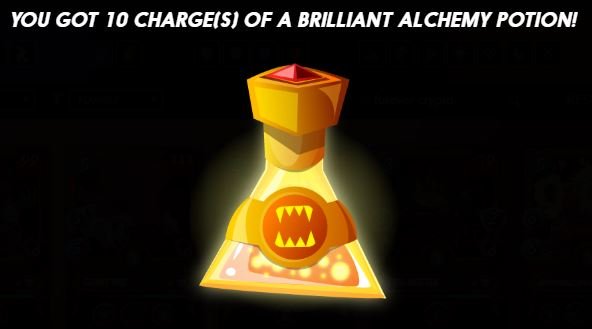 !!! Steem on my Monsters !!!