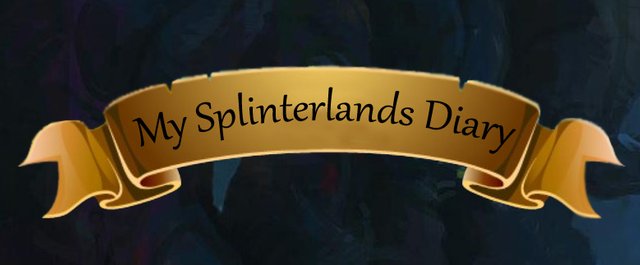 Today I had to complete the Daily Quest with the Life Splinter. Missing concentration let me loose 50 % of the battles but I felt quiet good again because Life is my favourite Splinter. Needed 14 battles in total to complete the Quest. On top to my reward cards I got an Orb as mystery reward. You can see all gifts below.

Heute musste ich mit dem Life Splinter ran. Obwohl ich mangels Konzentration die Hälfte meiner Kämpfe verloren habe, fühlte ich mich wieder mal ganz gut, da Life mein Lieblings-Splinter ist. Insgesamt brauchte ich 14 Kämpfe, um ans Ziel zu kommen. On Top gabs noch ein Orb als Mystery-Reward. Weiter unten könnt ihr alle Rewards begutachten.

League: Champion II
Reputation: 4558
Total fights: 14
Victorys: 7
Defeats: 7
Draws: 0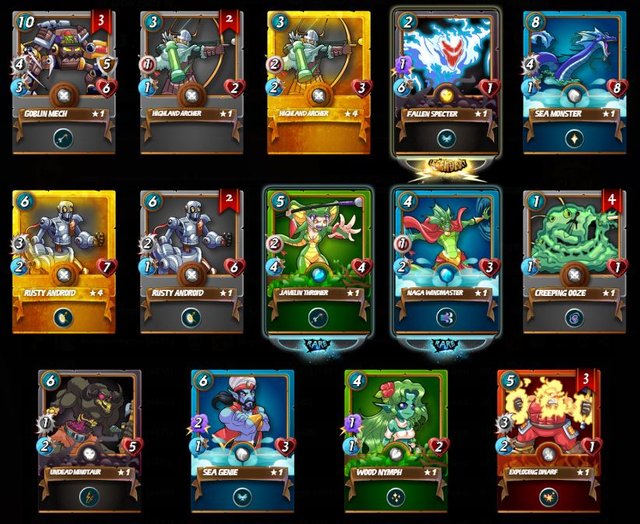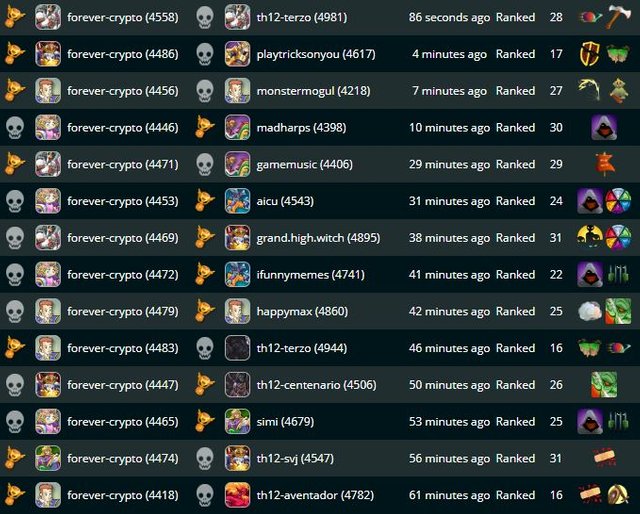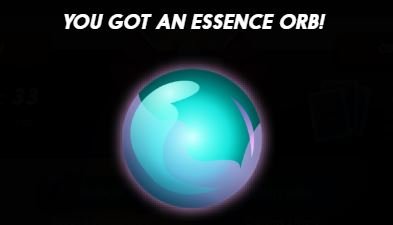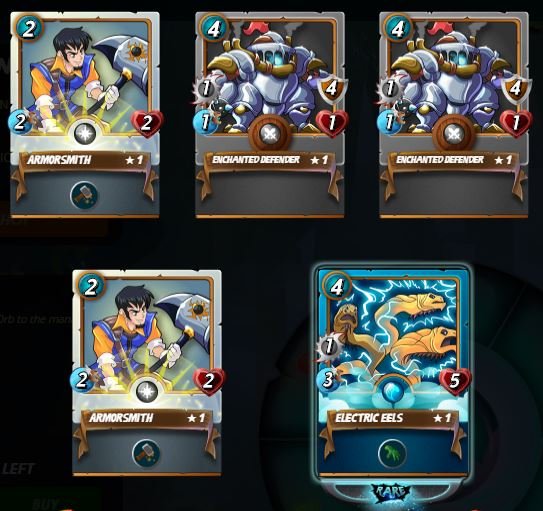 !!! Steem on my Monsters !!!