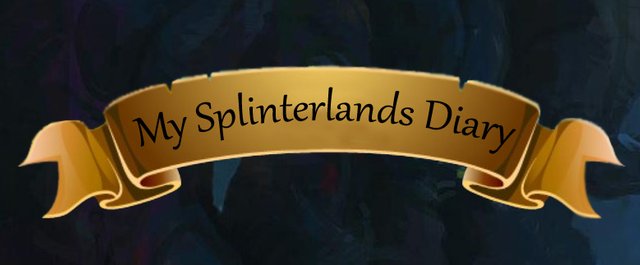 Today I had to complete the Daily Quest with the Earth Splinter. It seemed to be an easy day but turned into a bad one fast. After I won the first three fights I lost six games in a row. Won the next match only because my opponent left the battle field. But than everything became better again. Won some games and lost some. After 29 fights and 94 minutes I got my rewards. You can see them below.

Heute musste ich mal wieder mit dem Earth Splinter ran. Alles sah nach einem einfachen Quest aus, schlug dann aber schnell ins Gegenteil um. Nachdem ich die ersten drei Matches gewonnen hatte, verlor ich direkt sechs in Folge. Das darauf folgende Duell gewann ich nur, weil mein Gegner nicht antrat. Dann wurde es aber wieder besser. Ich gewann einige Kämpfe, musste aber auch ein paar abgeben. Am Ende dauerte es 29 Kämpfe und 94 Minuten, bis ich meine Rewards bekam. Ihr könnt sie weiter unten begutachten.

League: Diamond II
Reputation: 3225
Total fights: 29
Victorys: 14
Defeats: 15
Draws: 0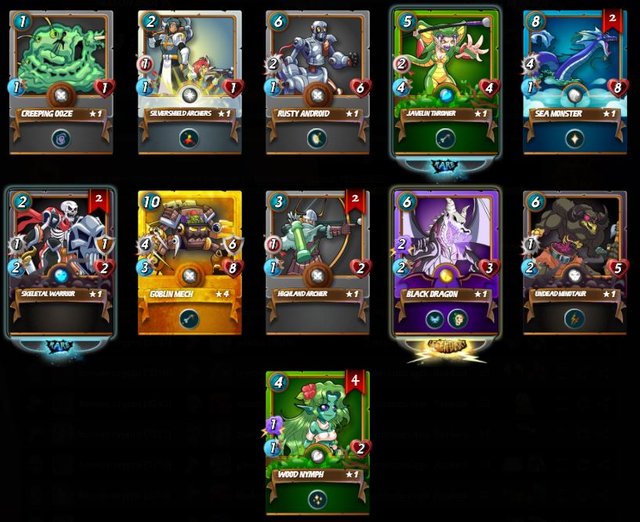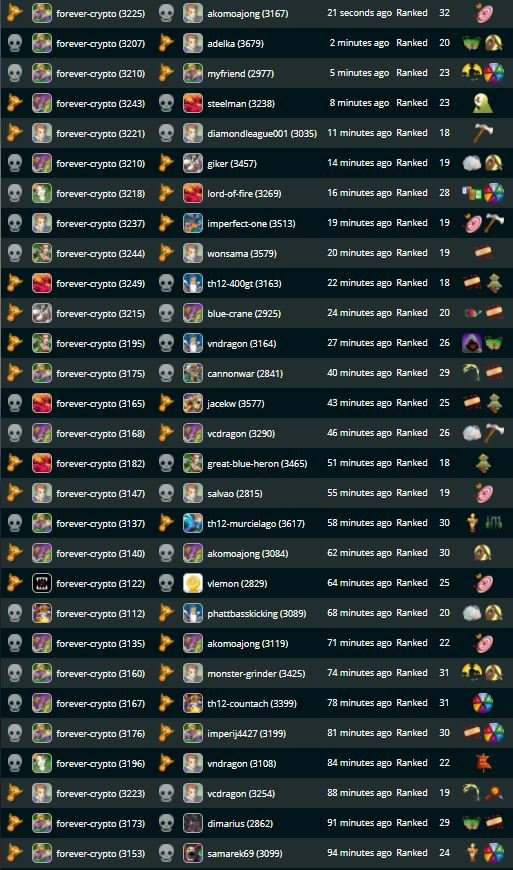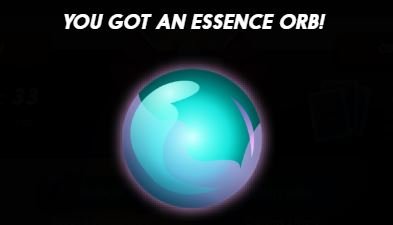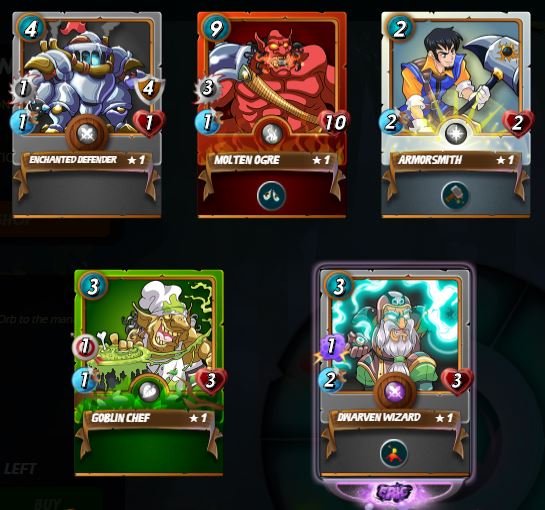 !!! Steem on my Monsters !!!