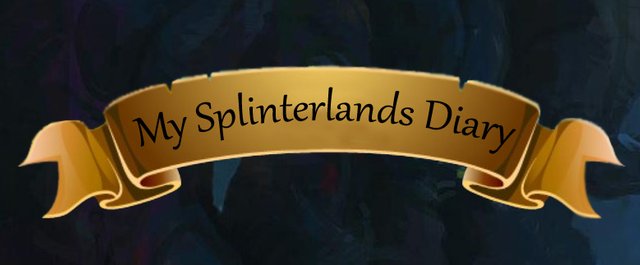 Today I had to win 5 matches with the Life Splinter. Normaly I like this Splinter but today it was really hard to win even one match. At the end everything became better but it took a lot of time and 21 fights to complete the Daily Quest. See my rewards below.

Heute musste ich 5 Kämpfe mit dem Life Splinter gewinnen. Eigentlich mag ich diesen Splinter recht gerne aber heute war es hart, überhaupt einen Kampf zu gewinnen. Am Ende lief es dann allerdings besser. Es dauerte lange und ich brauchte 21 Begegnungen, um das Daily Quest abzuschließen. Meine Rewards seht ihr unten.

League: Gold III
Reputation: 3742
Total fights: 21
Victorys: 14
Defeats: 7
Draws: 0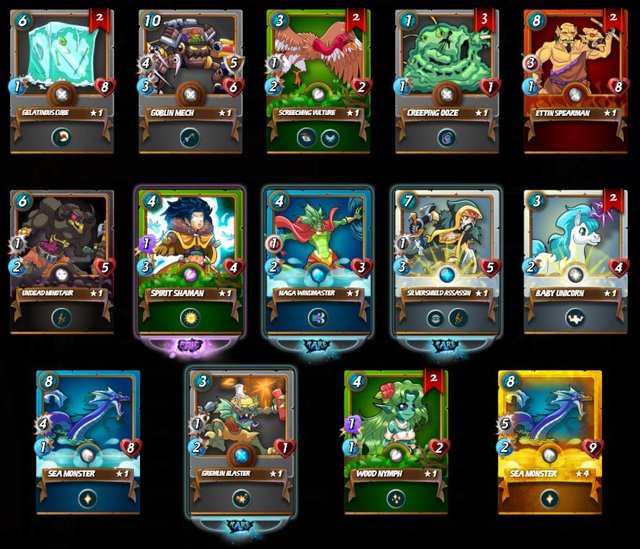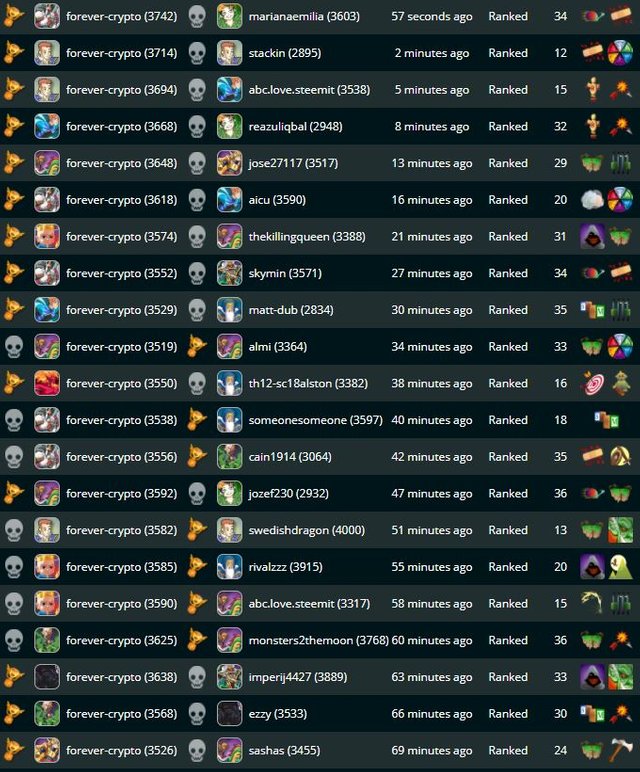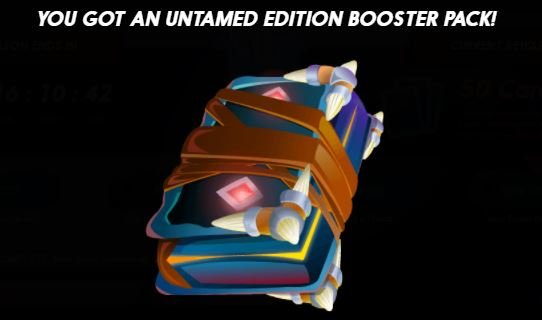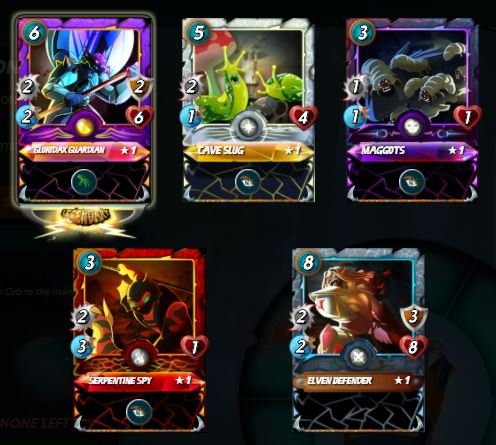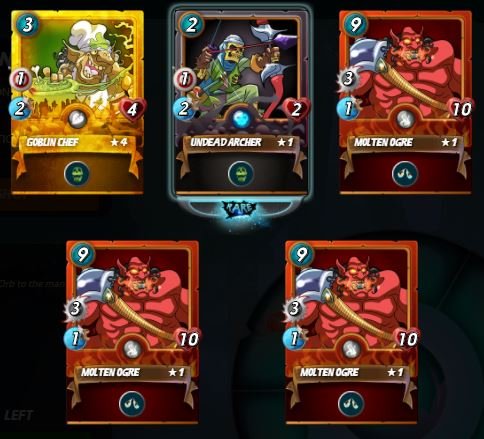 !!! Steem on my Monsters !!!