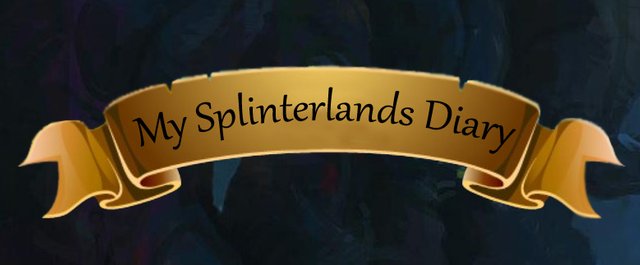 Played another Session yesterday evening and could step up to Diamond I. Let's see how long it will take to reach Champion III. My Daily Quest mission for today was to win 5 matches with the Earth Splinter. Don't want to talk about my performance. Let's say it was horrible and I am still angry. See my rewards below.

Nachdem ich gestern noch eine kleine Session eingelegt hatte, gelang mir der Aufstieg in Diamond I. Mal sehen wie lange es dauert, bis ich auch die Hürde zu Champion III überwunden habe. Meine heutige Daily-Quest-Mission waren 5 Siege mit dem Earth-Splinter. Über meine heutige Leistung möchte ich kein Wort verlieren. Sagen wir, sie war abgrundtief besch... und ich bin sauer. Meine Rewards seht ihr unten.

League: Diamond II
Reputation: 3306
Total fights: 28
Victorys: 10
Defeats: 18
Draws: 0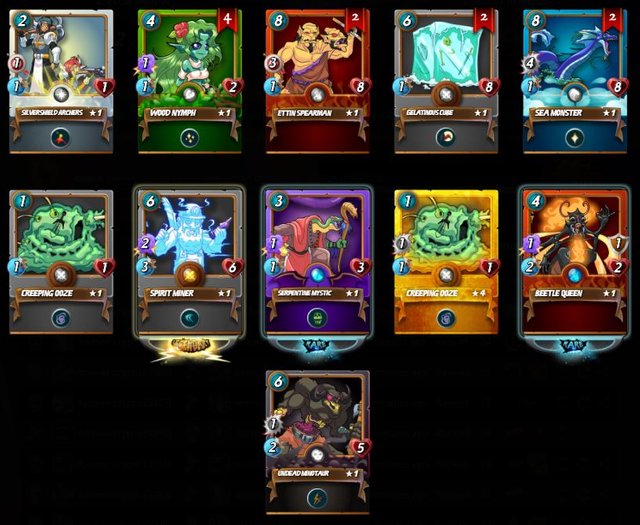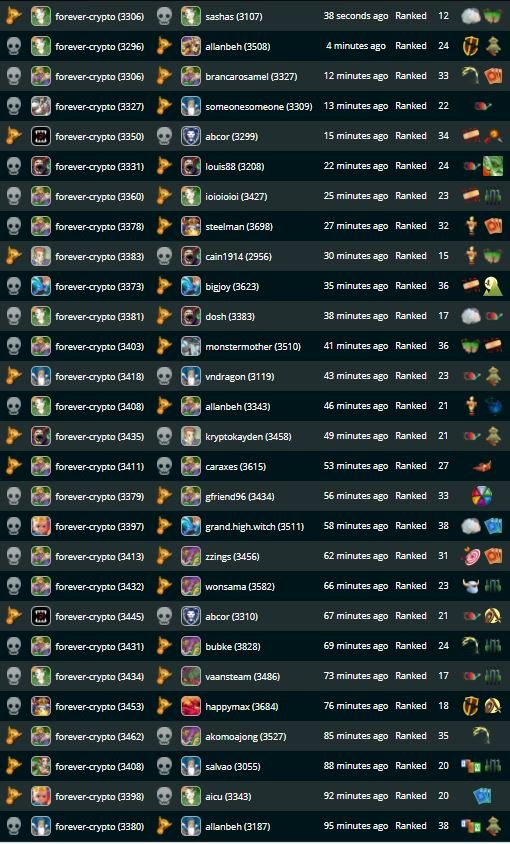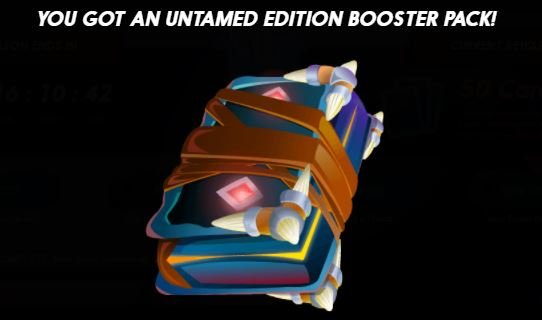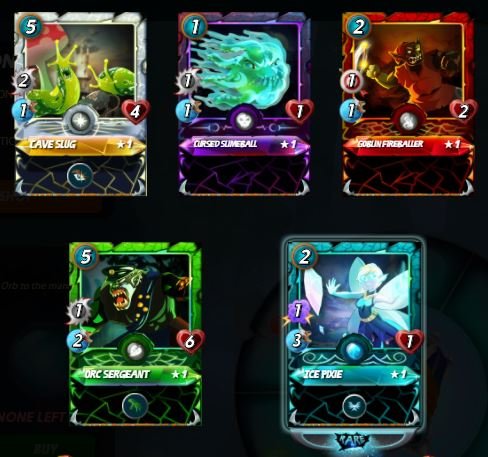 !!! Steem on my Monsters !!!