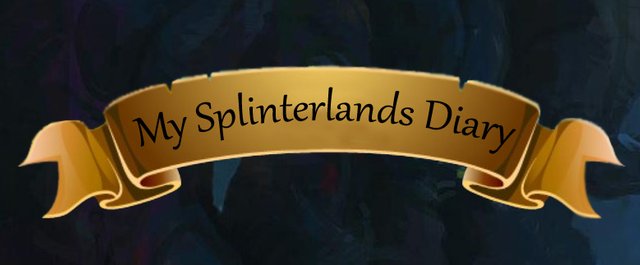 My Daily Quest mission for today was to win 5 matches with the Dragon Splinter. I just say, it was a really bad session again and there are no more words needed. See my rewards below.

Meine heutige Daily-Quest-Mission waren 5 Siege mit dem Dragon-Splinter. Ich sage nur, es war mal wieder eine fürchterliche Session. Mehr gibt es dazu nicht zu sagen. Meine Rewards seht ihr unten.

League: Diamond I
Reputation: 3465
Total fights: 20
Victorys: 8
Defeats: 12
Draws: 0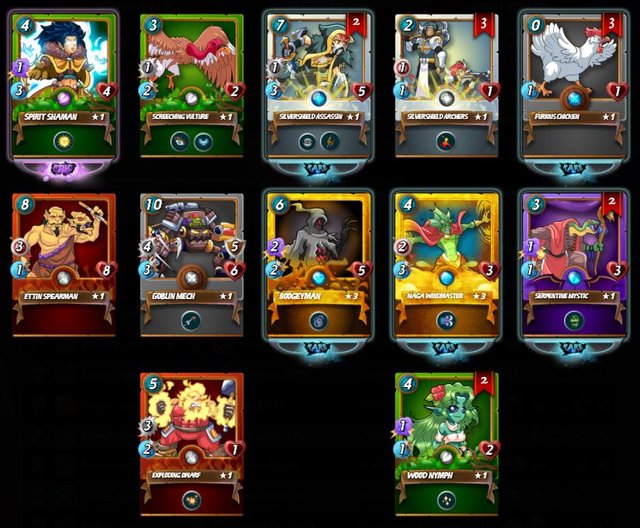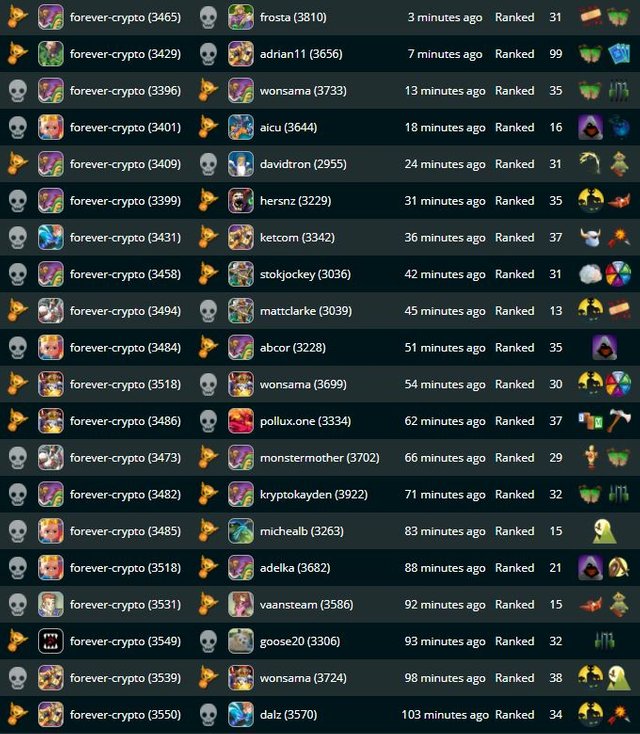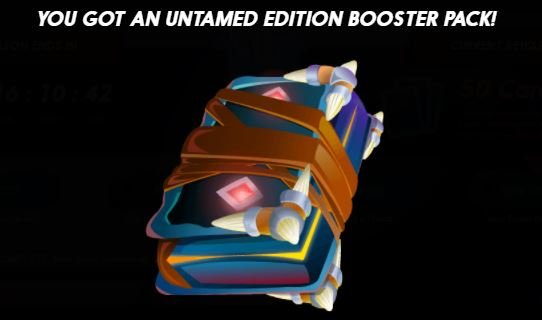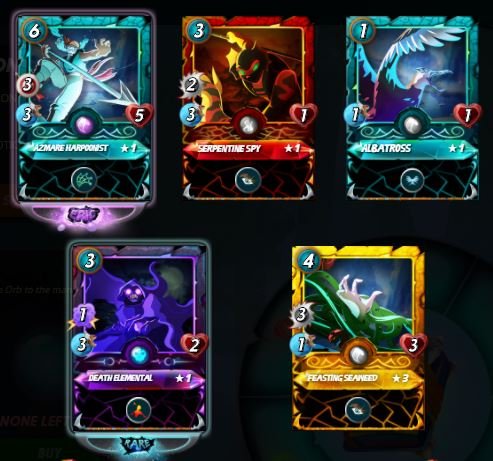 !!! Steem on my Monsters !!!