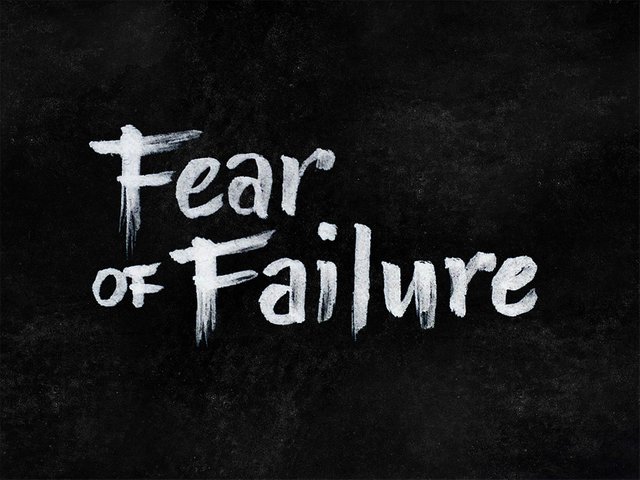 Fear is a part of our life. If we think that something is dangerous to us, then it is a natural thing to fear him. Some of these situations are such, our fears here protect us from troubles. As we are afraid to put our hand in the fire.
We know that if we put our hand into the fire, our hands will get burnt. That is why we are afraid, which is a good thing. This is part of our life, due to which we have been able to survive till date.
But if this fear protects us from falling into trouble, sometimes this fear becomes the biggest problem of our life. We give it space in our life very easily. It becomes very easy for us, to understand any new thing like that fire, in which we are afraid to put hand.
We begin to big our fears and gradually make it so big that we go into our comfort zone. Because we feel that the Comfort Zone is a safe place for us and because of this, we are lost many new opportunities. Such occasions that can make good our life.
There are many opportunities for us outside our comfort zone, which are far from our fears. Perhaps for this reason someone has said that there is a victory ahead of fear.
Fear everyone think, this is all within us. But the difference arises from how we handle that fear. There are two types of people in the world, one who feels fear and leaves his comfort zone and takes himself ahead of that fear. And second, who always live with fear that they have to not get out of their comfort zone. They always want to remain in it, no matter how bad the situation may be.
There is a difference in the life of both of these people, one fights with their fears and achieve everything by enjoying the adventures of their life. And the second feel on himself damn and spent all his life in his comfort zone.
Therefore it is said that, if you can not fly in life, then try to run. If you can not race, then try to walk. If you can not walk, try to crawl. But do not ever fall in your comfort zone because of your fear. Otherwise you will cry for a entire life by remembering the days passed.
Thank You!
---
Posted from my blog with SteemPress : http://uniqueinspirationworld.com/fear-of-failure-best-inspiration-motivation-speech/
---