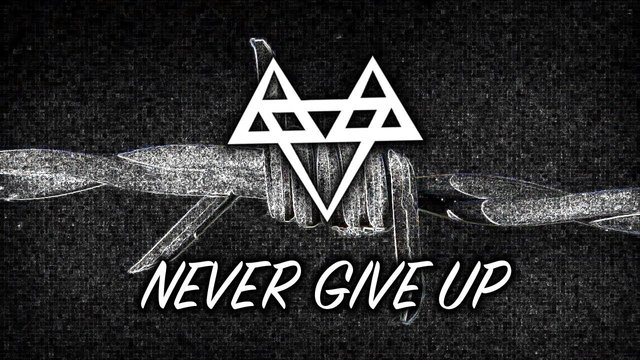 In life, we all dream too much of success and work hard for it, but sometimes the goal is big, these dreams take long time to come true and sometimes we also try our luck too.
Again and again, many times with failure, we think let's leave it all, accept defeat, all this is not for me anymore. Remembering one thing will not be achieved by accepting defeat but another attempt you can succeed, another attempt can give you the life of your dreams, another effort can pay the cost of all your hard work, sacrifice and struggle. So Never give up in your life and try again and again.
Never Give Up Quotes
To be successful, keep fighting till the last breath.
If you do not accept defeat, then you will succeed.
Keep fighting with failure, keep rising every time, despite falling, try again and never give up.
Keep trying, never give up believing, never give up your day will surely come.
Your dreams are the objectives of your life, so never give up and do not leave your dreams in the middle.
Just do not give up because things are tough because the beginning is always tough.
Never give up . Today is tough, tomorrow will be worse than this, but it will be sunny in the future.
The winners never give up and the defeaters never become a winner.
The winner is not the one who never loses but the winner is the one who does not accept defeat.
Giving up and losing is the easiest thing to do but without loss, without tiredness, it is the true quality of the winner.
Whoever does not accept defeat, it is very difficult to beat the person.
Miracles are only for those who do not accept defeat.
Keep falling, keep wandering, keep learning, but never give up.
Get up, stand up, do hard work, do struggle but never give up.
Never give up because the game can change in a moment and you can win.
No matter how you feel, get up, get ready, show your game and never give up.
Never give up . There is no such thing as ending in life. Even failure is also a new beginning.
Today's struggle will become your strength tomorrow. So do not ever lose courage in front of the struggle.
Dreams will not come true if you will give up trying. Every day you have opportunities to make your dreams come true, so do not lose courage and try harder.
You are allowed to scream, you are allowed to cry but you are not allowed to give up.
God has given you this life for this, because he knows that you are strong enough to live it. So do not lose courage
You should never lose courage. Whatever a difficult situation, you should always believe that something beautiful is happening.
Thank you!
---
Posted from my blog with SteemPress : http://www.uniqueinspirationworld.com/never-give-up-quotes-never-give-up-trying/
---