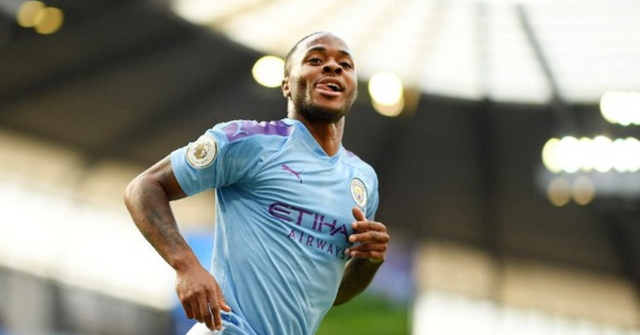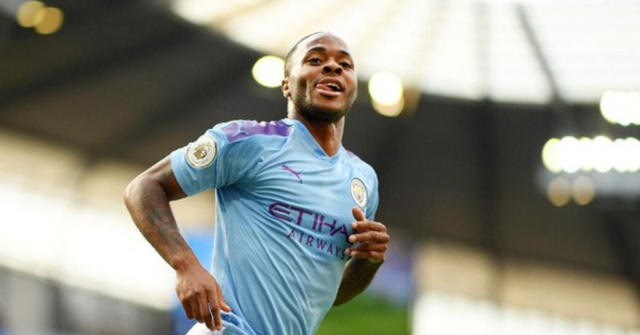 Bola.net
Kabarnya Liverpool sedikit lagi akan mengunci titel juara Liga Inggris. Dikabarkab Raheem Sterling memberi peringatan.
Liverpool saat ini terus nyaman berada di puncak klasemen Liga Inggris. The Reds telah berhasil meninggalkan Manchester City di posisi kedua dengan capaiab 25 poin pada pekan ke-29 Liga Inggris.
Liverpool setidaknya membutuhkan tiga kemenangan lagi untuk bisa mengunci gelar juara mereka. The Citizens pun tampaknya akan sangat sulit mengejarnya.
Kabarnya, Raheem Sterling, pemain Manchester City yang pernah memakai seragam Liverpool berujar bahwa anak-anak asuh Juergen Klopp sangat konsisten di liga. Hal itulah yang membuat mereka mampu berlari kencang sendirian memimpin klasemen.
Sterling menyatakan bahwa kompetitor lain termasuk timnya berada dalam penampilan yang naik-turun. Tampaknya, dia juga sudah rela jika gelar juara Liga Inggris jatuh ke mantan klubnya.
Namun demikian, Raheem Sterling memberi peringatan agar Liverpool tidak santai pada saat sudah jadi juara.
Disarikan dari detiksport.
---
Posted from my blog with SteemPress : http://khairilmiswar.com/raheem-sterling-ingatkan-liverpool/
---