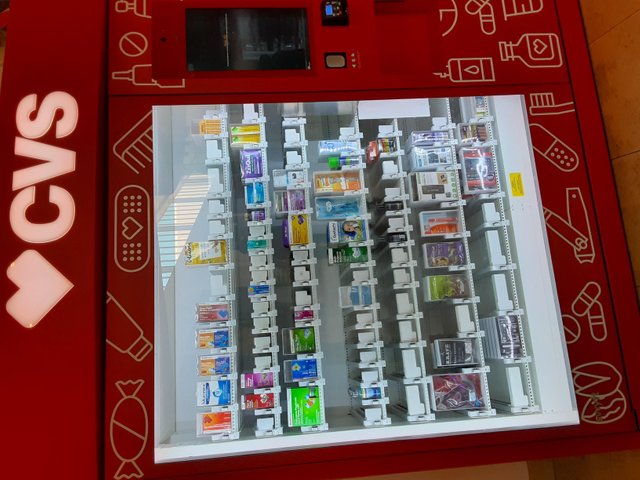 Crazy to see a store in a kiosk.
They took the moat commonly purchased items, put them in a vending machine.
This is a sign of the times. Automation incoming for many low-wage jobs.
I worked in the aerospace industry, and saw automation take thousands of jobs. A whole 777 airplane wing line can be automated. This used to take 500 mechanics to do. CNC machine operations are becoming more robotic and automated.
Make sure you learn some skills that a robot cannot do.