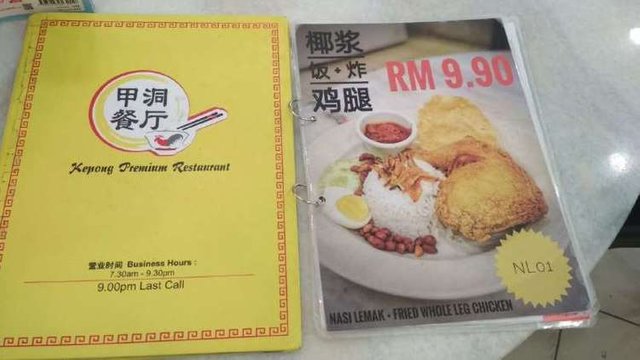 This is one of the restaurant in Kepong area, that offer quality food at very reasonable price, the Kepong Premium Restaurant. Having said that, inflation in Malaysia is kinda high, living standard is catching up double speed than our salary increment, but still we managed to find some good food at decent price!!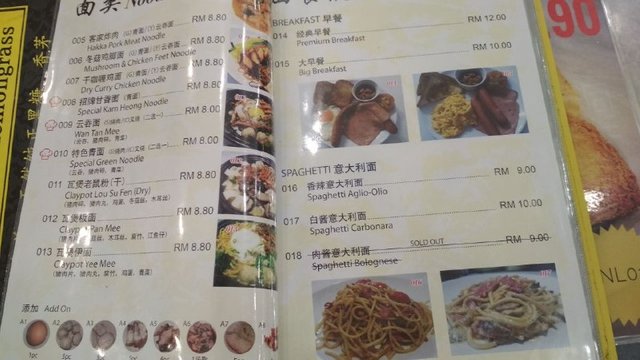 I will let the price tag speak for itself. I ask myself, is there any more restaurant offer main dish below RM10 nowadays?!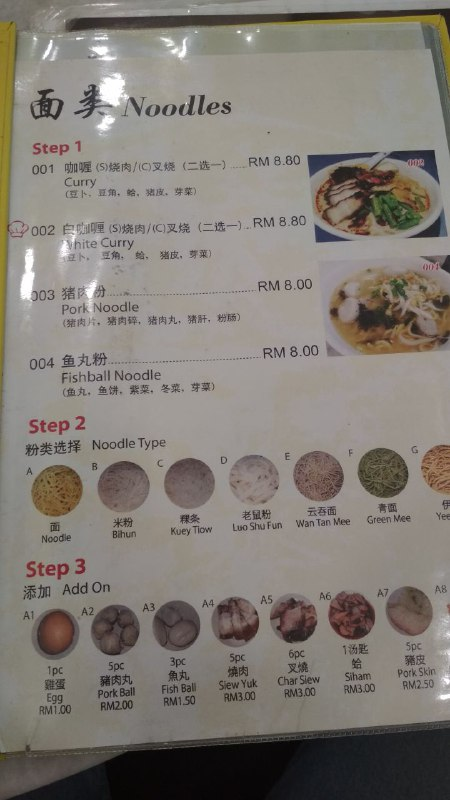 But ofcourse, even if you wanted to make it premium, you can always add more meat to it, and the dish will easily hit RM15.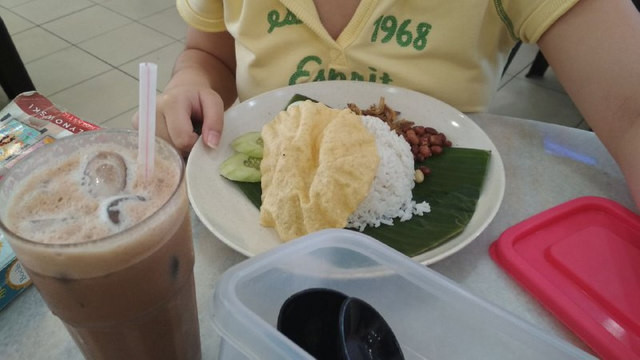 This is kinda weird, the girl doesn't want to eat spicy stuff, in the end the coconut milk chili paste rice came without chili paste. Asked her again, if that's going to be ok, the answer is, the rice got enough coconut milk fragrant. All good!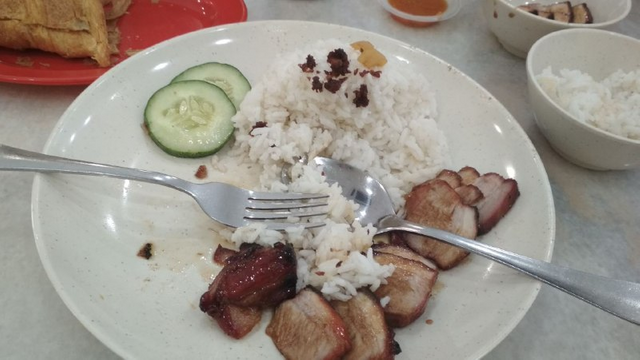 BBQ pork rice offer a huge portion, in the end I had to split it into two servings, one for myself and the other half for the boy.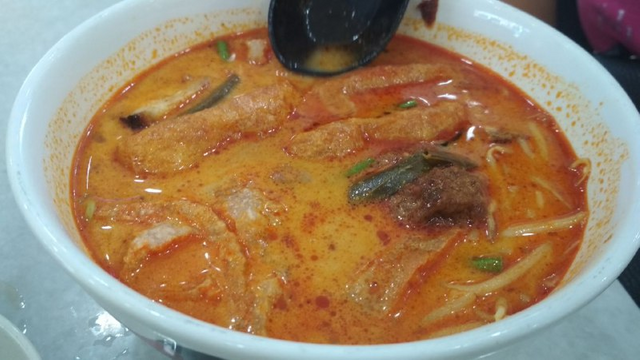 Last but not least, ex-girlfriend ordered a bowl of curry noodle. Once again, the portion is huge enough to feed her, and whatever balance will be mine!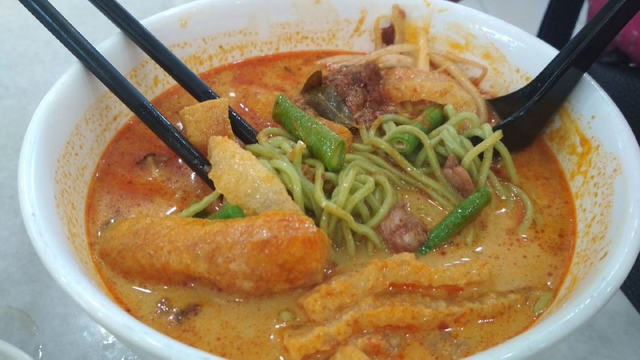 Interestingly, they also have noodle that made of spinach! When you have kids that doesn't like vegetable, this is an alternative way to make them consume some greens.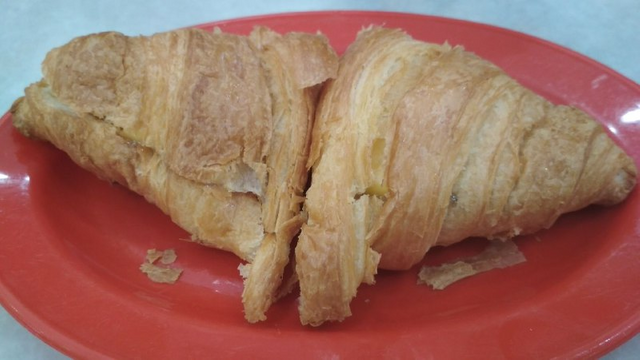 This one is slightly out of the blue, who would think of ordering a croissant at a Chinese coffee shop? I kid you not, they put enough butter and kaya paste in it. The croissant is heated up and crunchy.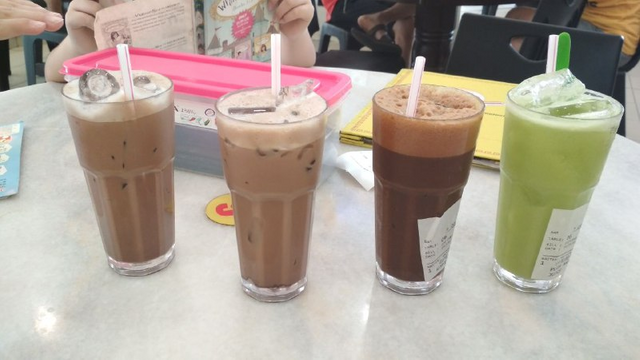 Go together with our lunch is 2 glasses of iced Milo, a glass of iced coffee for myself and another glass of umbra juice for ex-girlfriend. Seriously, do not miss this shop.
---
Restaurant Information

Kepong Premium Restaurant



1, Jalan Metro Perdana 2, Taman Usahawan Kepong, 52100 Kuala Lumpur, Wilayah Persekutuan Kuala Lumpur, Malaysia
---
Premium food at street food price!
This post participated in the Tasteem contest Your weekly choice