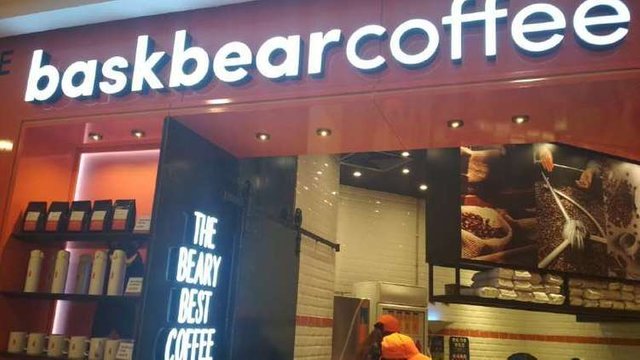 I'm usually a coffee blogger, but since international franchise are not eligible for blogging in #tasteem, so today I'm going to blog about a local coffee that make a significant jaw dropping drinks in one of the prime area in Petaling Jaya.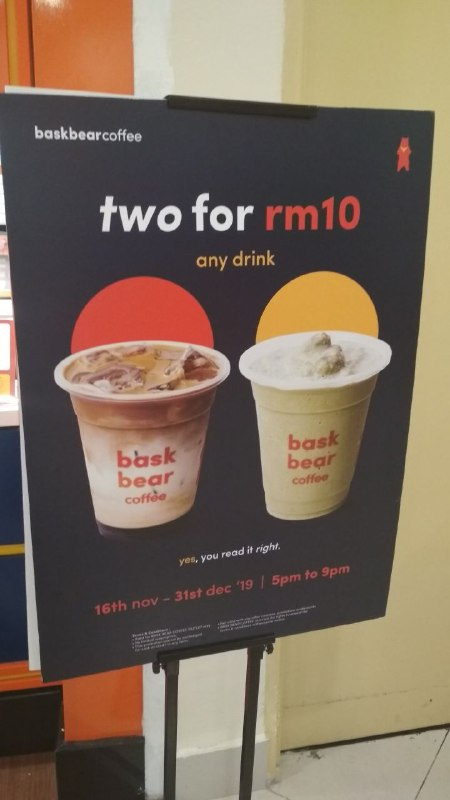 The story was two days ago, my aunt from America came to visit us, and we all know the Chinese restaurant will take like forever to prepare food, so me and junior went out for a quick tour around the mall, and this particular signboard grabbed my attention. The very first moment I saw this I got stunt! W T F is the only phrase that came to my mind. Where's The Food?! Frankly, in a mall, at the prime area, next to 5 star hotel entrance, and you see this. There must be some trick to it!!!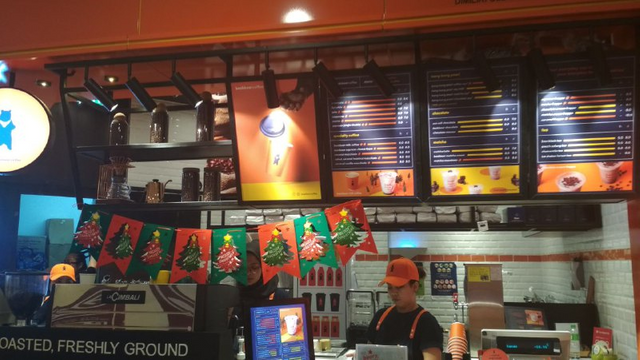 So I head over to the counter and ask for assistance, just to clarify if I see wrong, or they're trying to trick me to spend more. Staff is very attentive and friendly enough to answer my doubt! There's not trick! Terms and condition as on the notice board! Two drinks for RM10! Any drinks from the menu! 5¬9pm, until end of 2019! Hurry!!!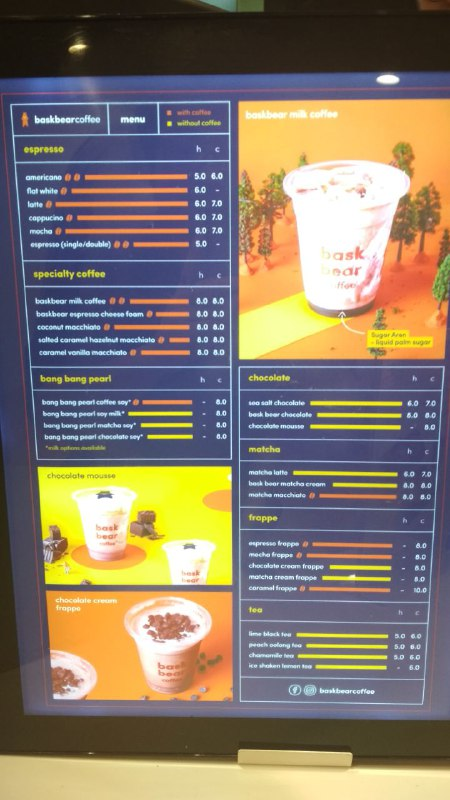 Looking at the menu range, I'd start to understand why such promotion make sense. The price tag for the drinks are generally acceptable for our local spending power in Malaysia.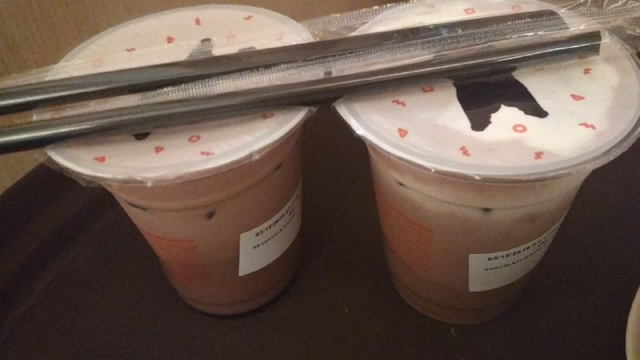 So, it is as advertised, we got our drink at RM10 for both of them. If you ask me how does it taste? Come on man, it's iced beverages, as long it's sweet, doesn't taste weird, anything is better than tasteless. I will not be able to describe the texture, the smell, neither the body of the drink. It's just nice drink. I will come back again next year for other promotion and reintroduce this place to my fellow reader again. However, if you're looking for bargain drink, now is the time! Again, until year end. RM10 for two drinks! No trick! Daily 5pm onwards until 9pm. Call me if you have an extra drink and having trouble to find someone to share with! I'll be there as soon as I can!
A little extra information on their outlet can be found in their Facebook page:
https://www.facebook.com/baskbearcoffee/
---
Restaurant Information

Bask Bear Coffee



1 Utama Shopping Centre, 1, Lebuh Bandar Utama, Bandar Utama, 47800 Petaling Jaya, Selangor, Malaysia
---
$2.5 for two drinks?! WTF?!
This post participated in the Tasteem contest Coffee Break ☕️