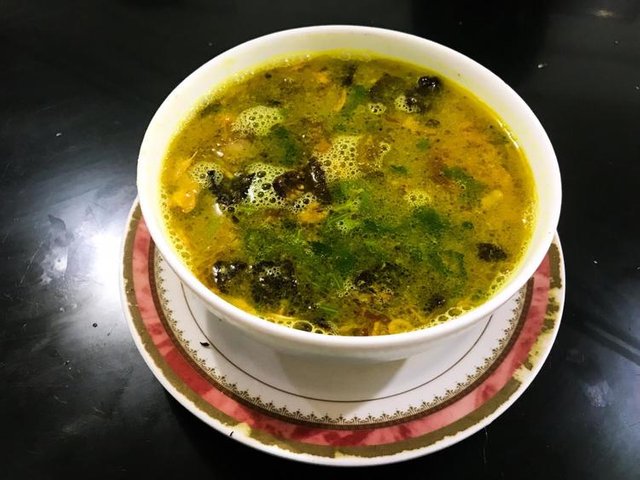 Soto is Indonesian traditional cuisine, it spreads throught Indonesia Archipelago. Soto is a kind of soup composed of broth, meat, innards. We could find soto from Aceh to Papua.
Soto is like Indonesia national food, with different taste from one region to others. Soto is so famous dish.
In Banda Aceh, capital city of Aceh Province, there is a famous soto shop, named Waroeng Inti and so called Soto Inti. It's located in Peunayong, the heart of Banda Aceh.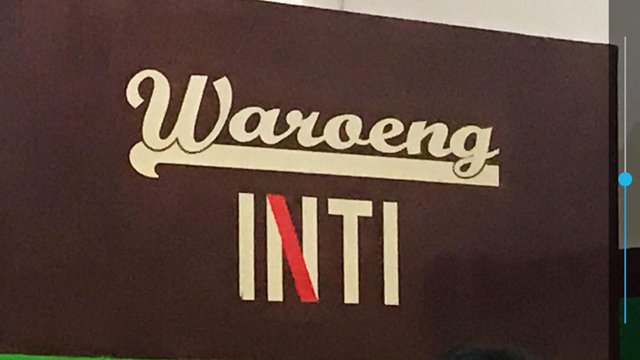 Me and my family often come here to have breakfast. Soto Inti is our favorite dish. We could order soto with chicken, beef, innards or mixed one.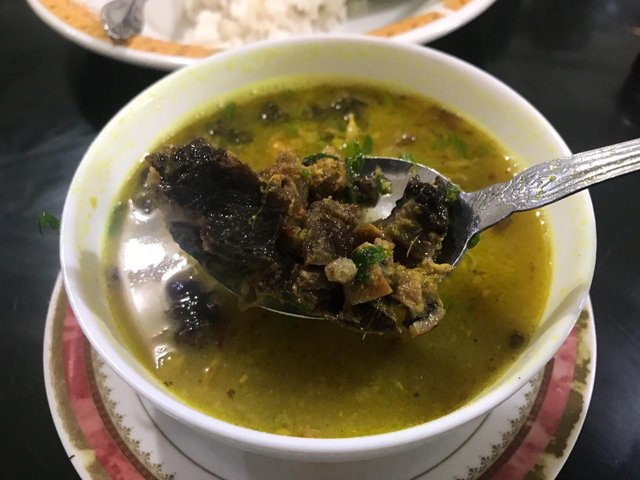 We eat soto with rice. It's so delicious, the taste of Soto Inti is unforgettable. I just remember Coto Makassar since the taste of Soto Inti is almost the same.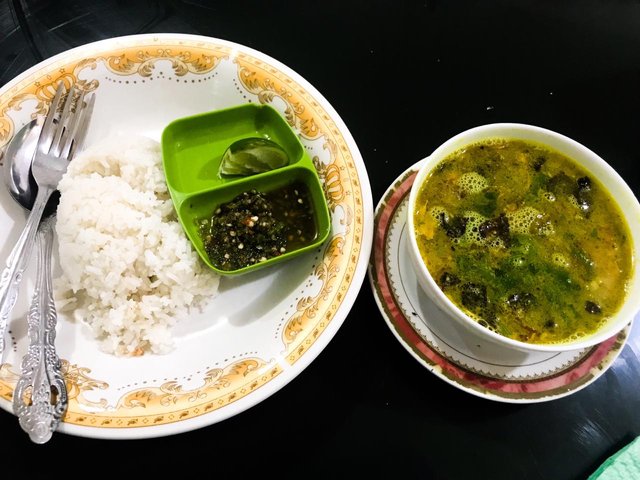 Soto with warm broth is so tempting. Me, my son, and my wife love so much Soto Inti.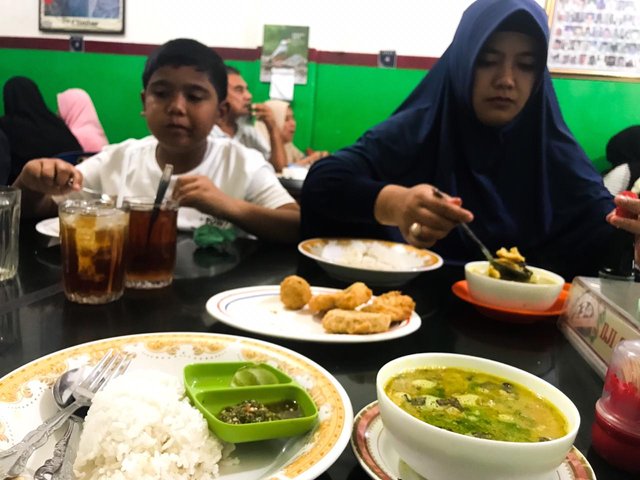 If you travel to Banda Aceh, I recomend you to try this soto. I am sure you will repeat it.
---
Restaurant Information

Waroeng Inti



Peunayong, Kuta Alam, Banda Aceh City, Aceh, Indonesia
---
Soto of Waroeng Inti in Banda Aceh
This post participated in the Tasteem contest Local Dishes