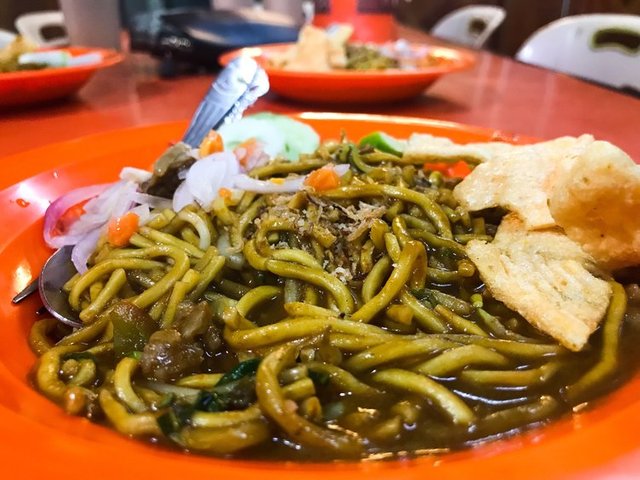 Acehnese noodle is one of the famous noodle dish in Indonesia. A special yellow noodle with many kinds of local spices are used in making tasteful noodle. So that, if you mention Mie Aceh (Acehnese Noodle), one could easily imagine a noodle with a special taste of the famous Acehnese dish. You could find the dish everywhere in Aceh Province.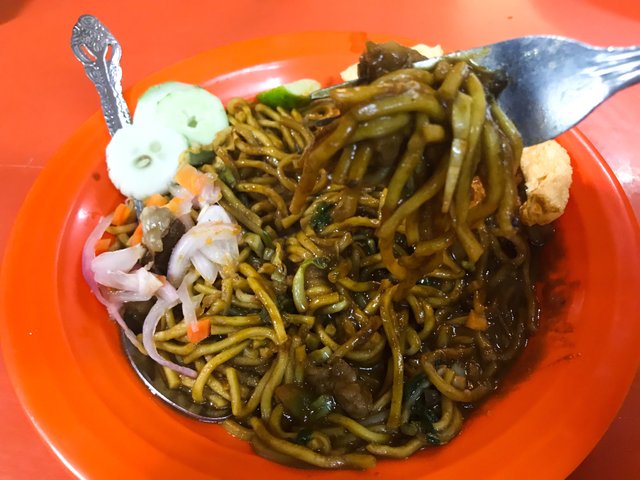 One of the legendary Acehnese noodle in Bener Meriah district of Aceh is Juwita Lama noodle dish.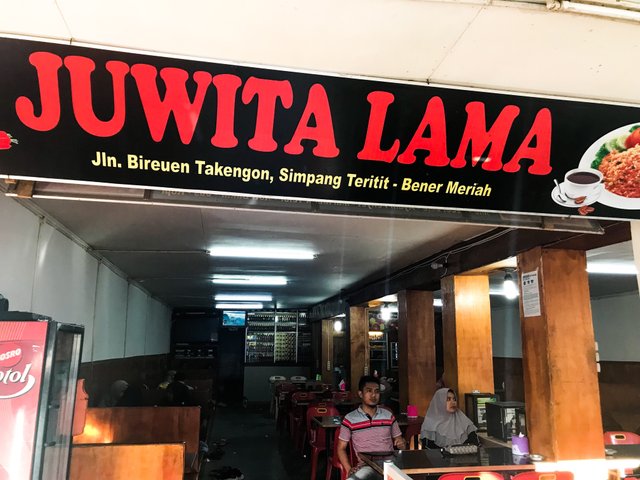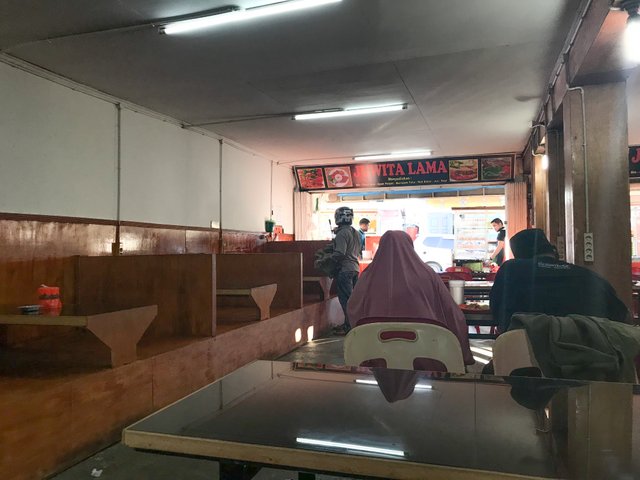 This simple traditional restaurant is located at Bireuen-Takengon main road in Simpang Teritit. It's very easy to access, on our way to Takengon.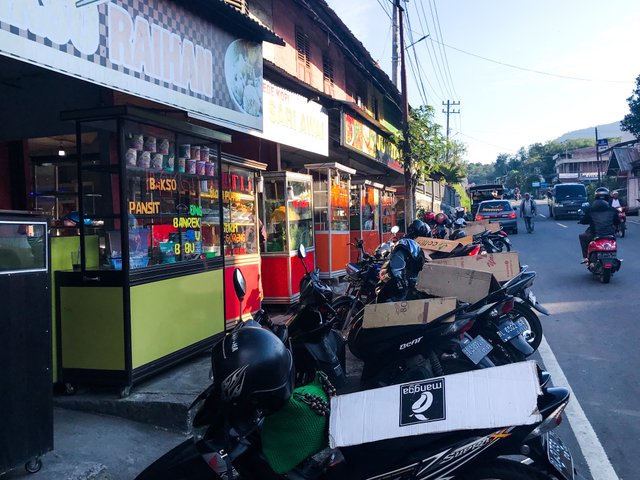 The taste of Juwita Lama noodle dish is quite different to other's. It seems they add some special secret spice on the dish. Something that make the noodle a bit spicy, sweet and make us addicted.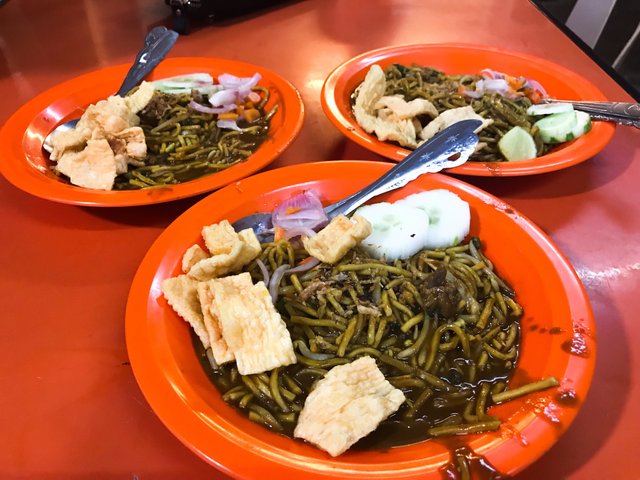 I do love to have Juwita Lama's special noodle when I pass by Simpang Teritit, Bener Meriah district of Aceh Province. The district is in Gayo Highland region.
---
Restaurant Information

Juwita Lama



Simpang Teritit, Wih Pesam, Bener Meriah Regency, Aceh, Indonesia
---
The Legendary Acehnese Noodle at Juwita Lama, Teritit, Bener Meriah
This post participated in the Tasteem contest All about noodles