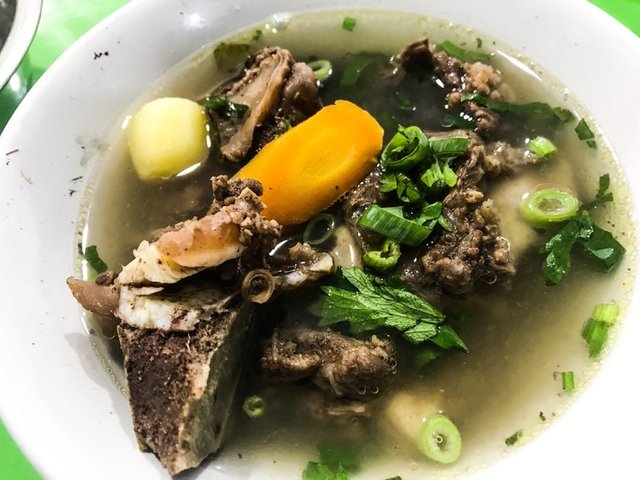 A few days ago my wife and I enjoyed a lunch at Sahabat Baru Restaurant, in Takengon of Aceh Province. Takengon is a small town in Gayo Highlands district.
The favorite menu at this restaurant are beef soup and fried depik fish. They are a must try menus.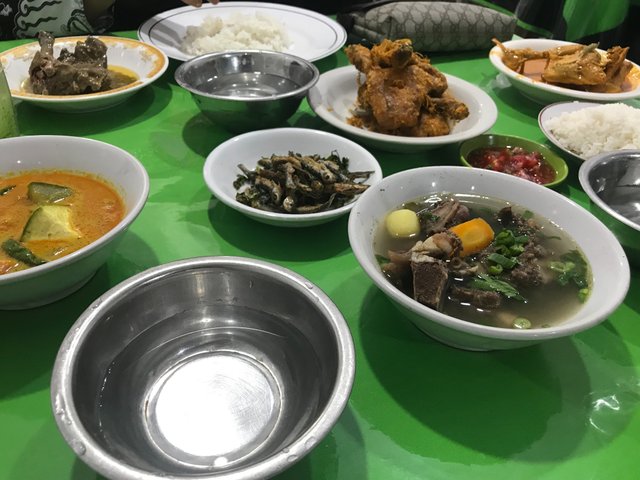 Depik is an endemic fish of Lake Tawar Lake in this town. Fried depik is very special and tasty. Once we taste it, it soon makes us addicted.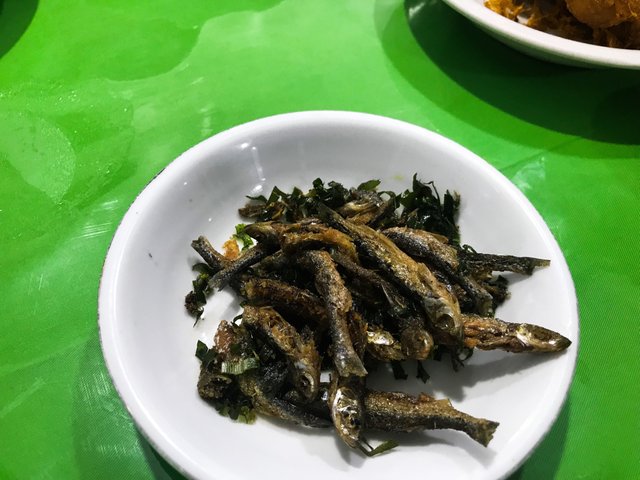 There were a lot of costumers that afternoon. Once we had a seat, a waiter served us with various menus on our table.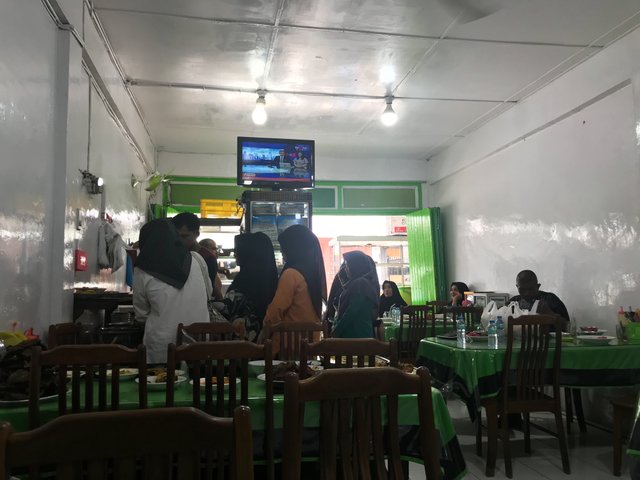 I was very tempted by meat soup. Eating soup in Takengon, which has a cold weather give us a special experience.
In addition, there were also snapper head curry, fried beef lungs and fried chicken.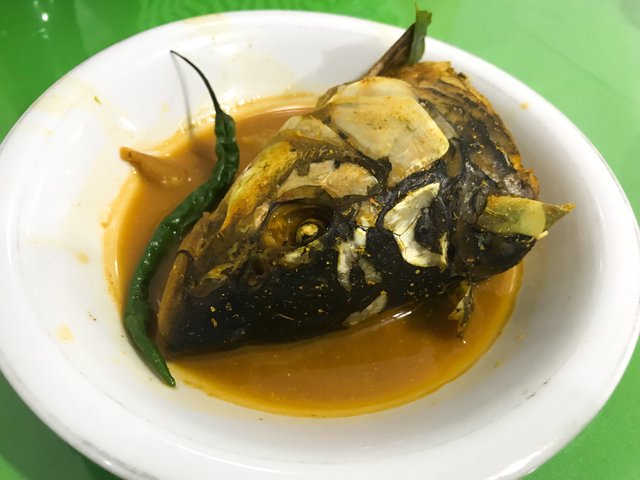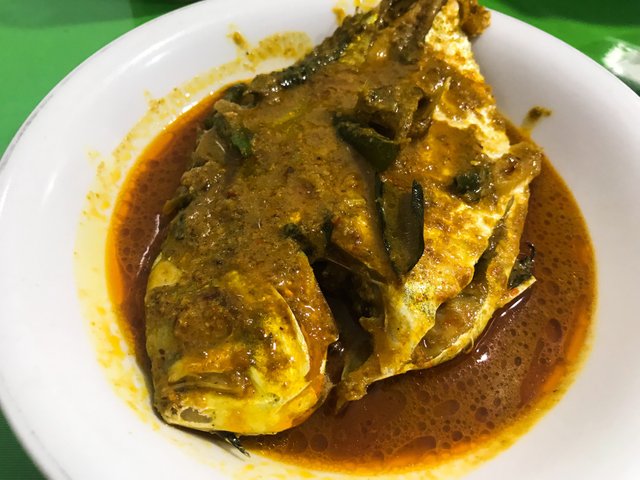 ** Conclusion **
If you visit Takengon, Sahabat Baru Restaurant is one of the most recommended restaurants to enjoy lunch or dinner.
It's located right in the middle of the city, on Pasar Inpres street. Thus, way to go to this restaurant is very easy.
Many kinds of menus offered by this restaurant. But what you must enjoy is beef soup and fried depik.
Their menu prices is quite expensive compared to similar restaurants. However, the price is in accordance with the tasteful food they offer.
I rated this restaurant 5 out of 5 in a small town of Gayo Highlands region.
---
Restaurant Information

RM Sahabat Baru



Bale Atu, Lut Tawar, Central Aceh, Aceh 24519, Indonesia
---
Puloculinary #108: Having Lunch at Sahabat Baru Restaurant, Takengon Aceh
This post participated in the Tasteem contest Your weekly choice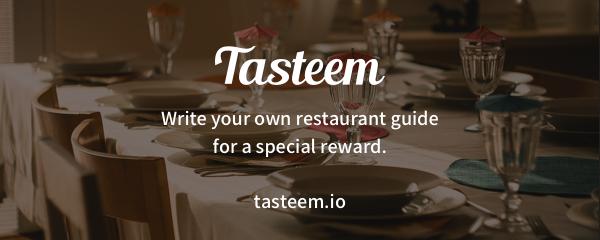 ---
Posted on RealityHubs - Rewarding Reviewers