Post Steemfest 4 can be very demoralising if if there's isn't anything else more pressing in life to keep one moving forward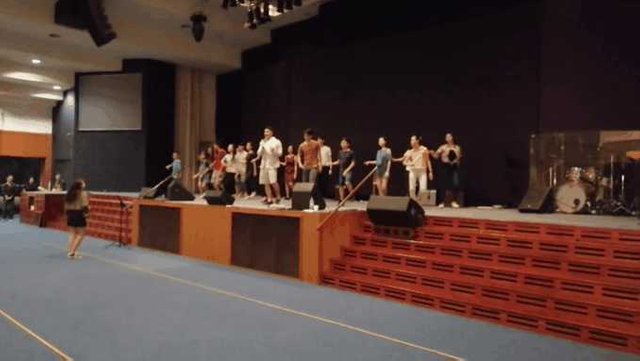 Fortunately for me, weekends are distracted with more pressing needs as I need to catch up with the moves for the upcoming Christmas production.
I didn't realise that 1 week of absence could get me so far behid forgetting the important moves.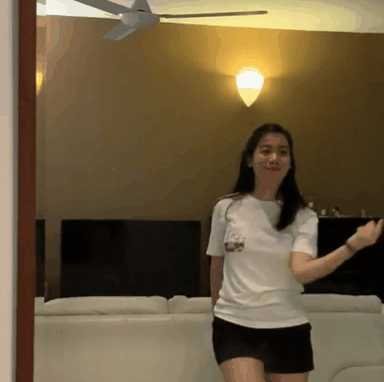 learning from the teacher
Gosh I really need to start catching up now!
Before I look like an idiot on stage (especially for the first time) 😅




6828