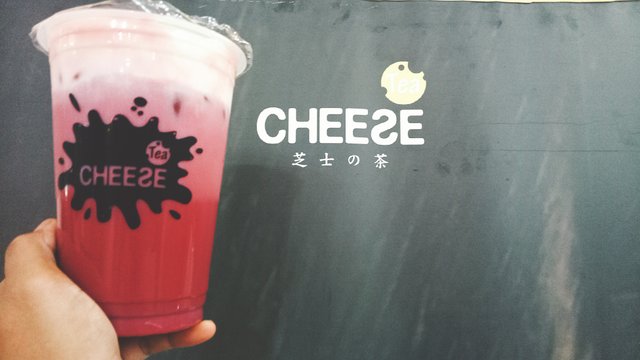 Cheese and tea blend drinks are popular in Asia, especially Indonesia for some time now.
So that day while walking in my mall and I had bought a cheesetea drink to take home at that time.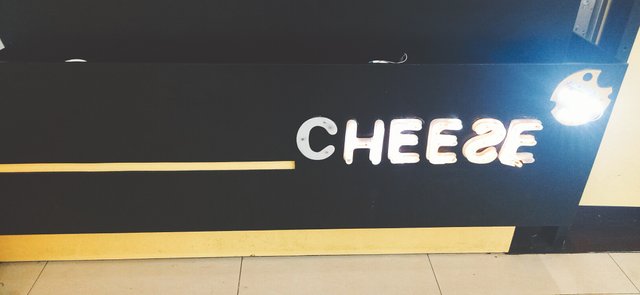 I go to the small stall CHEESE.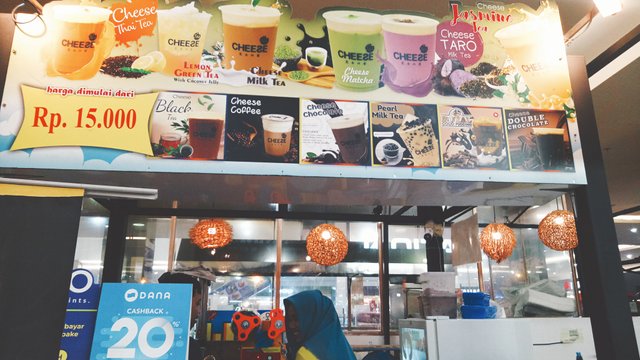 Then I thought about what drink I would order. The available menu is varied, there are also tea and milk tea available.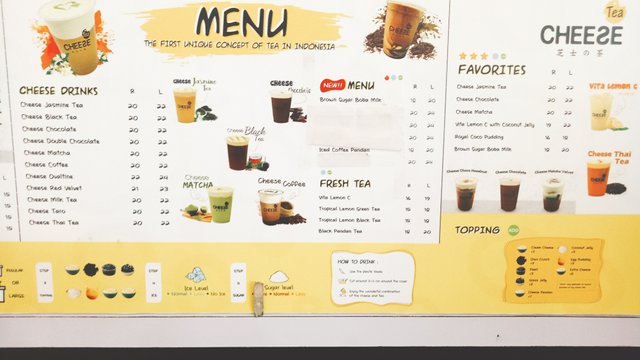 ---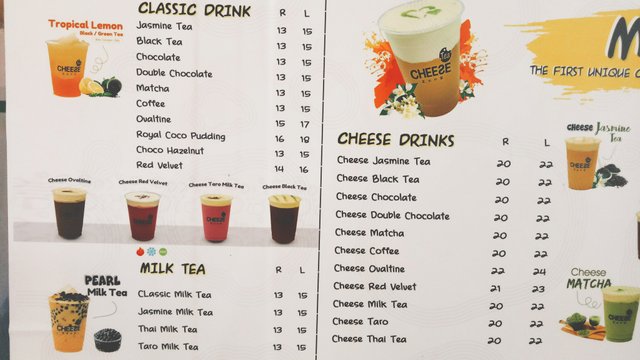 I chose cheesetea with redvelvet flavor. Redvelvet has an attractive color, it can't be doubted. But what about taste? We'll see about that then!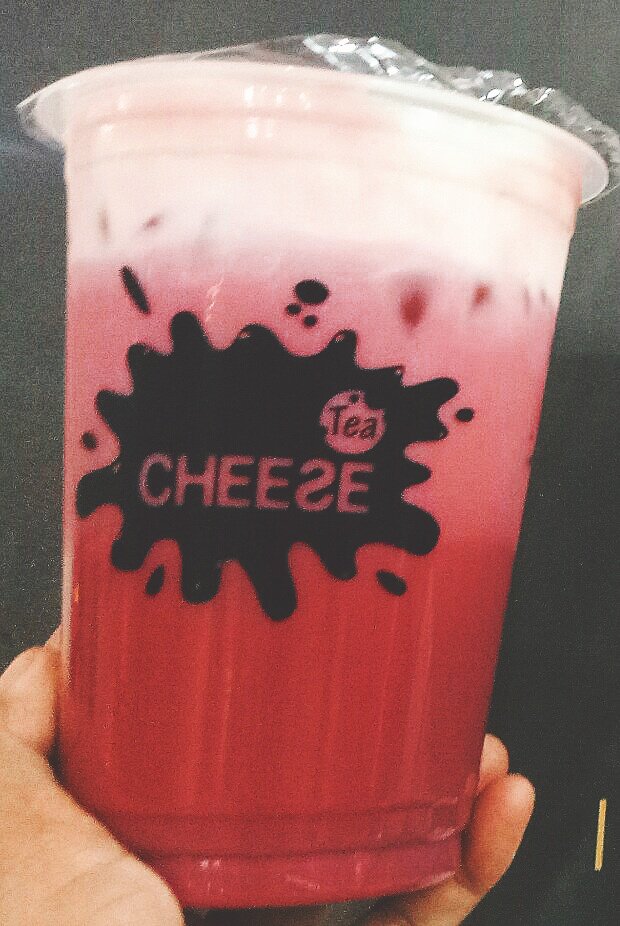 I have enjoyed this drink while on the way home from the mall to the house.
As it turns out, the taste of cheesetea redvelvet from CHEESE is not as interesting as the color. Just ordinary, and the cheese is also lacking.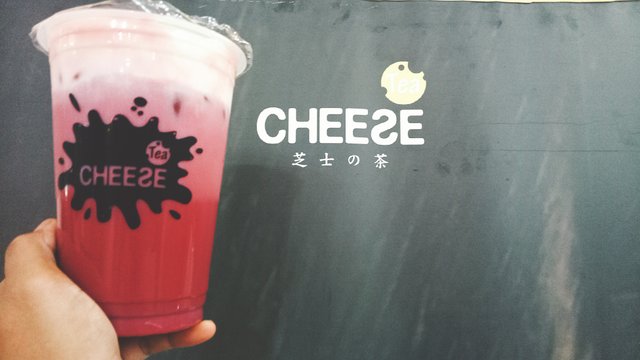 The price offered is not cheap, so next time I will not come back to buy drinks from this brand.
---
Enjoy My Post and Have A Great Day!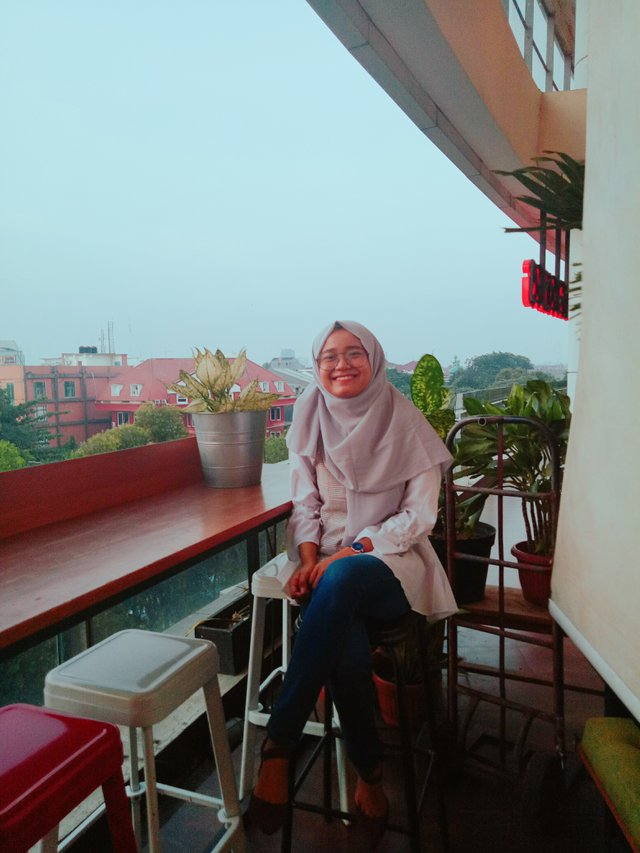 ---
---
Follow my other social media:
---
Please watch my another video:
Vlog: How To Make Grilled Egg Cakes! Easy and Yummy! Inspired by Thai Street Food: https://steemit.com/dtube/@anggreklestari/y6bvlqfitx4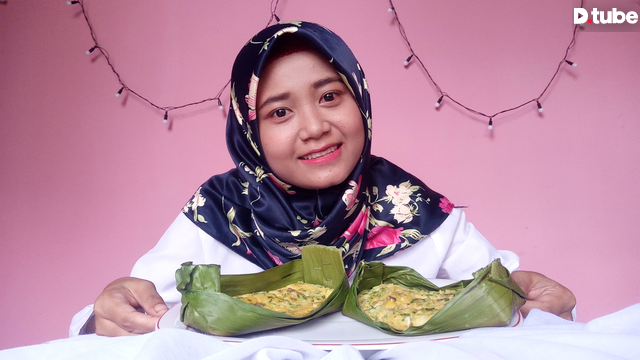 [Video Tutorial] Snack Time! Fried Cassava Recipe: https://steemit.com/dtube/@anggreklestari/a47s36ww1np