Rome is a massive place with loads of history to explore - today I will share our experience of exploring the Vatican City. The Vatican City is actually its own country (officially the smallest in the world!), so if you visit the Vatican during your time in Rome then technically you have visited 2 countries :)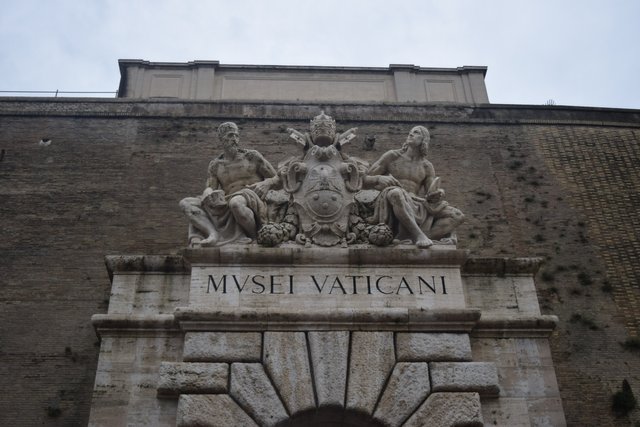 It is actually possible to enter the Vatican City for free - there are no strict border crossings here!
However, to see the magic of the Vatican and all its history it is best to get a ticket to the "Vatican Museum and the Sistine Chapel". As with the Colosseum I would highly recommend the skip the line tickets - the lines for the museum was ridiculous, and I would imagine people waiting for several hours. For a few more Euros you can book a time online and go pretty much straight in.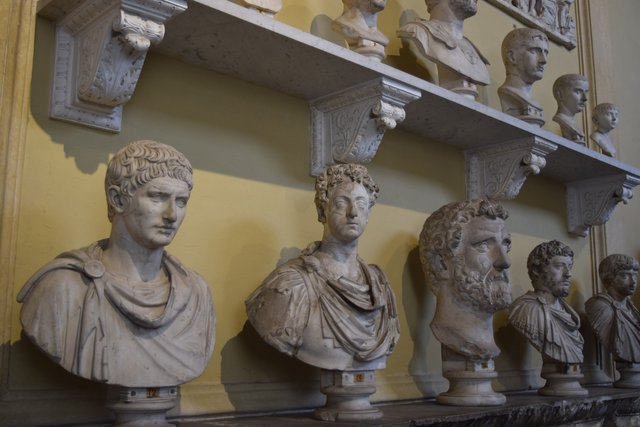 We took a guided tour, and were given a headset so we could listen to our guide. Sadly (as is probably normal) the Museum was so busy it was hard to move, and it felt like we were being rushed through, and didnt have time to soak it all in.
If I was to do it again I would choose to do it in my own time - I would probably miss out on some of the history, but would be able to explore more and take in the incredible sights.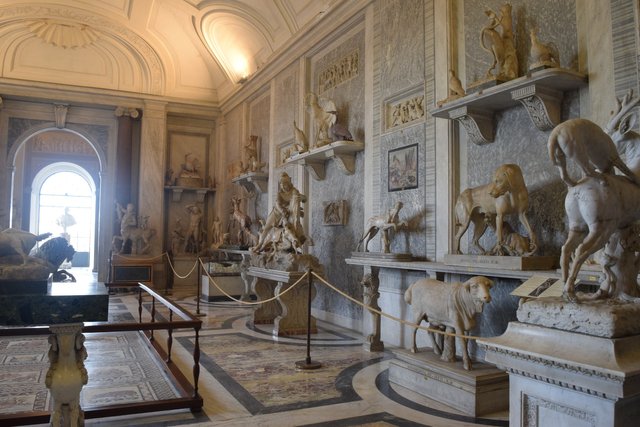 The sculptures here are very dramatic, and what I would imagine Roman sculptures to look like. It seems they all have a story to tell.I would have liked to have learnt more about what they all meant. In saying that it was cool to wander around and try and interpret their meaning.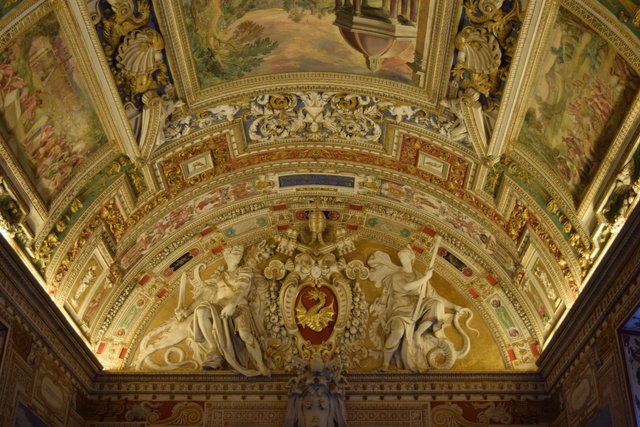 The artwork is really where the Vatican Museum stood out for me (and I am not even an art person!). The colors and details were incredible - lots of gold and it seems each painting had an epic story to tell.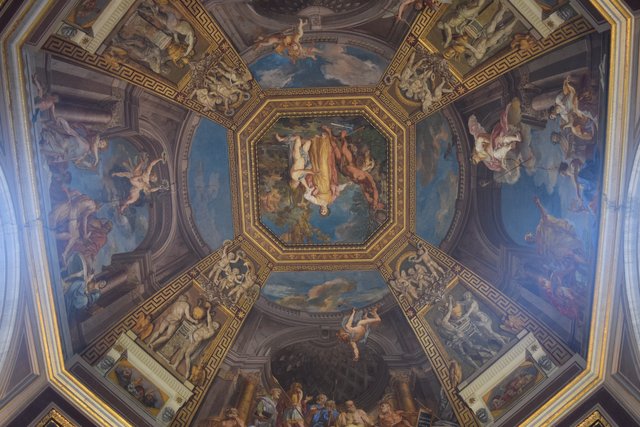 It seems that every place that you looked was another amazing piece of artwork telling another story. Alot of these were painted by very famous artists, but I didnt get into that too much - I just enjoyed looking at them!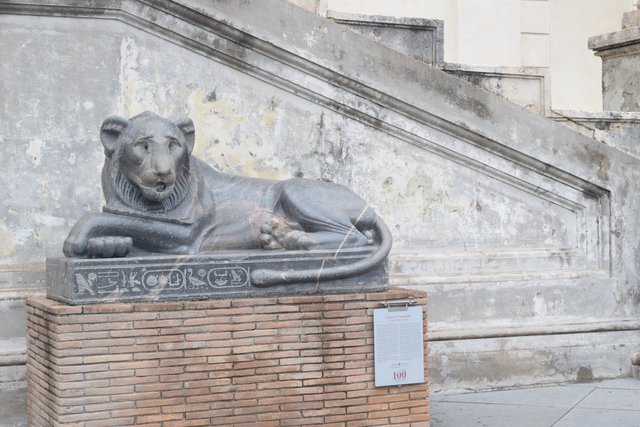 Sadly we didnt get any photos from inside the Sistine Chapel - they were very strict with the "no photo" rule here! The Sistine Chapel is most well known for its ceiling painting by artist Michelangelo - it was incredible!
If you dont like big crowds and being close to others then sadly the Vatican City isnt for you. If you can cope with crowds then the Vatican City is a great place to explore and check out the amazing art and history.
All photos taken by me!
---
View this post on TravelFeed for the best experience.