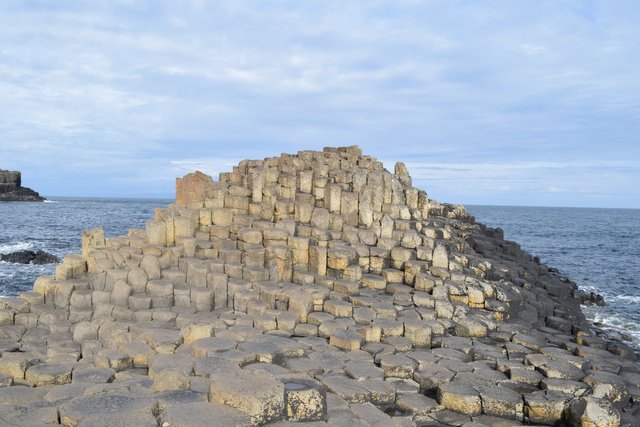 Read "Giants Causeway - impressive array of rocks caused by volcanic eruption - Northern Ireland" on TravelFeed.io for the best experience
---
Recently I have been sharing our experience in Ireland and Northern Ireland, and continuing the trend I will be sharing our visit to the impressive giants causeway in Northern Ireland. Both Ireland and Northern Ireland have a vast array of impressive nature and natural beauty, and the giants causeway is certainly no exception.
Giants causeway is essentially a series of dramatic cliff faces that have been shaped from a volcanic eruption millions of years ago. The result is impressive as it has given many of the rocks a hexagonal shape - so unique!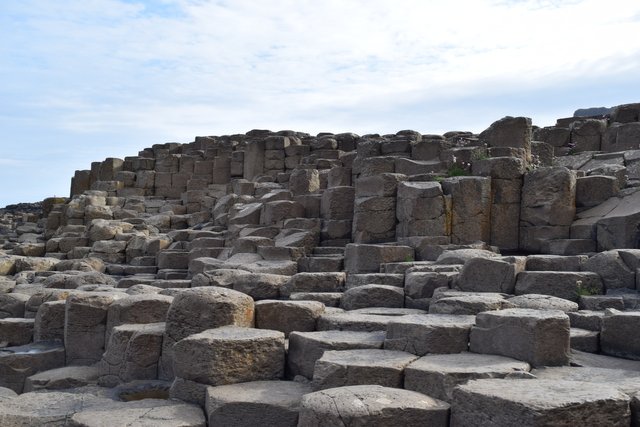 Sadly, like alot of the major natural attractions in Northern Ireland, they are 'free to visit', but there are opening hours for the visitors centre and you have to pay to park (cant remember the price but it was quite expensive!). Sadly most people will be going by car and thus not have much choice (although we went outside the paid hours - this was good as it was free and there also wasnt too many people about!).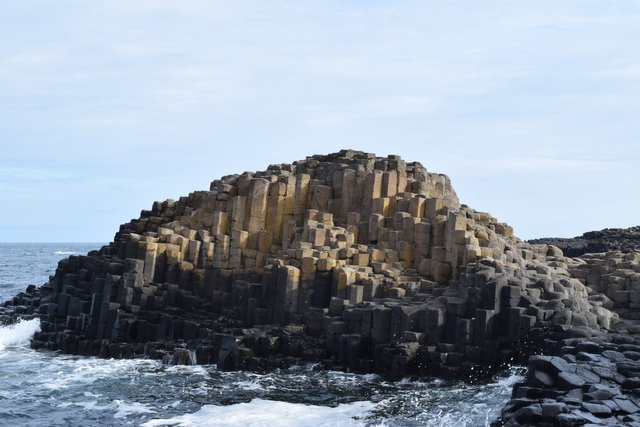 Different parts of the cliffface have been named such as "Giants Organ" and "Shepherds Step" for their unique appearance - and some great imagination! The place is so picturesque, I can see how people could spend a whole day here - it would make an incredible spot for professional photographers!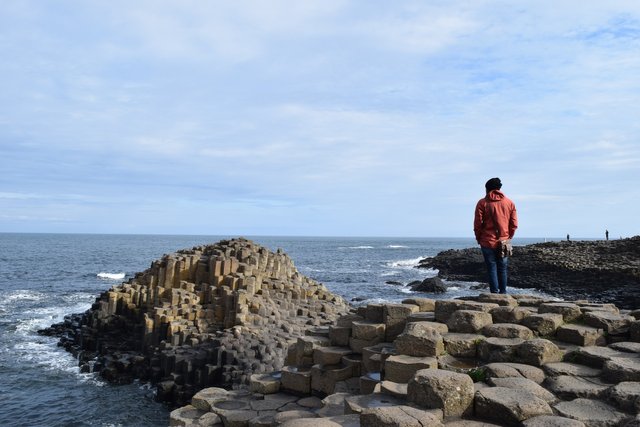 Although not alot of fitness is needed here, there can be some climbing depending on what view you want - anything for the Gram right??! It is free to roam so you can go wherever you want really, although some places up hugh by the cliffs arent always safe and stable.... It is a long stretch of coast, and you could walk for hours - we didnt walk all the way along!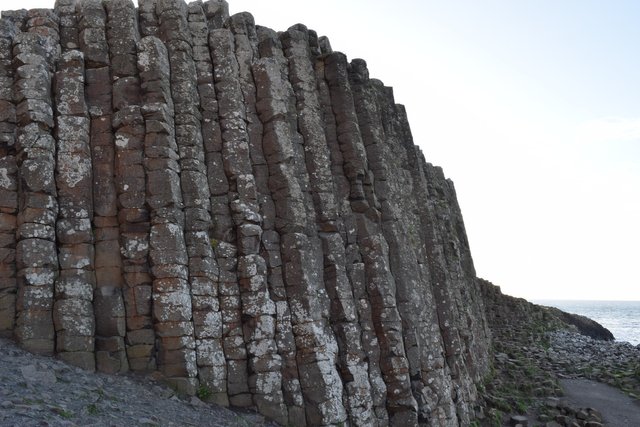 As you can see in the picture, some of the rock formations have been built up with many "layers", and look incredible! People were trying to climb some that looked impossible. I didnt try and climb this one, but I feel that people have in the past!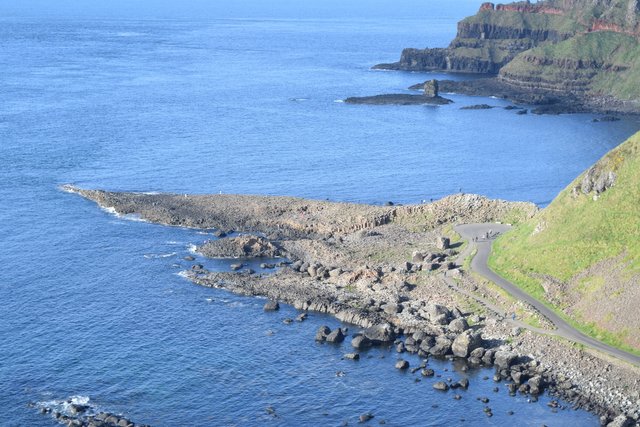 Doing a wee bit of climbing really does put into perspective how amazing this place really is! It is easy to see how this is one of the most visited sites in Norther Ireland, and also a UNESCO world heritage site. From up above you can see allsorts of birds and marine life. I wish I had bought some binoculars - who knows what I might have spotted??!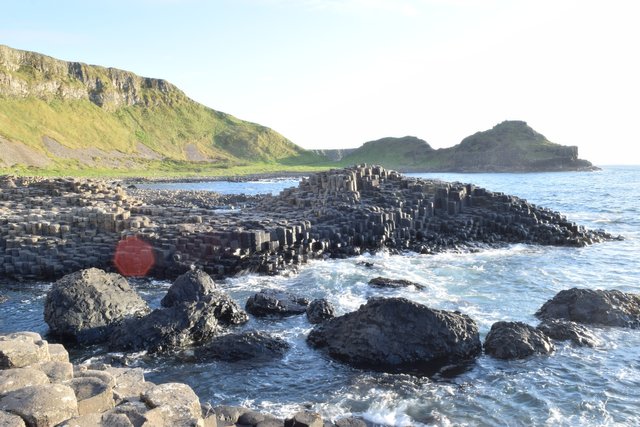 The Giants Causeway is truly an incredible place to visit and see how something millions of years ago has had an impact on this earth we live on.
Highly reccomended!
All photos taken by me.
---
View this post on TravelFeed for the best experience.