Koli National Park is located in Eastern Finland near the Russian border, and is around 30 square kilometres. Obviously with something this size there are many different hikes and walks. We were just there for the day so after talking to the information center decided on the most popular Ukko-Koli Hill.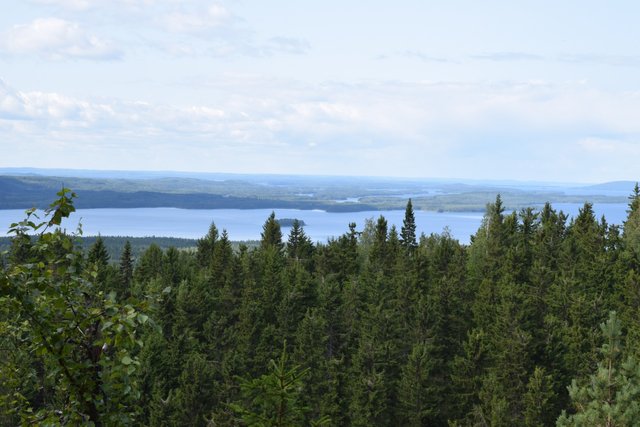 There is a car park at the bottom and a short cable car ride which takes you up some of the hill - I think we waited around 5 minutes for it to arrive. Luckily it wasnt too busy on the day we were there, as we heard it can get very busy at times! It does get a bit spooky near the top, as you can see directly down the side of the hill.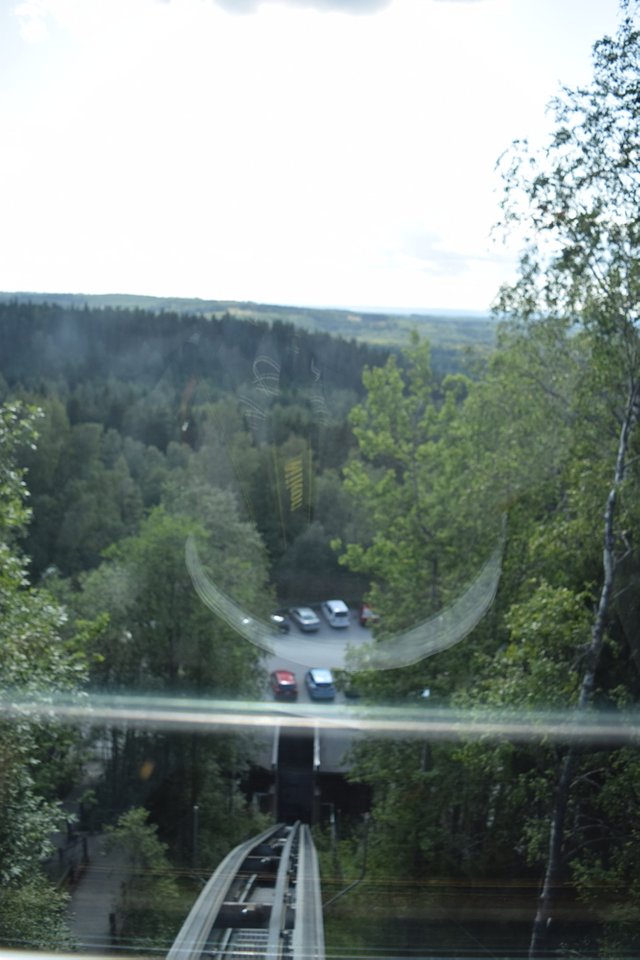 The park and walks offer some amazing views of the surrounding lakes area, and really puts Finland into more perspective. There are 1000s of lakes, small and large scattered around this area and it was amazing to see some of them from above!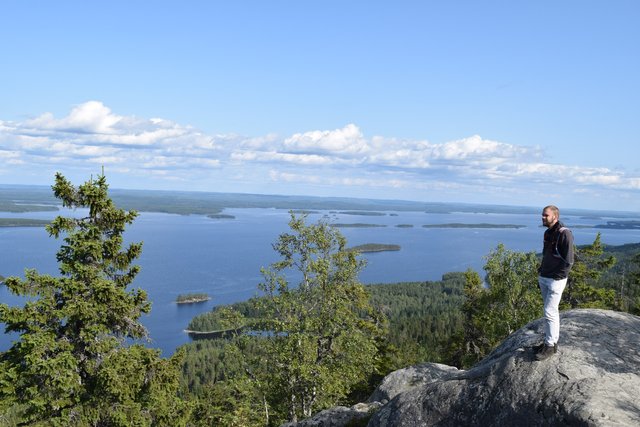 There are multiple tracks here, depending on how long you want to spend here - we spent about 4 or 5 hours here. The trek wasnt too demanding and should be suitable for people of all fitness levels. We went off the beaten track a few times to get some better views, and it can get pretty challenging if you want a better photo. Some very steep rocks to climb up. We even saw a wedding party while we were there getting some photos!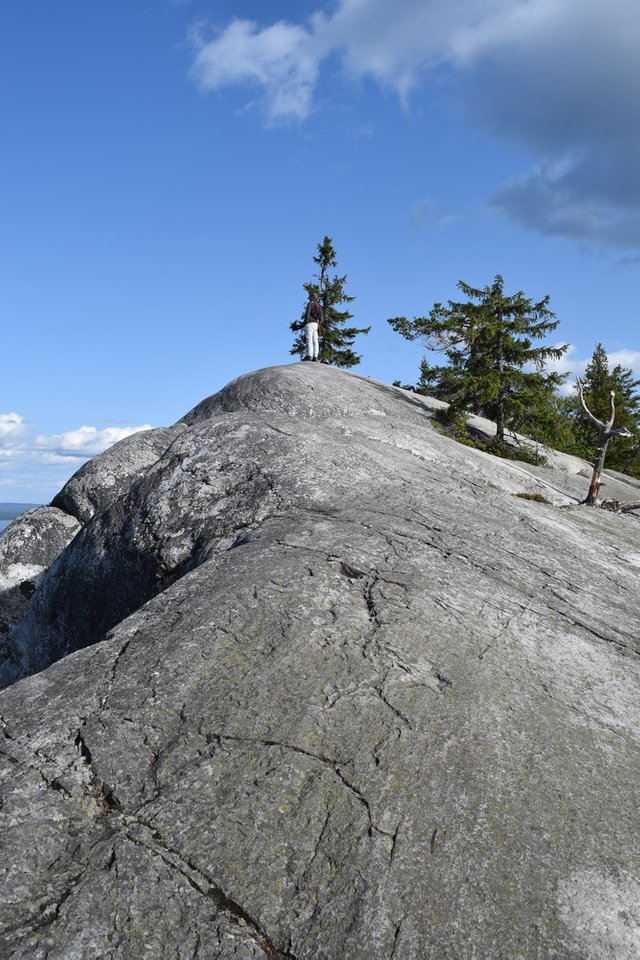 Ukko-Koli really was fun to just wander around and enjoy the views of the lake from different angles and perspectives. We were lucky enough to drive around this area, and although it was amazing, it was a different experience seeing them from above. There are much more lakes around than I realized!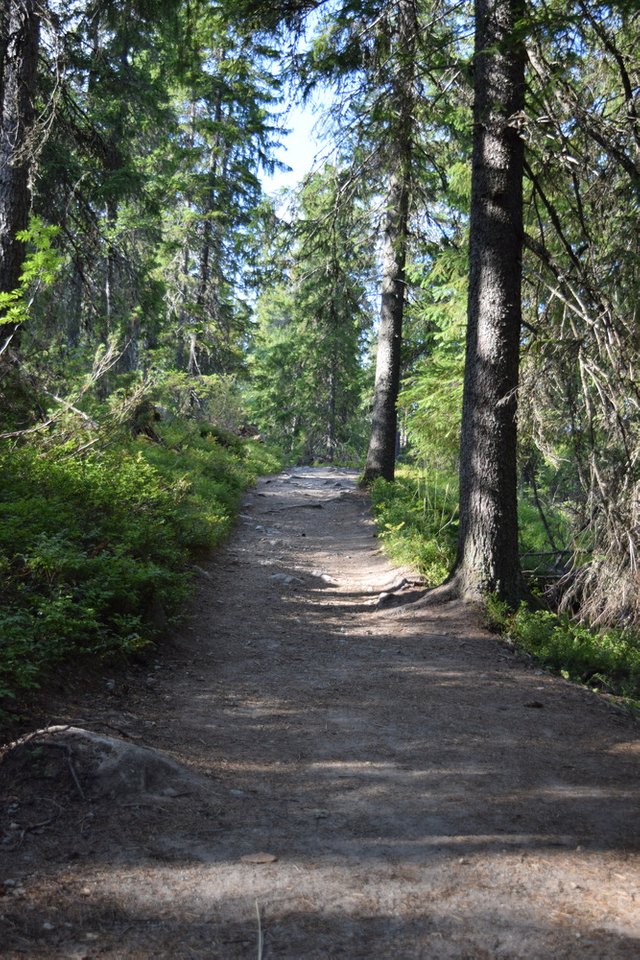 The walk back to the car for us took longer than I had expected, and I am sure it depends on which track you take. It was lovely though, shaded with trees and not too difficult.
Being such a big park there are many different walks around (im sure you could spend a few days here!), and visiting the visitor information centre will give all the details you need. For a day visit, Ukko-Koli was brilliant and well worth the time.
All photos taken by me!
---
View this post on TravelFeed for the best experience.