Riga is the capital and largest city of the Baltic country of Latvia, and the old town is also a UNESCO world heritage site. The old town is stunning and the buildings and streets are so well preserved - it feels like walking back in time!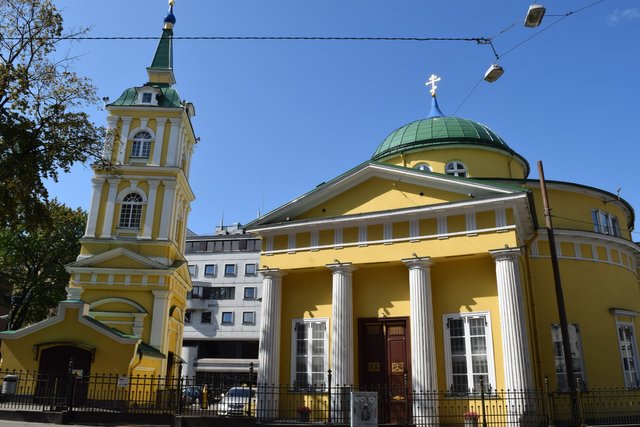 We started our tour of Riga on the outskirts so I thought I would share a couple of unique buildings first. First is the St Alexander Nevsky church. The wooden structure, along with the unique colors and design make this church alot different to the more traditional churches around Europe. Well worth a viN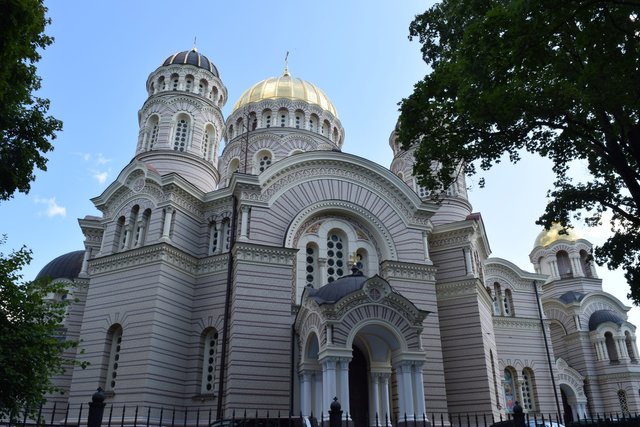 Also on the outskirts of Riga old town is the unmissable Nativity of christ cathedral. This cathedral has a distinct Russian design and is truly unique in terms of European architecture.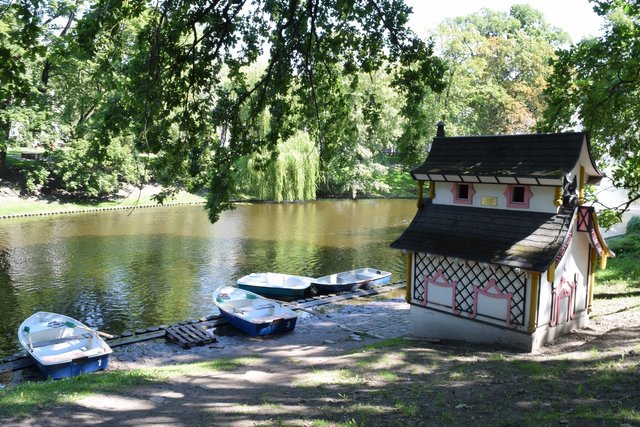 The wander along to the old town of Riga is stunning, filled with lovely buildings, gardens and riverside views. Well worth taking your time to explore and enjoy the stunning scenery!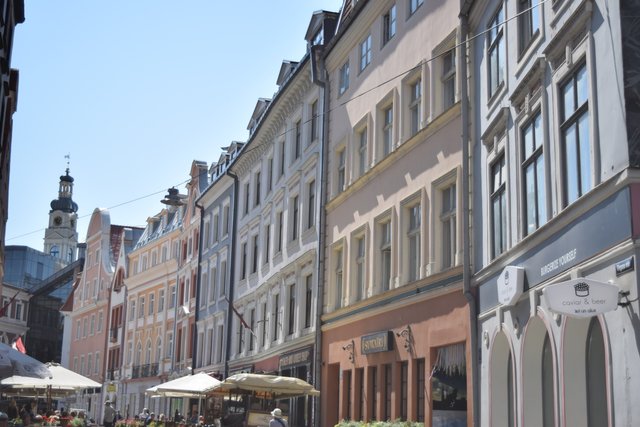 Upon entering the old town we were greeted with the distinct architecture - very European, but with a touch of something different. There are many winding streets in Riga, and I can see it would be easy to mindlessly wander around for hours exploring and getting lost in the old cobble streets.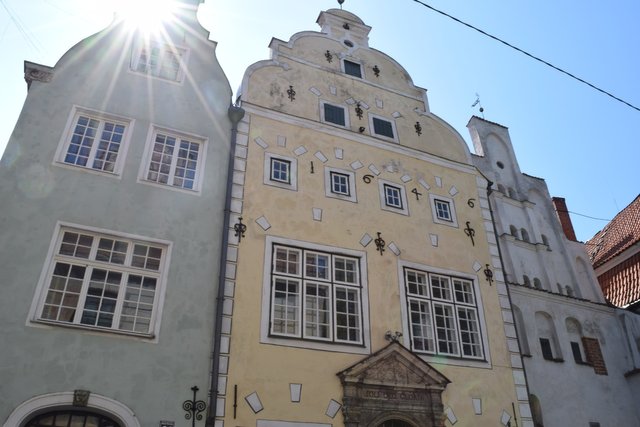 Although wandering is fun, make sure not to miss some of the major attractions in Riga. One of these is the interesting building(s) named "The Three Brothers". The interesting thing about these buildings is that they represent different periods of development in Riga, dating back to the 15th century. It is fascinating to see how their buildings have changed over time.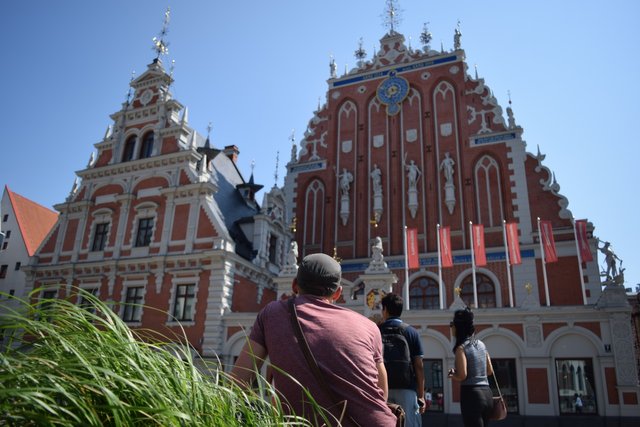 One of the most incredible buildings in Riga (in my opinion anyway!) is "The House of Blackheads". Apart from being incredible looking, it also has an interesting history. The House of Blackheads was originally built over 600 years ago, but was destroyed by bombs in WW2. However it has been fully fully reconstructed and looks amazing.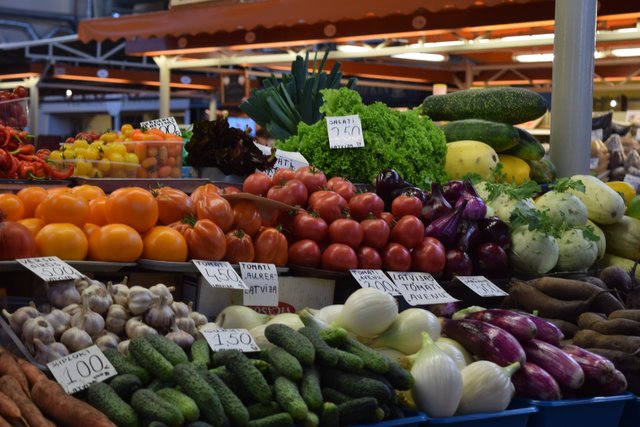 If you are after something different (or are just hungry...) then a good place to check out is the Riga Central Market. The market is full with fresh produce, meat, cheese and many other choices. Lots of fresh and healthy food can be found here!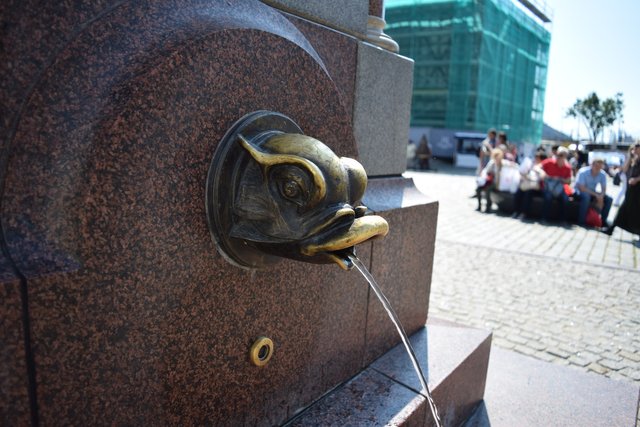 As with most of these cities there are many random bits and pieces around, and also much that we didnt see (mainly due to money restrictions!). Along with what we saw, Riga also has a castle (we just looked at the outside), and also a Ghetto and Latvian Holocaust Museum.
If you are planning on visiting the Baltic countries then Riga should be near the top of the list of places to visit.
All photos taken by me!
---
View this post on TravelFeed for the best experience.