The beautiful and unique wooden city of Old Rauma is situated just an hour from Turku, and three hours from Helsinki, the capital of Finland. Old Rauma is a Unesco World Heritage site, and is "one of the few medieval towns in Finland". Although Old Rauma is small, with only around 600 houses, it is very unique in the fact that the houses are all wooden with some dating as far back as the 18th century. According to UNESCO World Heritage the town plan structure has been maintained since the medieval age.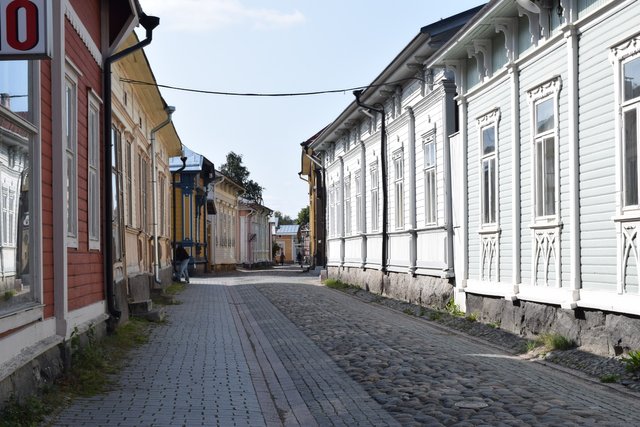 Although Old Rauma is a small place, we managed to spend over an hour just wandering the streets and soaking it all in. The cobble streets are very European, and sometimes feel like something out of a movie. I could just imagine horse and cart walking along here back in the 1800s. What struck me was how well preserved all of the buildings were! Although some were probably close to 300 years old, they looked in pristine condition - a credit to the people of Old Rauma.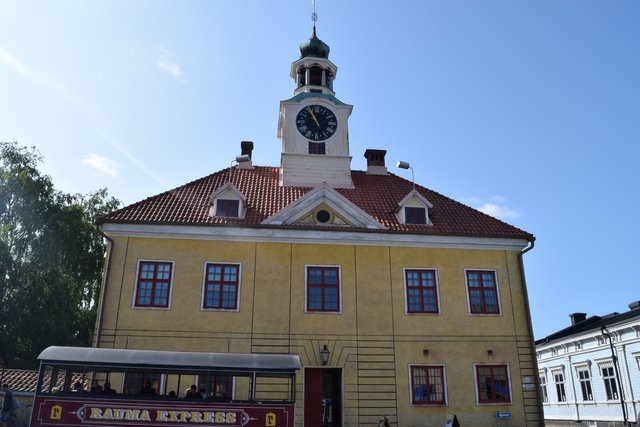 The Old Rauma town hall and museum was one of the major "sights" to see. Sadly we only got to see the outside as it was the weekend. However, by looking at it, it was obvious this was a building of importance as it was larger and more grand than the other buildings in Old Rauma. This is where we also saw the aptly named "Rauma Express".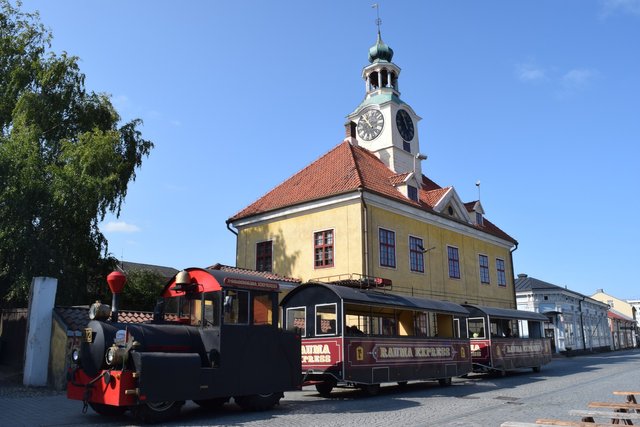 There surprisingly wasn't too many visitors our tourists around when we visited, and it almost felt deserted. Strange, as earlier on our trip in Finland we met a local who recommended that we visit Old Rauma as it was a must see. Anyway, as there wasn't many people around it was great to take our time and not be swarmed by tourists.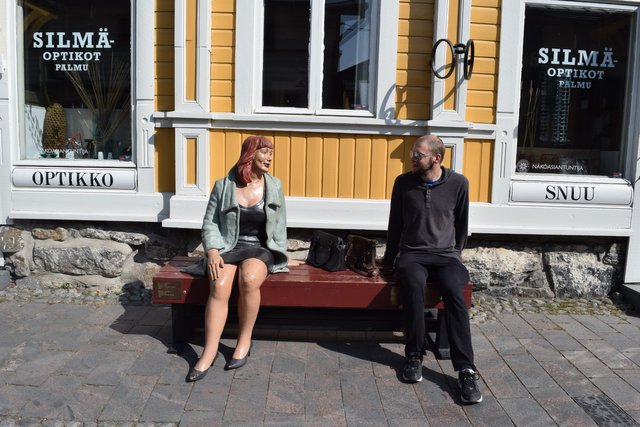 Old Rauma center was only two streets, and alot of the houses had been turned into stores and coffee shops. Of course we had to stop to try out a pastry and have a coffee, and it was delicious!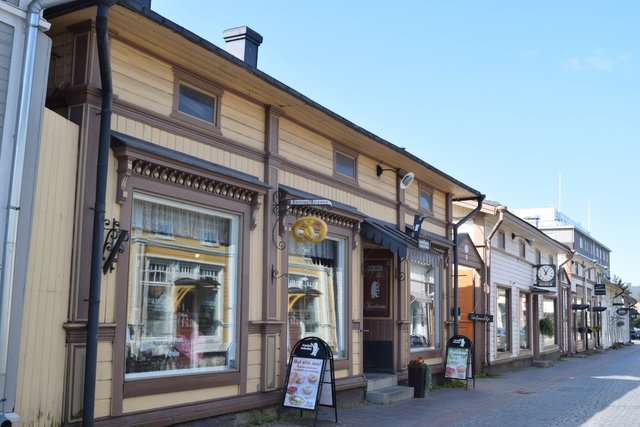 It was a very photogenic little place, and it seemed that every few steps provided a new and different perspective and opportunity for photos. Not only were the houses unique and cool, there was also other quirky bits and pieces making for a unique experience.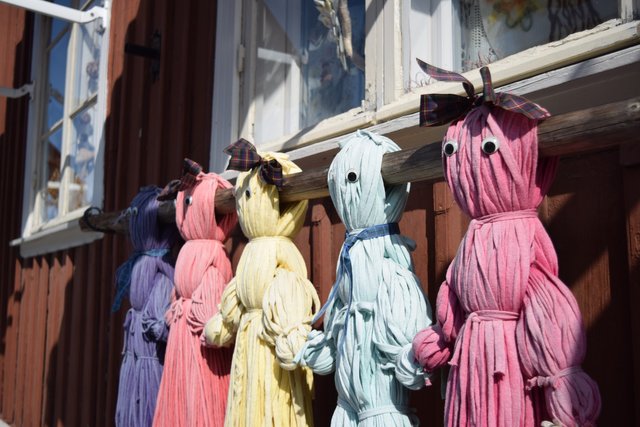 Although Old Rauma is a small place, it is very unique and worth a visit if you find yourself in Helsinki, Turku, or somewhere else nearby. The well preserved wooden houses and cobbled streets give this place a vibrant feel, without the hustle and bustle of some of the larger preserved medievel towns in Europe.
References:
UNESCO World Heritage - https://whc.unesco.org/en/list/582/
---
View this post on TravelFeed for the best experience.