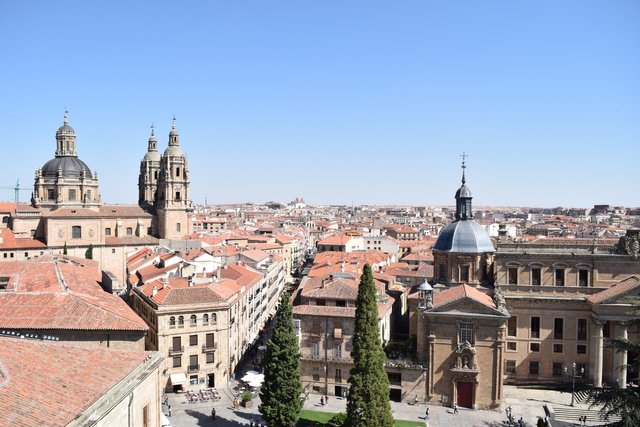 Read "What is culture shock and how to minimize it" on TravelFeed.io for the best experience
---
If you are planning on travelling for an extended period of time then culture shock is a very real possibility. It is something I have had to deal with and work through (I am from New Zealand and lived in Spain for 2 years), and wanted to share not only my experience, but also some tips to help minimize these feelings. First lets look at a definition of culture shock from everyone's favorite online encyclopedia, Wikipedia:
"The personal disorientation a person may feel when experiencing an unfamiliar way of life due to immigration or a visit to a new country".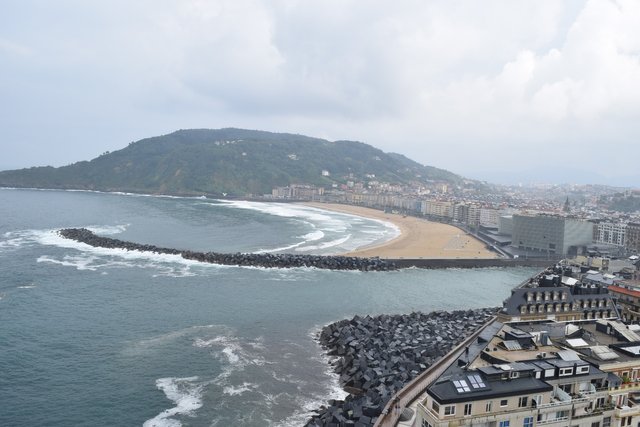 For me, culture shock included a wide range of things such as the difference in eating (and drinking culture), different views towards work and social life, societal norms and expectations and of course adapting to living in a country where English isn't the first language! One of the biggest changes for me was the culture around food - eating lunch at 2pm and dinner sometimes after 10pm! This is unheard of in New Zealand and people would think you were abit mad...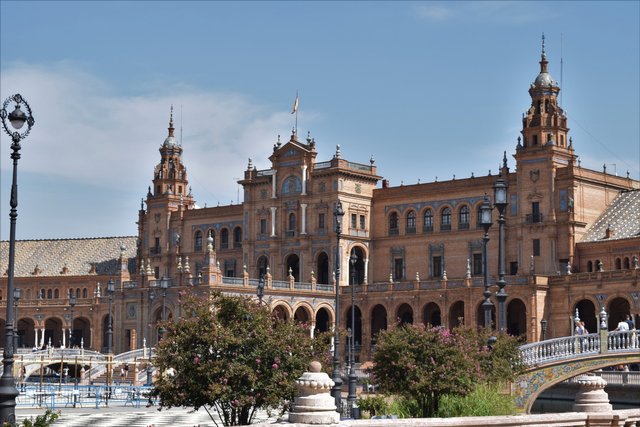 Although everyone will experience culture shock in different ways (some might not experience it much at all!), there are things I learnt along the way that might help others in a similar situation on their travels.
Dont expect the locals to change
This is the biggest piece of advice I can give! Remember, when you are visiting another country they will do things differently, and that it just how it is done there. The locals wont change just because a foreigner has come along! They may be interested in your culture, but they will continue (more or less) to live life their own way. Realistically, when you come to a new country it is you who is the odd one out, and looks strange by doing things differently. For example, where we lived in Spain it was seen as odd to eat while walking on the streets - I did it a few times and got some odd looks! Rather than expecting them to change I just learnt that it was a quirky part of the culture there and if I didnt want to be judged I would have to stop.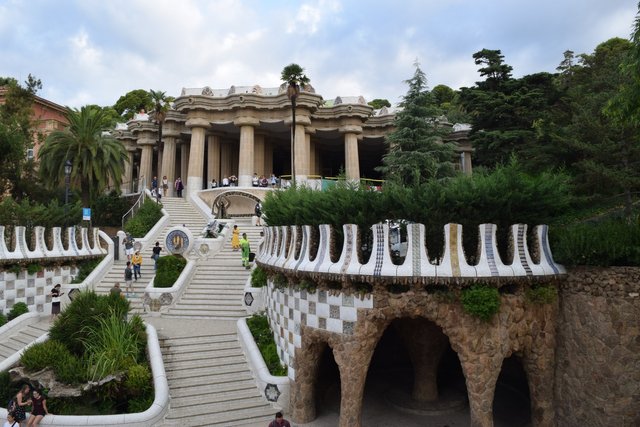 Embrace the new culture
This follows on from my previous point. By embracing the new culture it becomes alot easier to accept and learn. This means doing things the same way as the locals. For me this meant eating late lunches and dinners, and going to party's than wouldn't even start until midnight and run all hours of the night. Also having a siesta was a thing where we lived! Afternoon naps - Yes please! Although some parts of a new culture are harder to embrace than others its a good idea to try and be immersed in it as much as possible.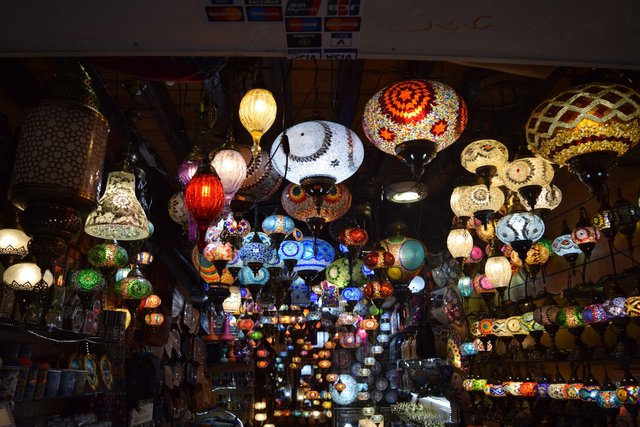 Become immersed in the culture
This means living and breathing the new culture and learning as much about the culture and history as possible. Not only is this interesting, but people are also alot more receptive if you try and understand their way of living and speak their language. We lived in a small fishing village, so becoming immersed in the culture was pretty easy - there werent many people around that even spoke or understood English!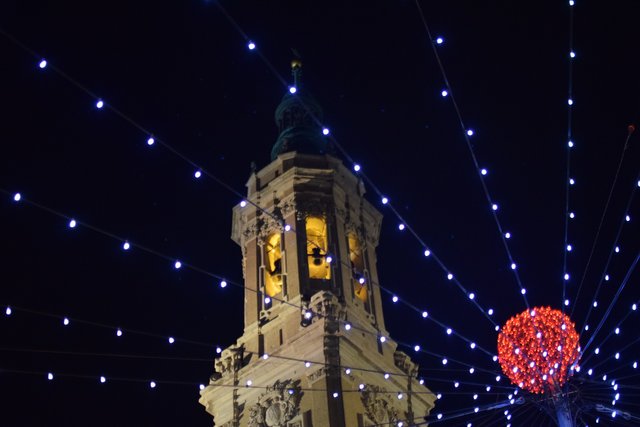 Whether you are new to travelling, or an expert, culture shock is something worth being aware of and trying to minimize. I am sure by becoming aware of it will make your travels that much more enjoyable!
All photos taken by me :)
Reference:
https://en.wikipedia.org/wiki/Culture_shock
---
View this post on TravelFeed for the best experience.