Hello Steemit Friends,how are you all,I hope everyone is well.!
---
Today I suddenly thought I would go for a walk in the hills.This hilly region is a beautiful mountainous region,the name of the hilly region is Madhutila hilly region and Madhutila hilly region is hilly region in our area.So when I got time I left for the hill region of Madhutila.Today I spent a long time in this muddy mountainous region and enjoyed the view of the beautiful mountainous terrain rising up a cliff.!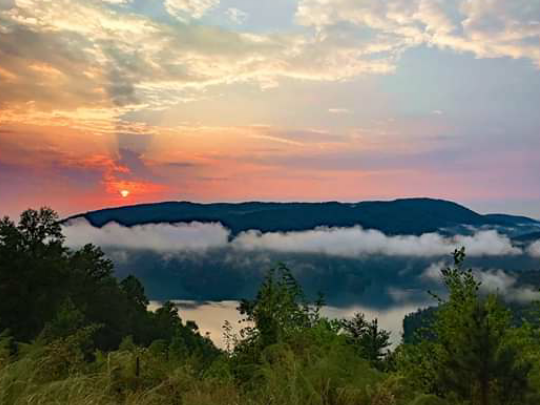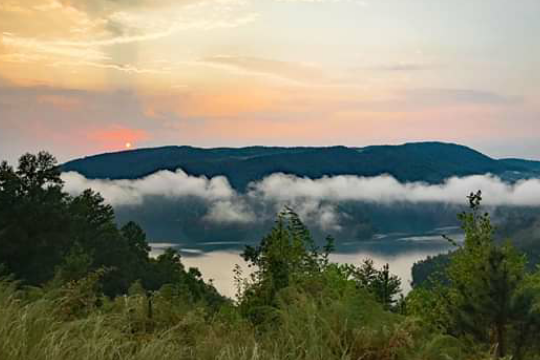 I never saw the sun rise from the top of the mountain I saw the sunset from the top of the hill today and it is nice to see the sunset from the top of the mountain as if the sun is sitting on the mountain.Also, when looking at the other mountains from the cliffs of the mountains when it is winter, it is seen that the beautiful mist and white mist are covered in the mountains.The mist fades from the reservoir at the bottom of the mountain and rises to the top of the hill.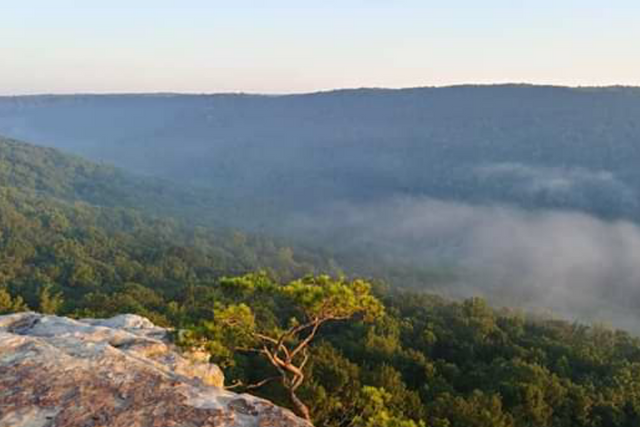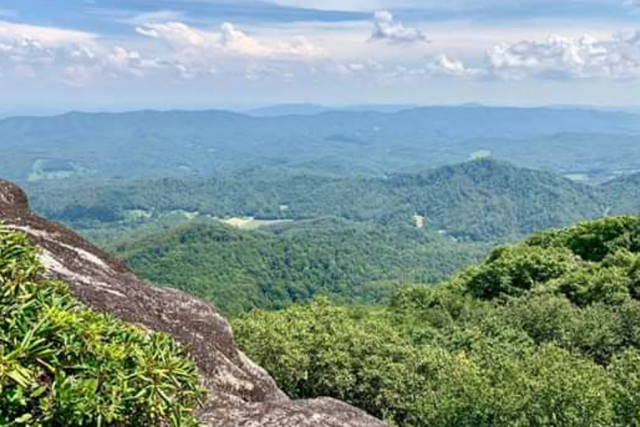 Nature transforms into different forms at one time today, when I was at the top of the mountain at noon, the view around the mountain was the same in the evening and in the evening it was another, but what I liked the most was the beautiful view of the time at sunset in the evening.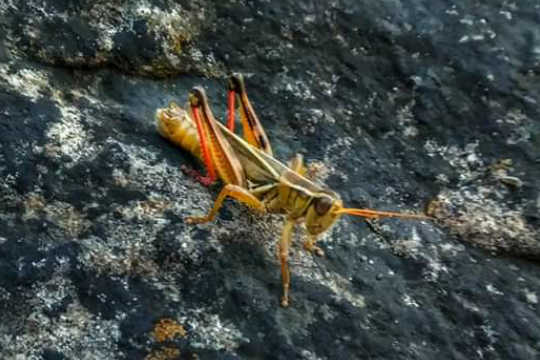 There are so many insects on the mountain but I never thought I would see this insect so high on the mountain.I have seen many such insects but I do not know the name of the insect,However, I think this kind of insect is seen in almost every country in the world,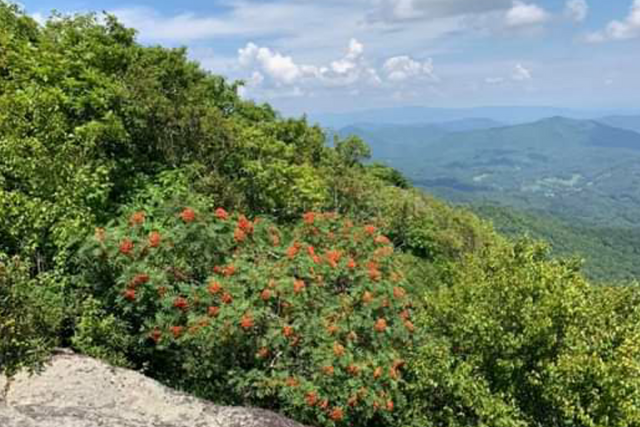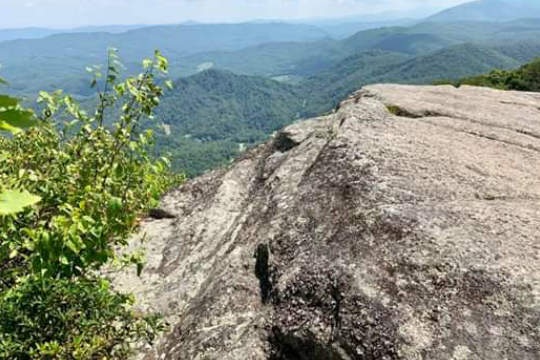 In the hilly region there are different types of wild flowers, and these flowers are beautiful but many do not know the names of such flowers.Moreover, many varieties of trees are found in the hilly regions and many people of these varieties are not known,!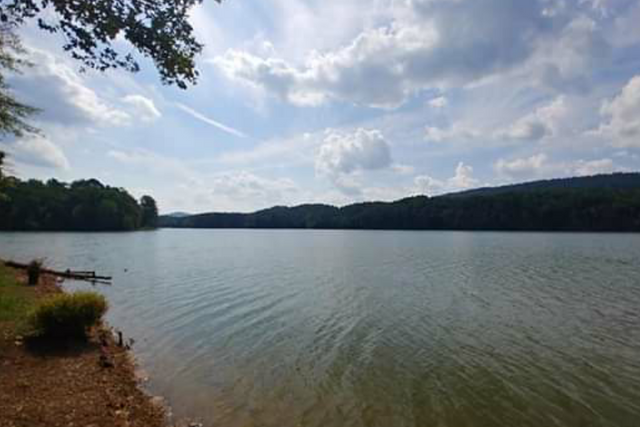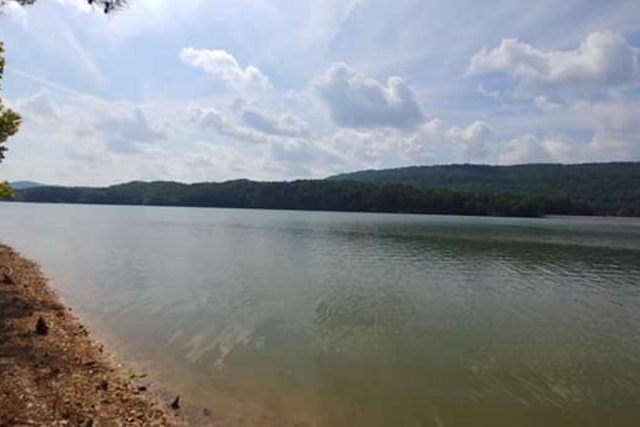 There are many such reservoirs in the hilly areas but the reservoirs are not very large in the hilly areas, and most of the water in these reservoirs is the waterfall and rain water of the hilly region, and different types of fish are seen in these reservoirs and the water of this reservoir is very clear.!
---
---
So to this day, tomorrow I will bring you new photography and another new post. If you like my photography and my posts then of course you will vote for me.!