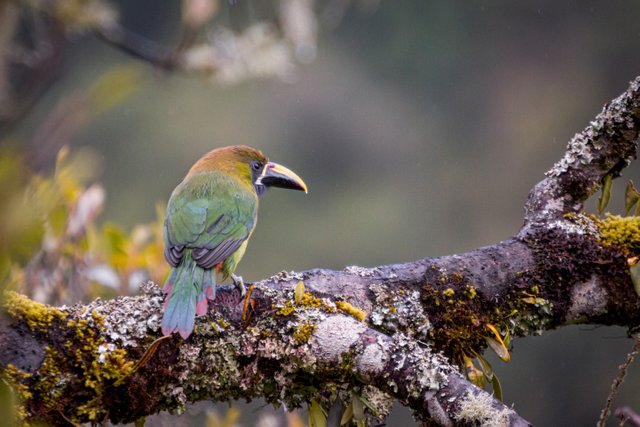 The emerald toucan (Aulacorhynchus prasinus), is one of the most beautiful birds in the rainforests; they live in the part of the canopy and edges of the forest; They can also be seen in cocoa plantations and even slightly wooded areas.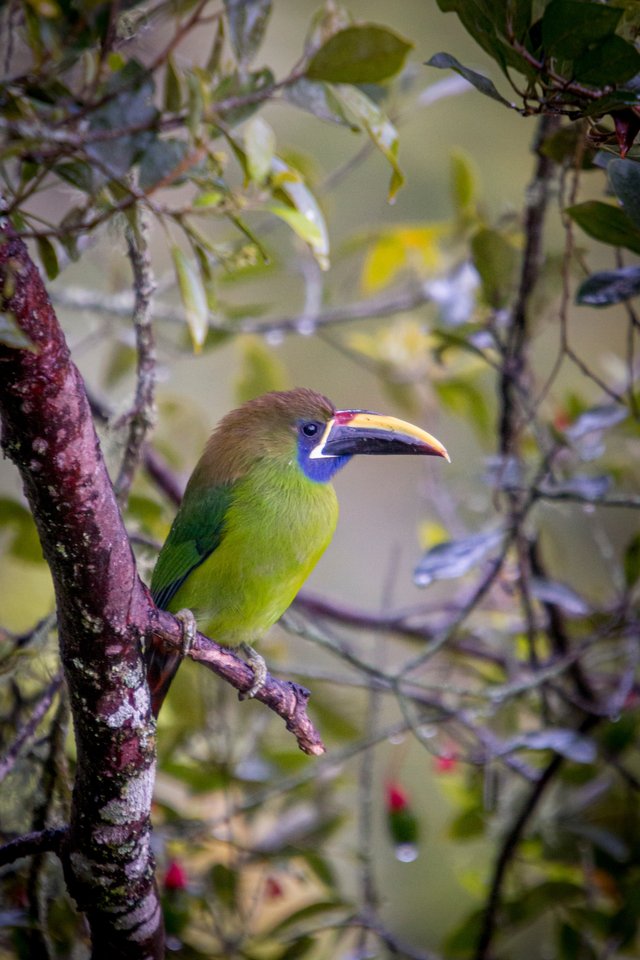 It is a piciform bird of the ramphastidae family, it resides in the mountainous areas of Mexico, Central America, the North of Venezuela and the Andes, extending to the south and the center of Bolivia. In Costa Rica it is distributed in intermediate elevations along the Caribbean and Pacific slopes.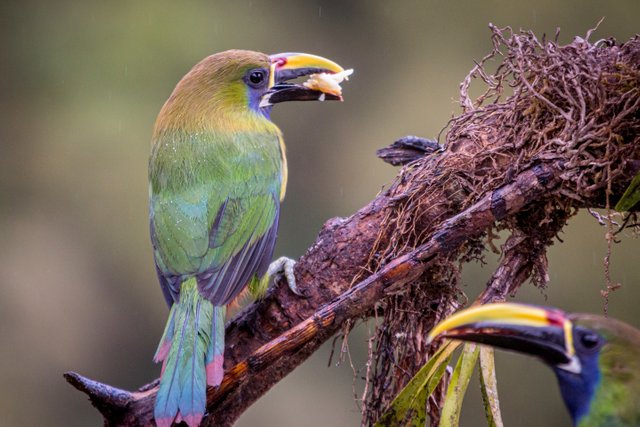 It was first described in 1833 by John Gould, an English ornithologist who also classified many of the bird species that Charles Darwin collected during his travels. would return the best known species of its genus, the Aulacorhynchus.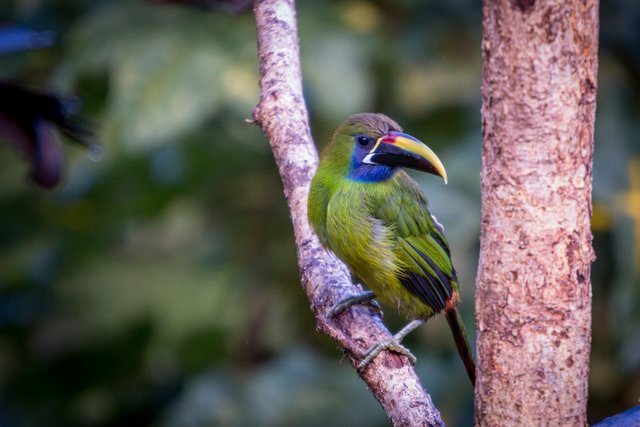 They feed on fruits, insects and sometimes small lizards, eggs and pigeons.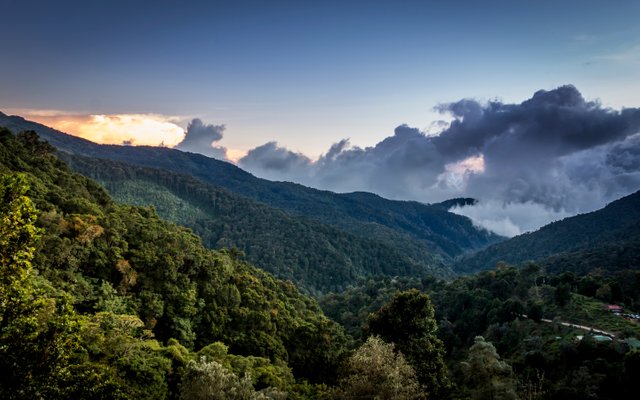 One of the main places for observation in Costa Rica is the community of San Gerardo de Dota is one of the most beautiful regions of the country. It is located in the Central Valley and is located 85 km southwest of the city of San José, near the Inter-American Highway on the slopes of Cerro de la Muerte at 2,500 meters above sea level.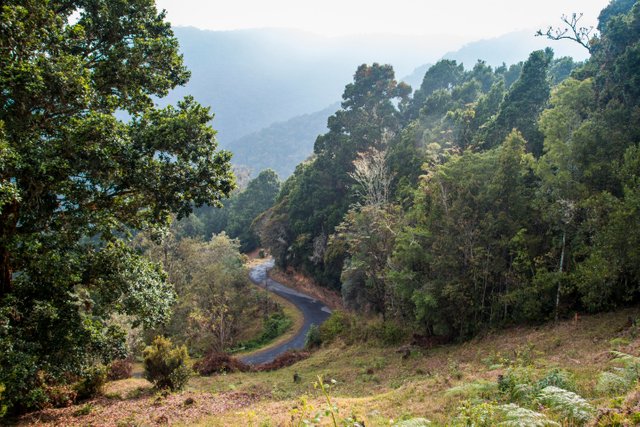 Check out my collection of limited edition digital artwork: https://makersplace.com/store/marco #makersplace #cryptoart #empoweredcreator #blockchain
To view more please follow me and visit my blog
https://steemit.com/@photographercr
Thank you in advance for your comments...