So I have been paid to promote TULIP, and even though I do not know very much about the game yet, I have decided to promote the game because of the other fun 'games' and investments that I have participated in with MAP.
This game is run by @rycharde, and the twist is that he takes all the steem from the game and invests to make interest in the background, raising over time the value of each token before buying it back.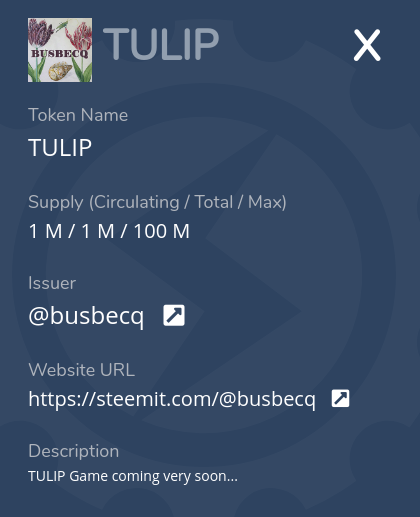 TULIP will be a speed version, that has just been released todayreleased today, and I will be intently reading the rules just after I make this post.
Good Luck everyone, and may your buys always be lower than your sells!