Today I am up and off early with my professional wife and a team of highly educated persons to explore territory new to me!

I will be the sociologist, not the lone social scientist on the mission, but the only one without other responsibilities. That's right, I am a hanger-on, an unpaid adjunct tagging along with the cool kids that made payroll.
With any luck I will come back with great documentation. But what will you do without me?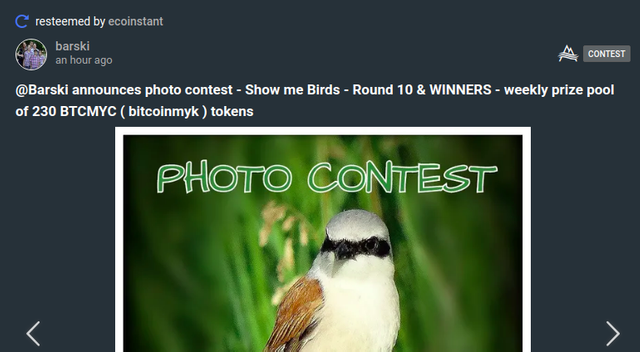 I recommend this contest by @barski. Show them your birds! I will be looking too, out on the other side of the mountain.
Don't worry if you have 1000's of notifications on steemit. That's not healthy, but I'm used to it:

Steemit be like....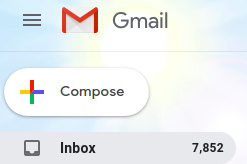 Don'tchu get enough emails?
Love and Light - Freedom and Friendship