#STEEM is a wild frontier of experimentation and development, and because of its decentralized nature it can be hard to understand exactly where to start when trying to get support around here. Many options exist and I find myself trying to explain to others my conclusions. The idea of this post is to have somewhere to link people to.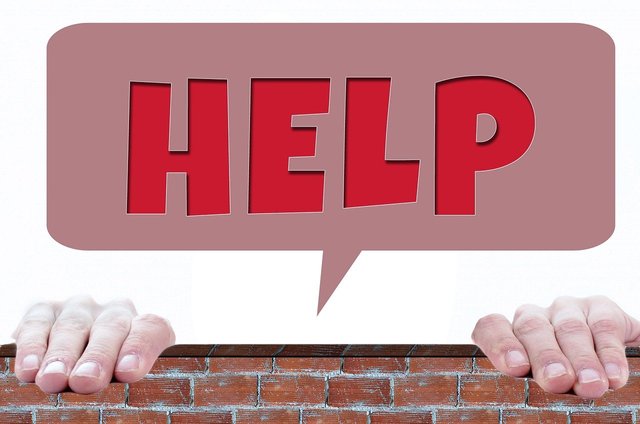 Source
As some of you may know, I run the INCOME entertainment fund, which is designed to pay holders in SBI unit dividends, something like an 'SBI miner'. We use a proprietary blend of expected value which I have called the 'minnow skew', something that I now believe should be best practice among lottery miners; it allows holders to place themselves on a spectrum between extremely high, quite unlikely 'lottery' type returns all the way up to a reduced overall ROI for a steady stream of daily income.
In order to guarentee that the INCOME entertainment fund can pay its dividends today, tomorrow and everyday forever requires careful investment of the fund. All sorts of token schemes exist, and on #steem we can see an active and significant microcosm of the larger blockchain development frontier.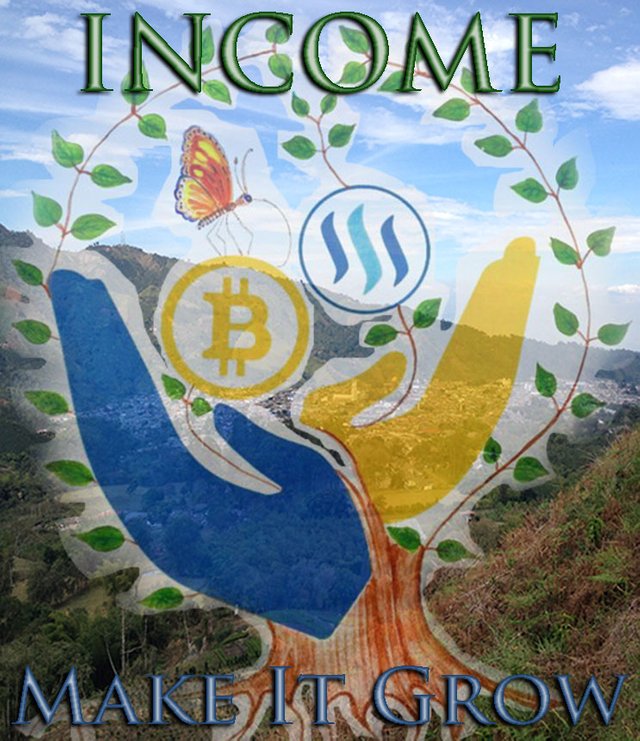 By taking a look at @ecoinstats portfolio, you can begin to get an indication of how the fund has been invested. Here is the approximate target division of the fund:
40% SBI
@SteemBasicIncome continues to be an incredibly successful model of fair vote-fund management. Each daily dividend will increase the value of the fund through the SBI units obtained. With upcoming release of the SBI buyback fund, its possible that this number may eventually swell to over 60% of the future fund.
35% Asset-backed Votebonds
While this section heading is a phrase coined by @rycharde of MAP Fintech @accelerator, to me this also includes community voting groups like CANNA tokens where the sales are powered up into SP that 'backs' the token price, and grows over time.
@ecoinstats has a full stack of @accelerator tokens with 2000 MAXUV, 1000 staked MAPX and 500 MAPXV. The amount of participation in this category is limited to the results of due diligence with each new token that pops up.
15% SP Delegations
Classic delegation schemes are perfect for short/medium or long term investment. This can be a low risk way of token mining and connecting into new or active projects needing SP partners. Also limited to the availability of worthy projects, this SP also competes with any vote scheme that the fund wants to put in place. For the near-term no such scheme is taking place, and @ecoinstats just follows a few trails to attempt some curation rewards.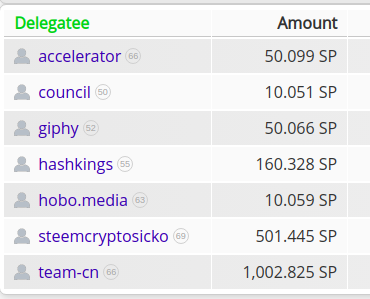 5% - Liquid Steem Dividend tokens
Liquid steem, or even steemp, can always be put to good use - that's the point of having a fund after all. EPC, GAMER, NBC, TMPS are currently held by the account.
4% - Community Tokens
An increasingly diverse group of viable options grows on #STEEM, and with no reason to think it might stop. Some focus must be dedicated to tracing the tokens price over time and entering the market at the lowest possible rate.
LEO and NEOXAG delegation schemes with @spinvest seem to have real promise both an investment and as a cross community connection - I hope to see more both from this group and from others! UFM supports all steem-powered fundraising efforts and has some burn mechanics built in with @ufmlotto - and CTP seems to have promise as a community around earning money online. As always more research is always needed and more communities get added frequently.
~1% - Cash on Hand
Currently cash on hand is being monitored at 100 steem, which was 20 days of automatic runway at 5 daily draws but now is just 16 days.
---
I'm supposed to say that this is not financial advice, all this is is my experience, available within the blocks of this blockchain. I also should mention that the mix or blend of investments in each 'fund', or @account/project should be specially and uniquely created depending on their specific needs.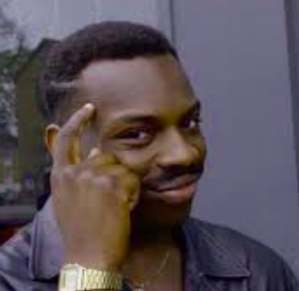 Do your own due diligence and never 'invest' more than you can afford to lose.