PRECONIC SUPER LEAGUE MEN'S VOLLEYBALL SM2 - MATCHDAY 9
CALASANCIAS CORUÑA - CV COLLADO VILLALBA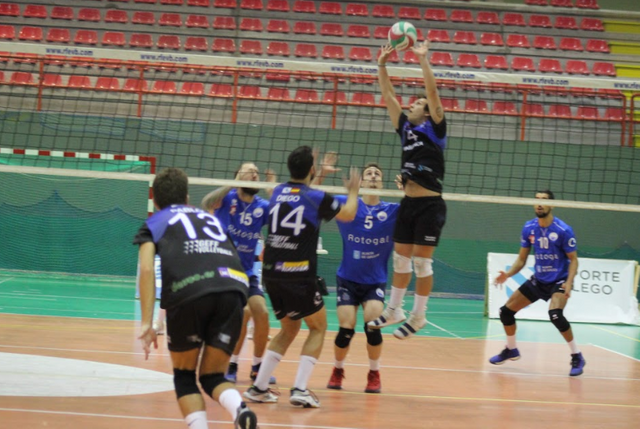 Municipal Pavilion Barrio das Flores, Saturday 7 December 18:00 h

A very important match for Calasancias Coruña, which faces one of its direct rivals to escape from the relegation squares.
With a victory in their favour and scoring in two other matches, Collado Villalba currently has 9 points, by 6 points of the A Coruña, which have so far scored two victories.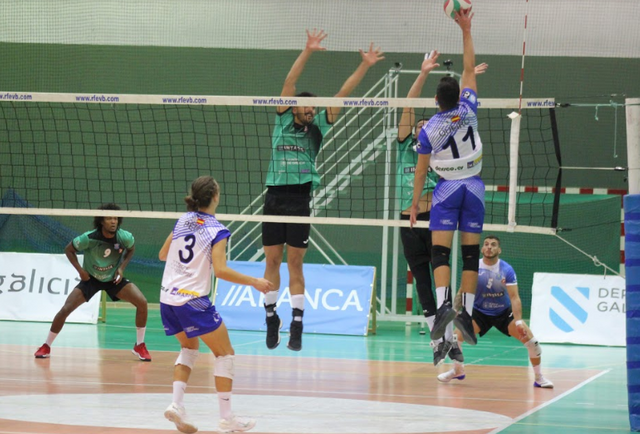 Calasancias Coruña is planning this match with the aim of winning and not allowing their rivals to score, as this way would surpass the Madrid team in the standings.
To try to achieve this objective, Calasancias Coruña has worked during this week with intensity the work in the net, in order to avoid the errors of attack and to neutralize the attack visitor.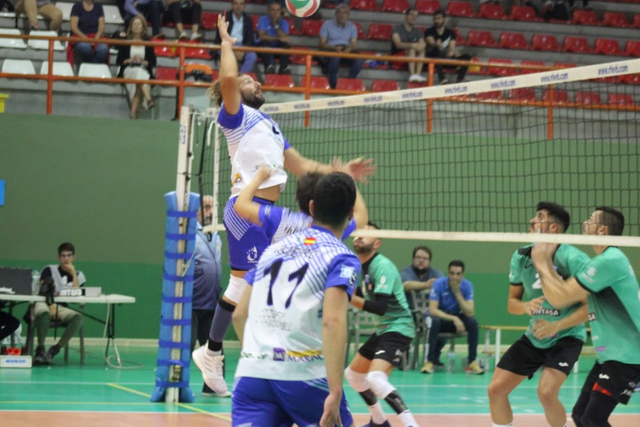 Calasancias Coruña faces the match with the whole team, with a high morale after their last home matches that ended with victories Coruña.