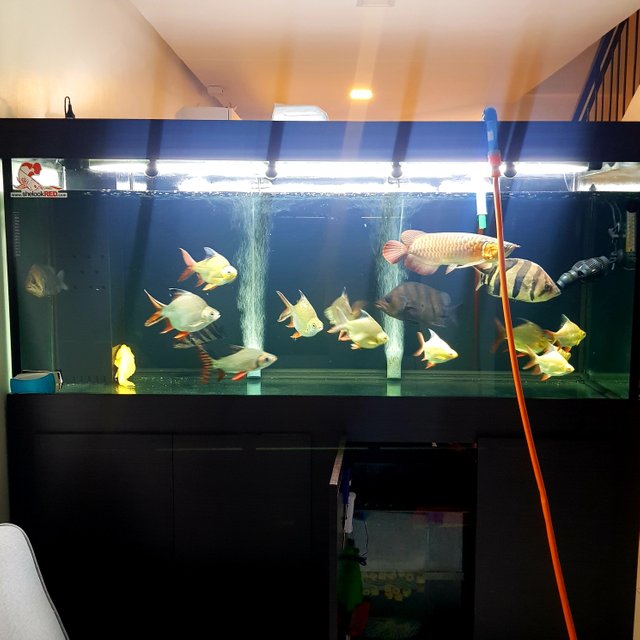 We are staying home because of the Metro-wide quarantine/lockdown. I have to be productive than get bored so I did general house cleaning including the garage and of course, cleaned all my pets dwelling spots and water change my tanks.
I don't know what else I can do tomorrow but it's certain we are still going to be staying indoors with family and pets because of this situation. I might just do cleaning all over again while I work online and play games.
We sure are reducing carbon footprint and decreasing pollution. Covid-19 is really a bad situation but undeniably there is something good to its effects. Let's all focus on looking at the silver lining. This too shall pass, hold tight and stay safe. Follow protocols for quarantine and social distancing. Help yourself to be disease-free and enjoy this wild ride.
来自于 [WhereIn Android] (http://www.wherein.io)